Support Waves of Kindness Hunger Drive this September!
Please donate a virtual food hamper and help fight hunger in Queensland. 
This September our goal is to raise funds for Foodbank and help as many Queenslanders as possible. 
Imagine not knowing where your next meal will come from. That's the reality for 1 in 5 Queenslanders who face hunger each year. 
By donating a food hamper to our Hunger Drive Fundraiser, you can make sure children don't go hungry and adults don't have to skip meals just to get by.
Foodbank Queensland urgently needs our help, as demand for food relief this year continues to exceed what they can supply. Every $1 you donate, creates 2 nutritious meals for a person in need. 
Please support our Hunger Drive today and help the children, individuals, couples, and families who are experiencing hunger receive hampers and nutritious food.
100% of every dollar raised provides essential food to people in our amazing state.
Thank you for supporting my 2022 Hunger Drive.
Don't forget to scroll down and see your virtual hamper....         
Thank you to our Sponsors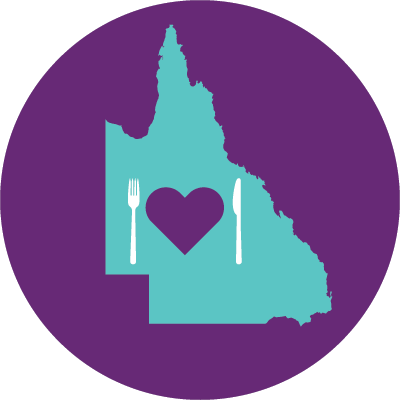 Waves Of Kindness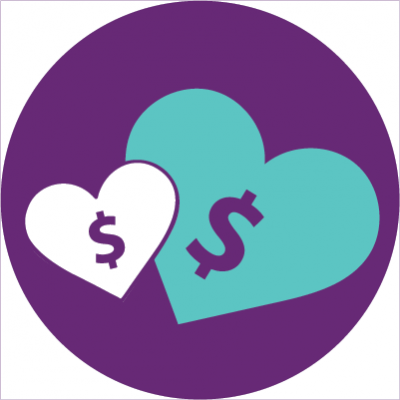 Matched Donor
Daniel Riga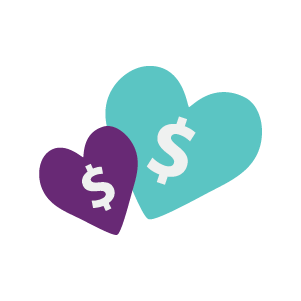 Matched Giving