Support our Hunger Drive this September!
Have you ever thought about how many meals a month your family eats?
If you're like most of us, it's probably a lot.
The average family eats about three meals a day.
But what if the answer is zero?
What if your family can't afford to feed itself?
Many families in Queensland are doing just that, every single day. In fact, 1 in 4 Australians struggle with food insecurity. That's more than 3 million people who don't know where their next meal is coming from.
This September we are supporting Food Bank Australia with a Hunger Drive Fundraiser.
Every dollar we raise will be doubled, providing TWICE as many meals to Queenslanders in need.
Support our Hunger Drive this September!
100% of your fundraising will be spent on sourcing and transporting essential food across our state to those who need support most.
Thank you for supporting our 2022 Hunger Drive.
PS - Don't forget to scroll down and see your virtual hamper after you donate!  
Thank you to my Sponsors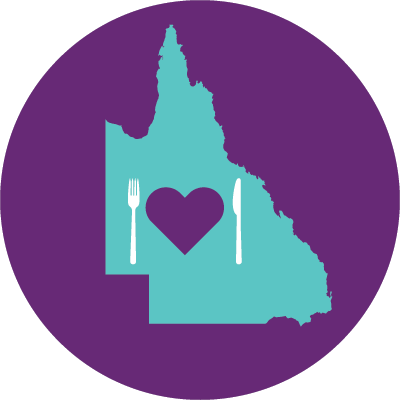 Pe Consulting Engineers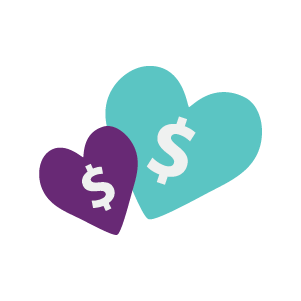 Matched Giving
Aaron Pruss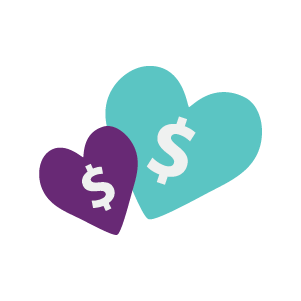 Matched Giving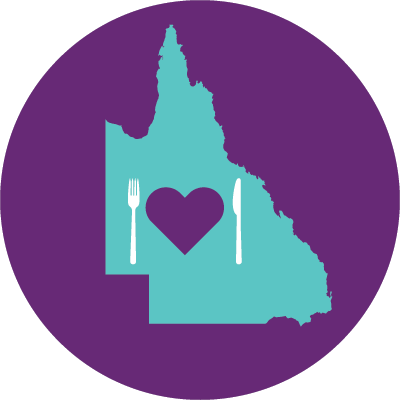 Finley & Isabelle Boveinis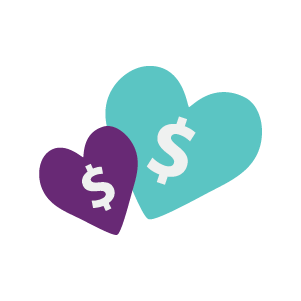 Matched Giving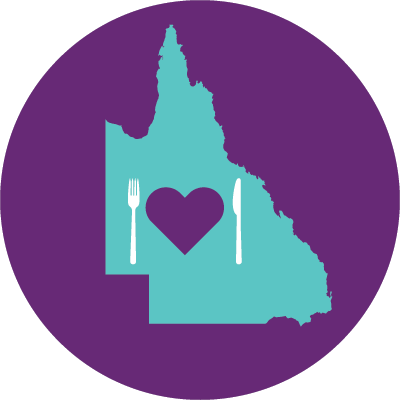 Rychard Jung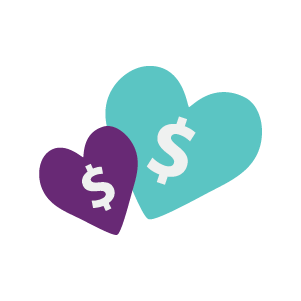 Matched Giving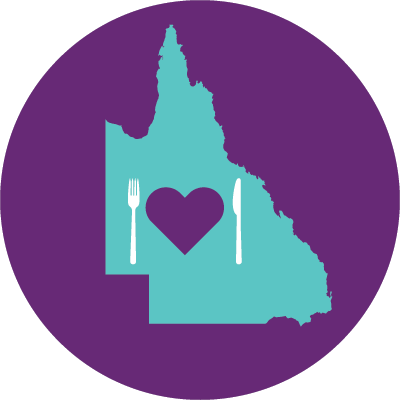 Riley Washington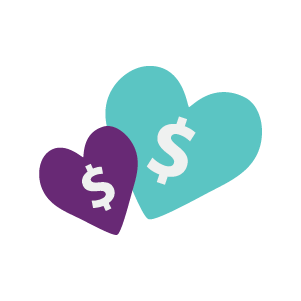 Matched Giving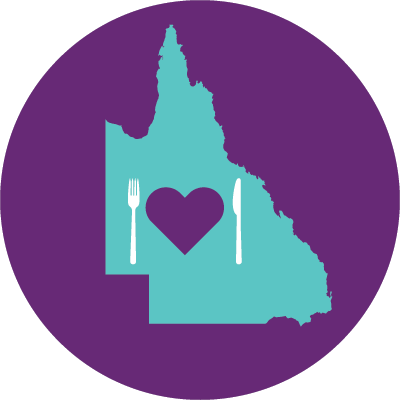 Anthony Jowett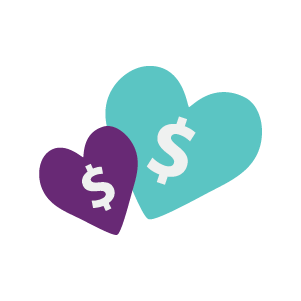 Matched Giving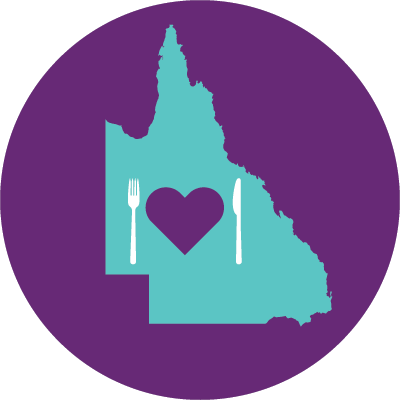 David Van Gent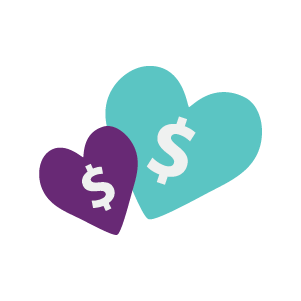 Matched Giving
Elijah & Oscar Van Gent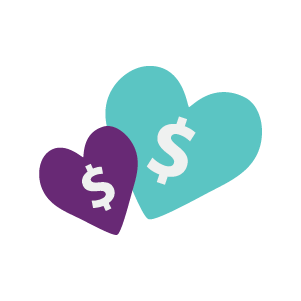 Matched Giving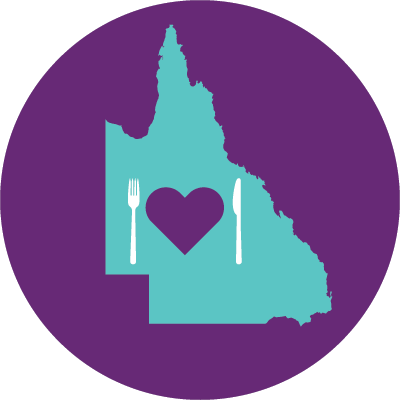 Chevy Stylianou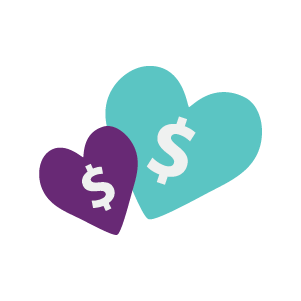 Matched Giving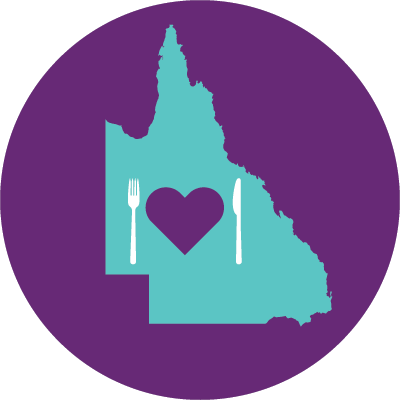 Anonymous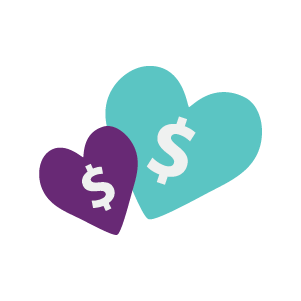 Matched Giving