I'm fundraising for a great cause!
Hi Team - This is our annual food drive we have been undertaking for the past few years in QLD,  usually known as the Christmas Foodbank Drive, but this year due to COVID and operational changes, it is a little different with an online model for the fundraiser event, which I hope you will all still fully support. 
Also during the month of September every $ donated is matched by Sunny Queen Australia for double impact!  So come on lets getting donating to this worthy cause.
Each month, Foodbank Qld sources and supplies more than 1 million kilograms of food to front-line charities (enough to support 200,000 Queenslanders in crisis).
Foodbank urgently needs our support as demand for food relief this year continues to exceed supply. Please help me to raise funds so that Foodbank can source and transport more food across Queensland to our friends and neighbours who need our support more than ever before.
100% of every dollar raised provides essential food to people in our amazing state.
Thank you for your support.
My Achievements
Thank you to my Supporters
Pickwick Group Pty Ltd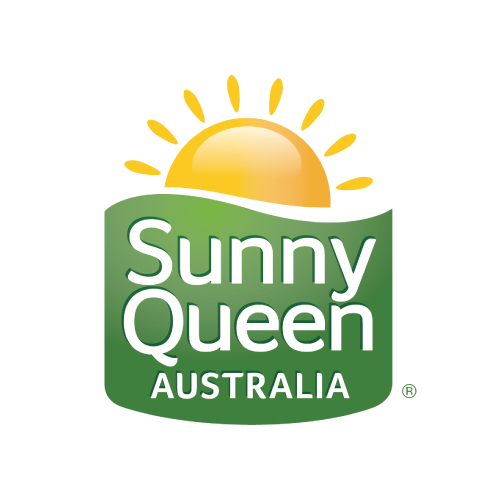 Sunny Queen Matched Giving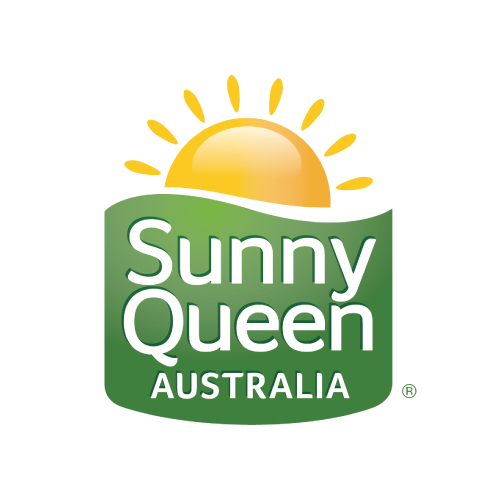 Sunny Queen Matched Giving
Helen Seddon
Robyn Weston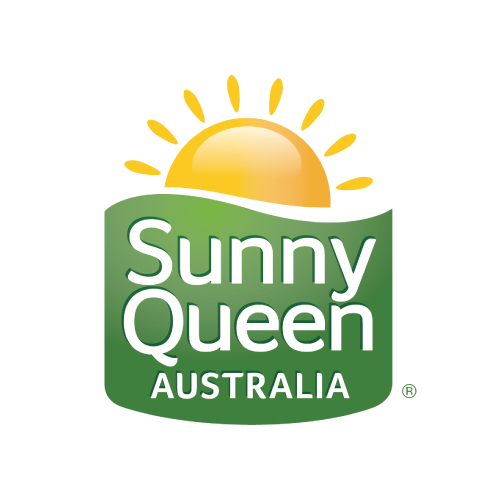 Sunny Queen Matched Giving
Lynette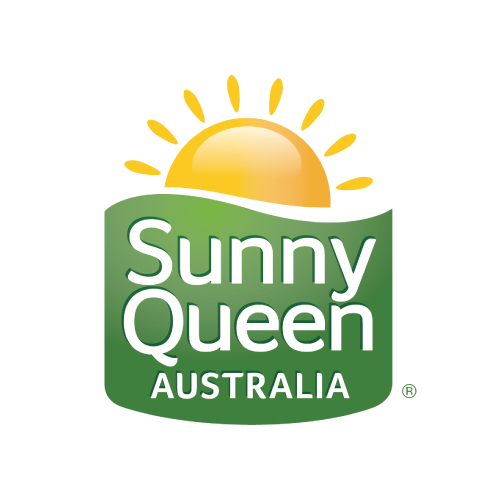 Sunny Queen Matched Giving
Kenneth Holder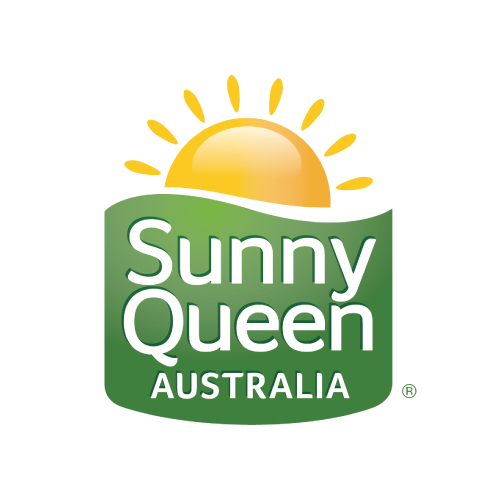 Sunny Queen Matched Giving
Robert Clark
Lynette Pattison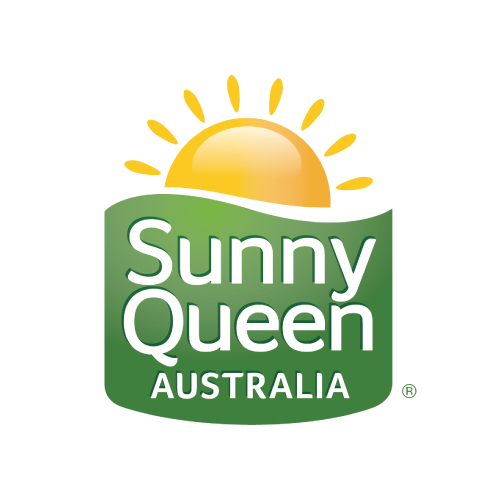 Sunny Queen Matched Giving
Jules W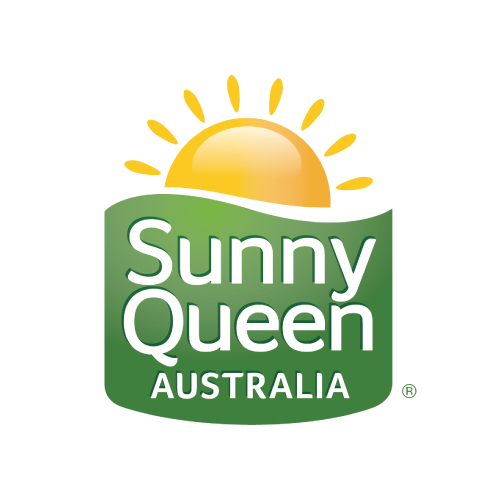 Sunny Queen Matched Giving
Jules Worboys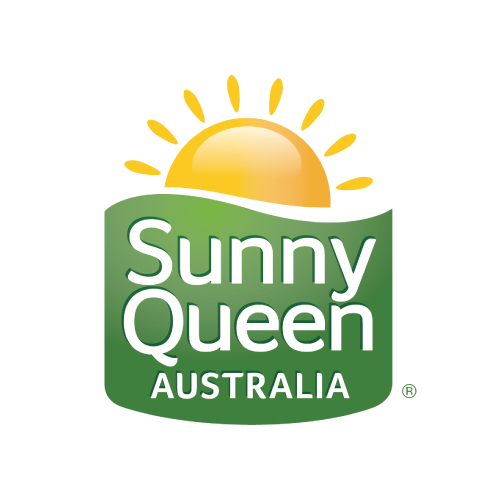 Sunny Queen Matched Giving
Kayla Massimissa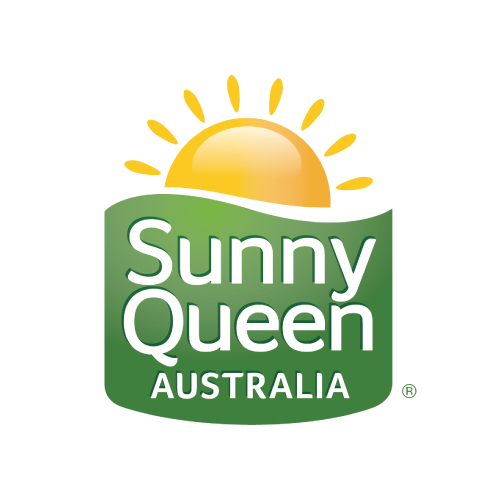 Sunny Queen Matched Giving