I'm fundraising for a great cause!
Each month, Foodbank Qld sources and supplies more than 1 million kilograms of food to front-line charities (enough to support 200,000 Queenslanders in crisis).
Foodbank urgently needs your support as demand for food relief this year continues to exceed supply. Please help me to raise funds so that Foodbank can source and transport more food across Queensland to our friends and neighbours who need our support more than ever before.
100% of every dollar raised provides essential food to people in Qld.
Thank you for your support.
My Achievements
Thank you to my Supporters
Anonymous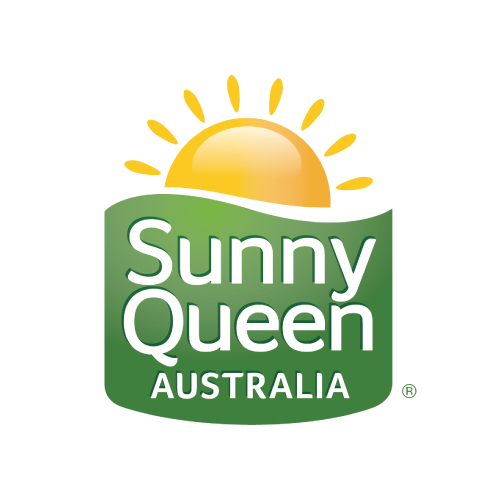 Sunny Queen Matched Giving
Michael Cooke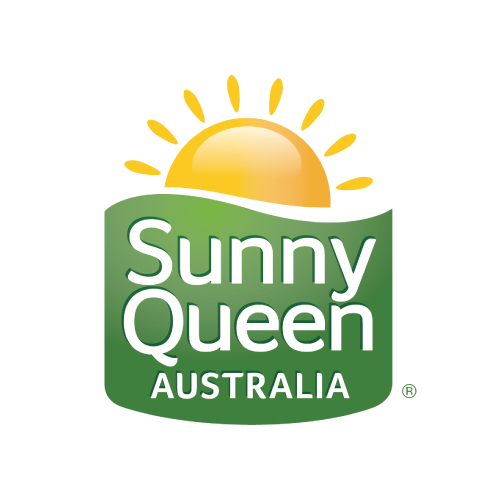 Sunny Queen Matched Giving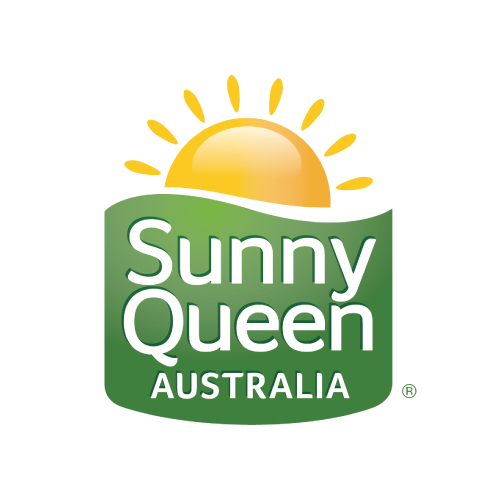 Sunny Queen Matched Giving
Keith Wallis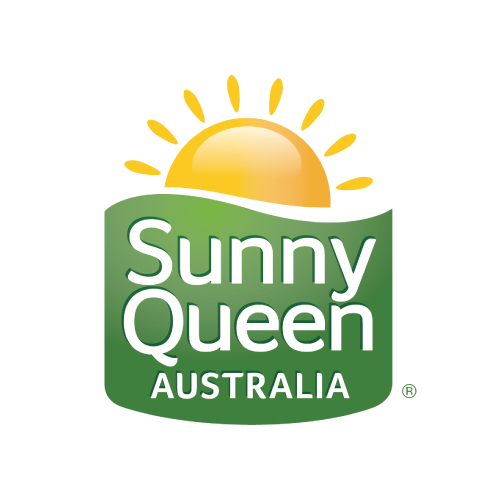 Sunny Queen Matched Giving
"happy" Wallis
Kay Wallis
Kay Wallis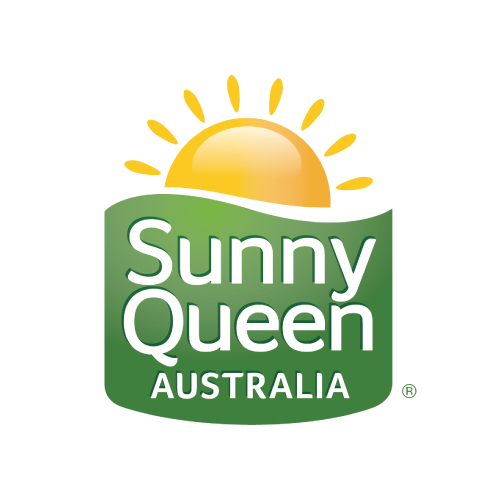 Sunny Queen Matched Giving
Kay Wallis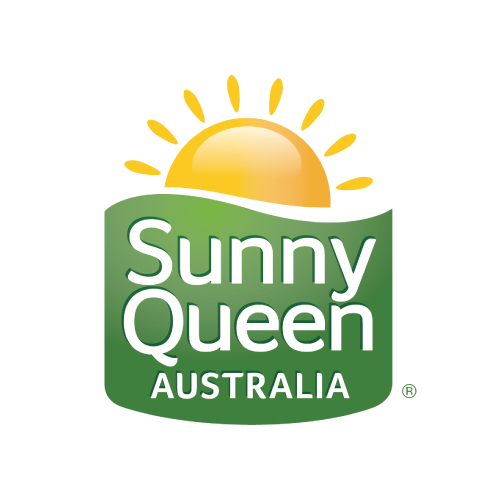 Sunny Queen Matched Giving
Chen Yen Liu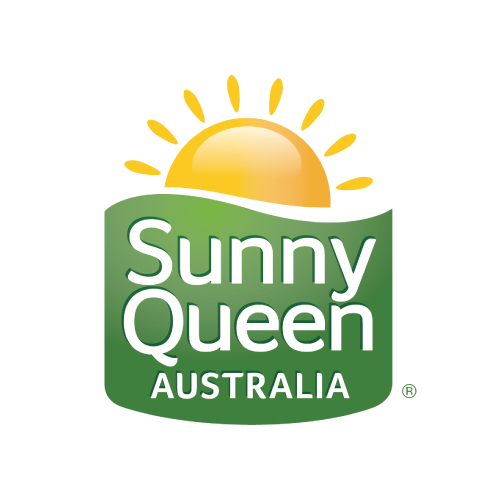 Sunny Queen Matched Giving
Former Twitch Friend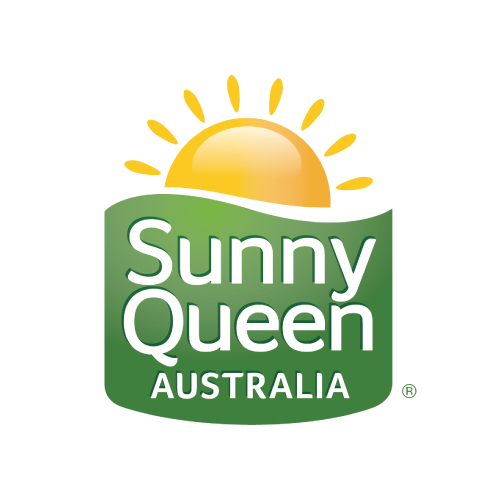 Sunny Queen Matched Giving
Robyn Johnson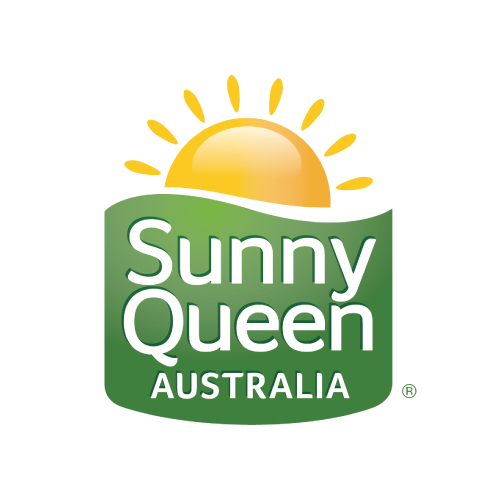 Sunny Queen Matched Giving
Sarah Munro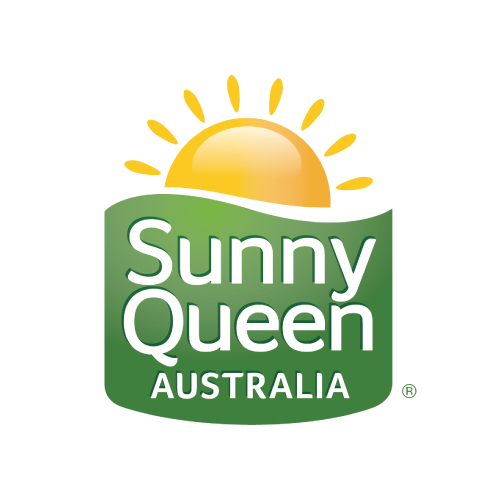 Sunny Queen Matched Giving
Jon Therkleson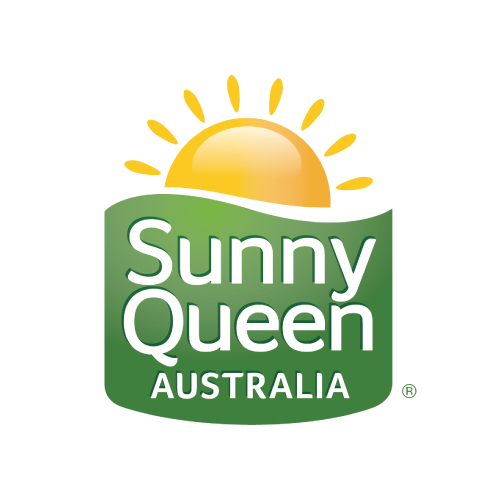 Sunny Queen Matched Giving
Katie Wallis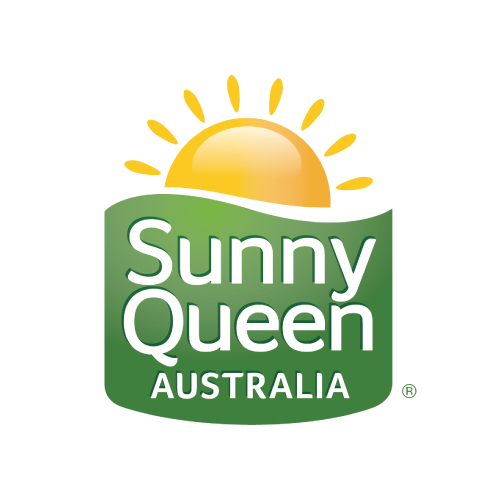 Sunny Queen Matched Giving
Right Source Pty Ltd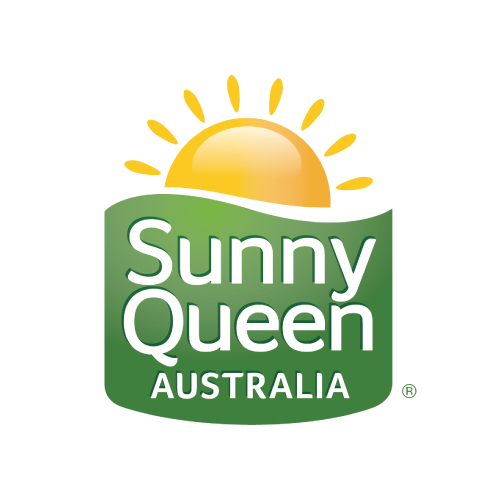 Sunny Queen Matched Giving
Sara Harrup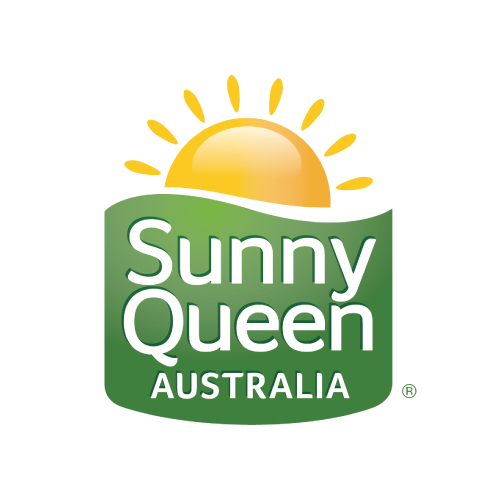 Sunny Queen Matched Giving
Lauren Wilson
Brendan O'loughlin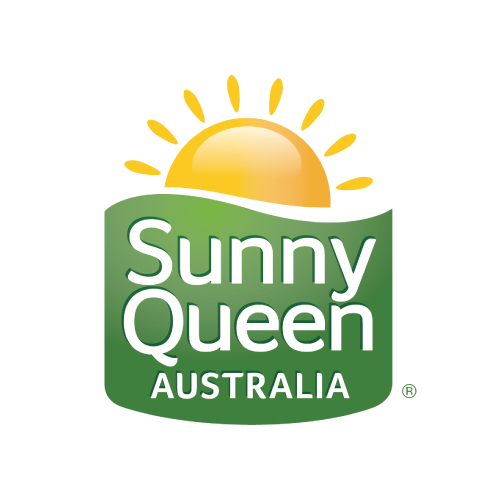 Sunny Queen Matched Giving
Sunny Queen Matched Giving
Bernadette Hayes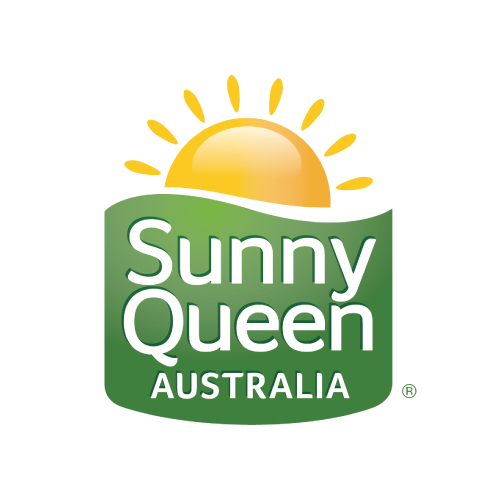 Sunny Queen Matched Giving
Kay Wallis
Kay Wallis
Mike Bortolotti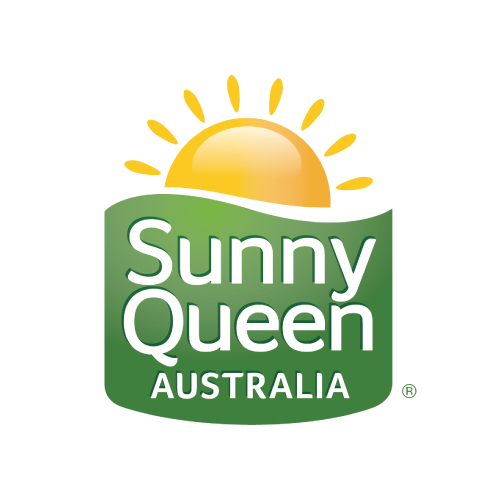 Sunny Queen Matched Giving
Belinda Armstrong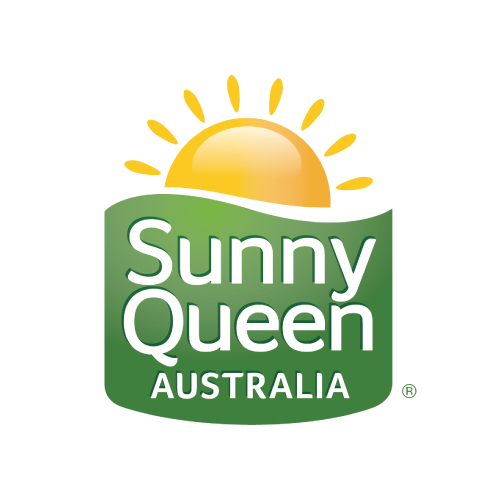 Sunny Queen Matched Giving
Lisette Schults-rand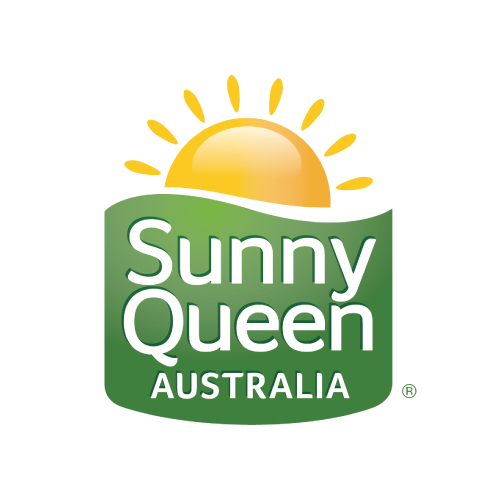 Sunny Queen Matched Giving
Derrick Barden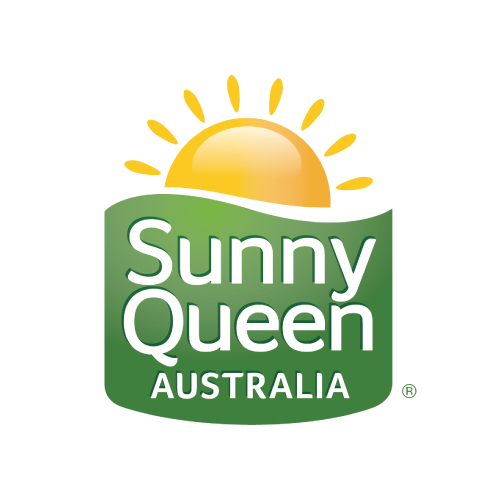 Sunny Queen Matched Giving
Anonymous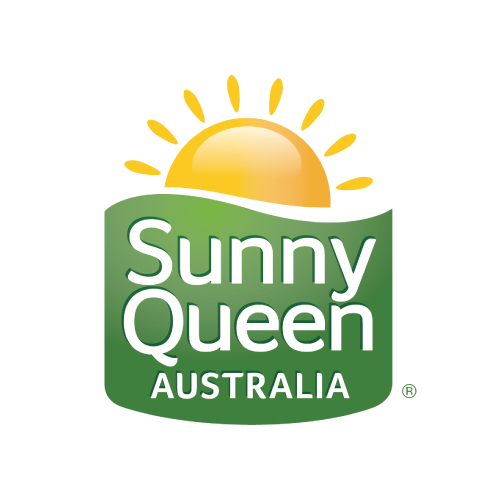 Sunny Queen Matched Giving
Sam Nicholson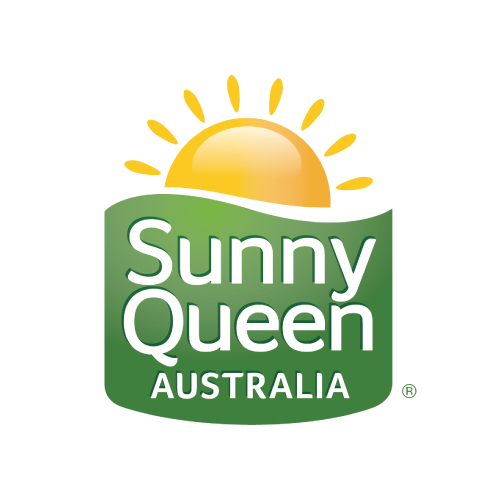 Sunny Queen Matched Giving
Method Dental
Steph Duggan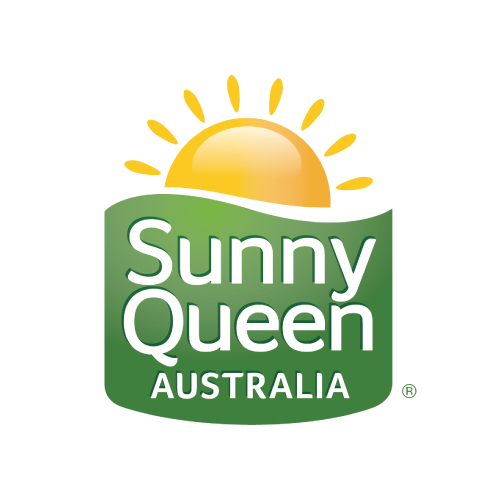 Sunny Queen Matched Giving
Kiera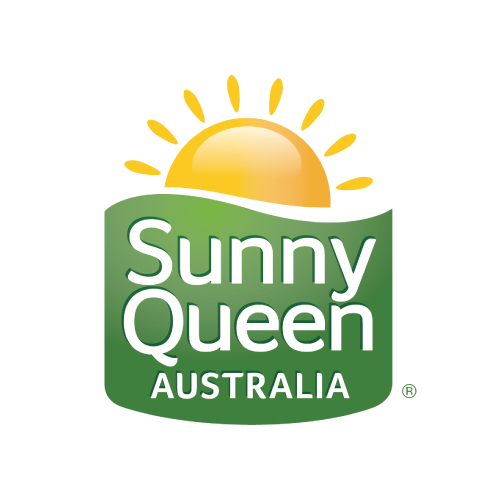 Sunny Queen Matched Giving
Kirsty Mckay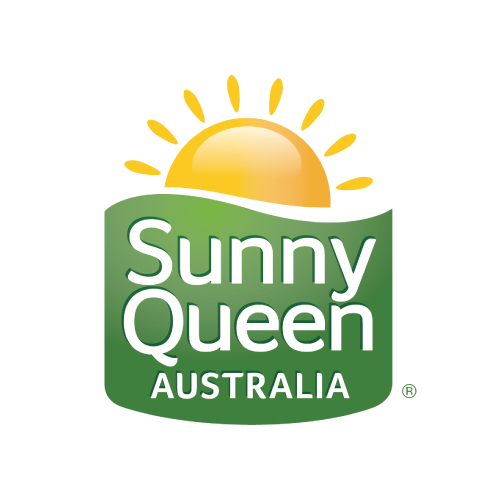 Sunny Queen Matched Giving
Kerry Grimes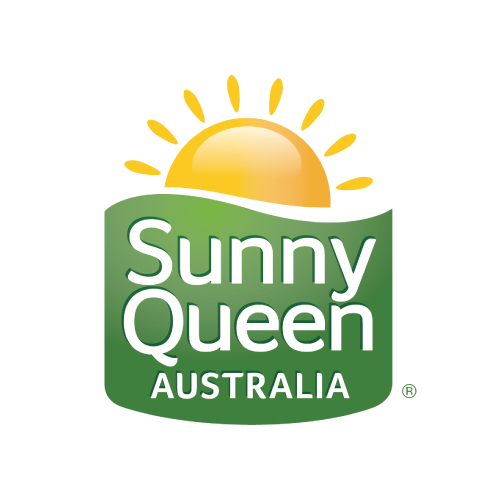 Sunny Queen Matched Giving
Crooks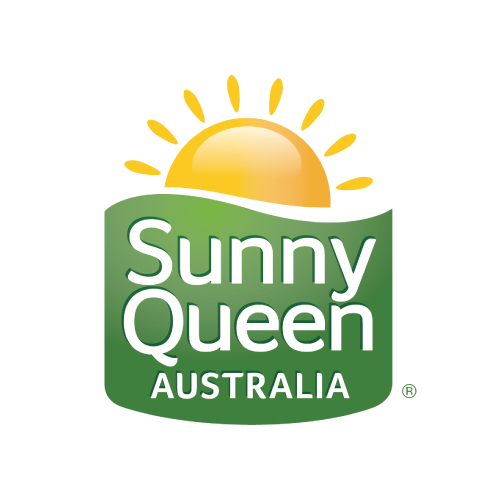 Sunny Queen Matched Giving
Nicole Capper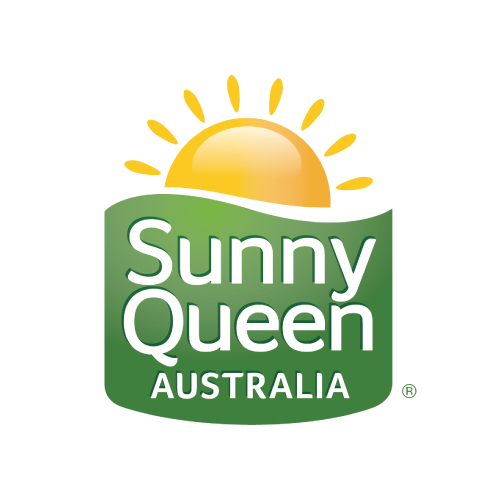 Sunny Queen Matched Giving
Penny Mcbride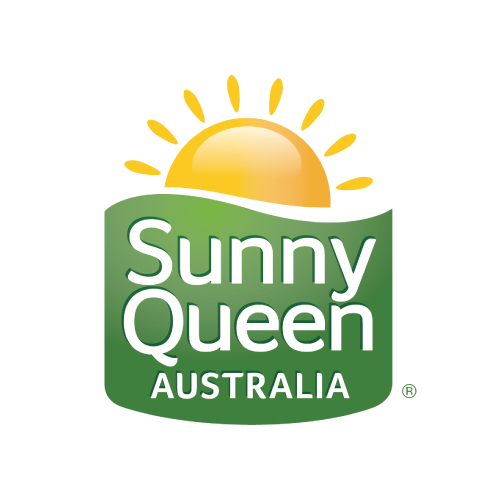 Sunny Queen Matched Giving
Louise Kelly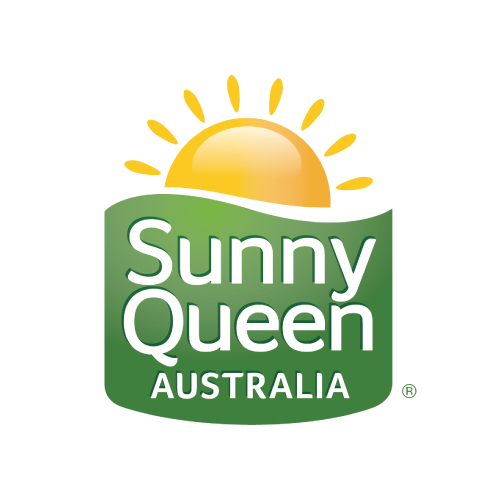 Sunny Queen Matched Giving
Rebeccs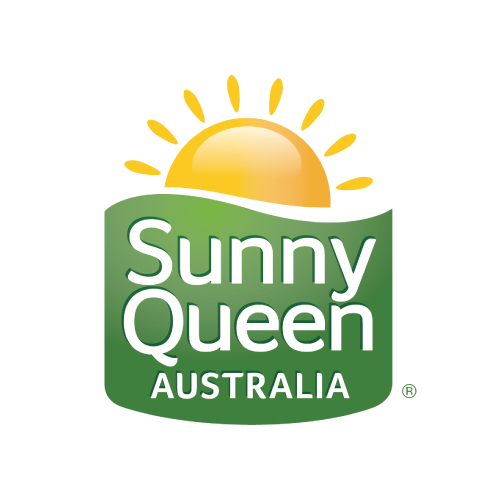 Sunny Queen Matched Giving
Olesya Bondarenko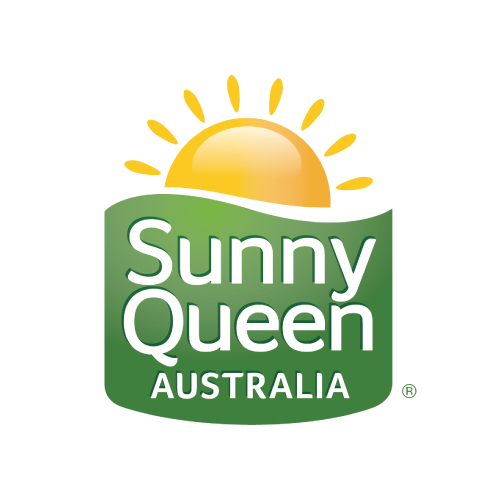 Sunny Queen Matched Giving
Mat & Bernie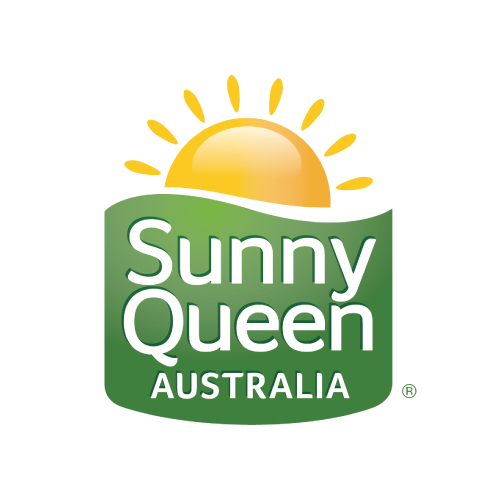 Sunny Queen Matched Giving
Kelly Casey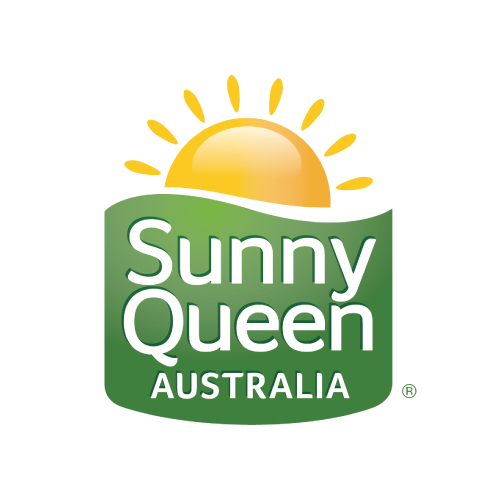 Sunny Queen Matched Giving
Jo Morris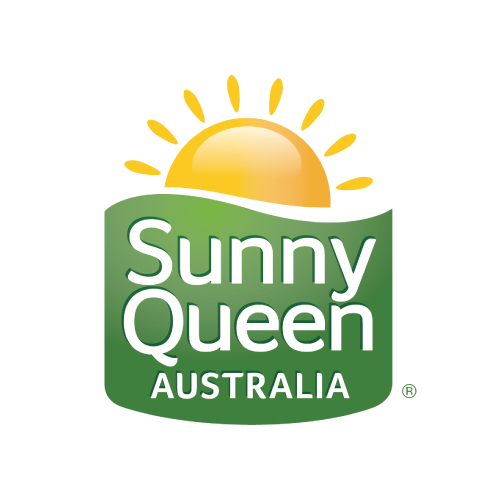 Sunny Queen Matched Giving
Phil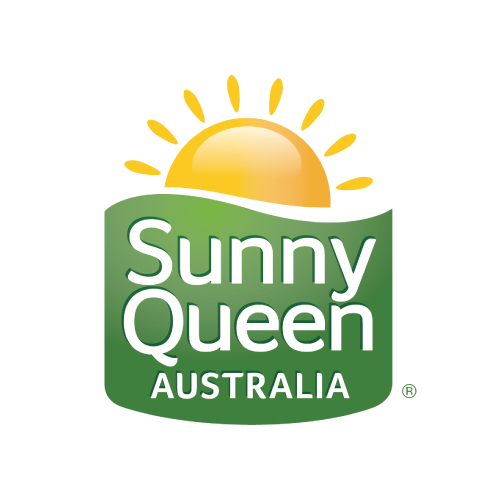 Sunny Queen Matched Giving
Michael Gladstone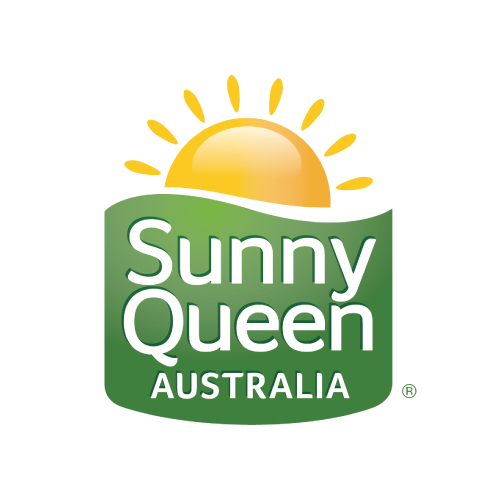 Sunny Queen Matched Giving
Jayne Robbins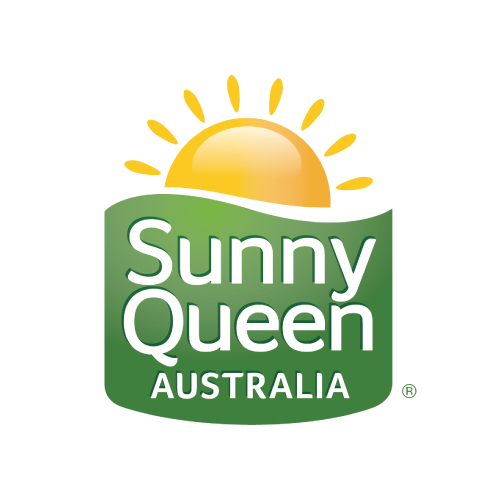 Sunny Queen Matched Giving
Leanne Collingburn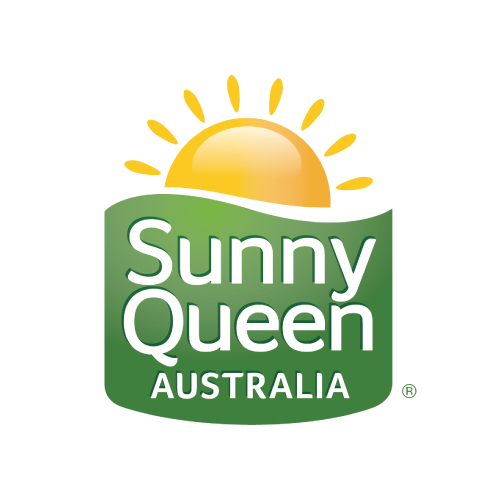 Sunny Queen Matched Giving
Helen Burdon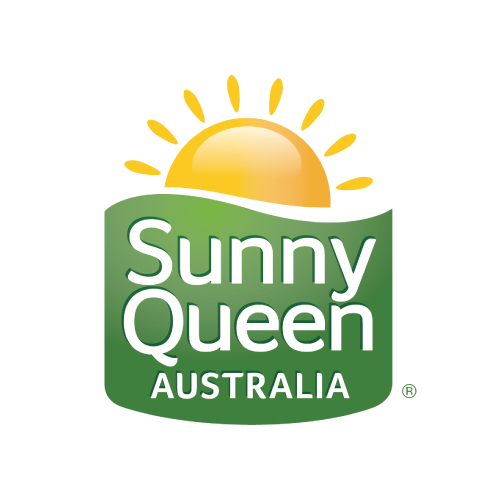 Sunny Queen Matched Giving
Mel Chad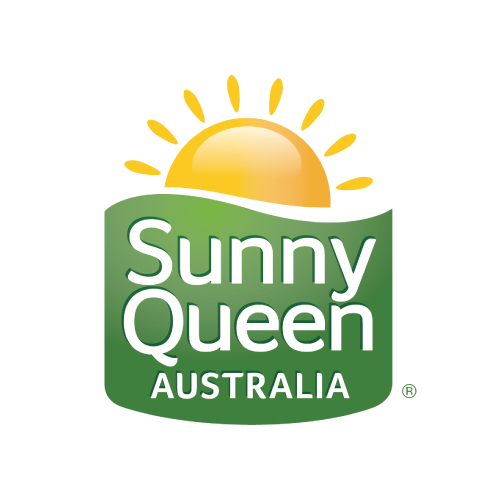 Sunny Queen Matched Giving
Charmaine Skerman
Ruth Tassell
Robert Bordin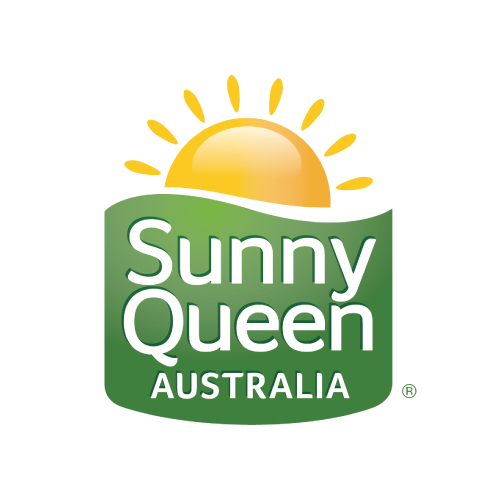 Sunny Queen Matched Giving
Jo-anne Scougall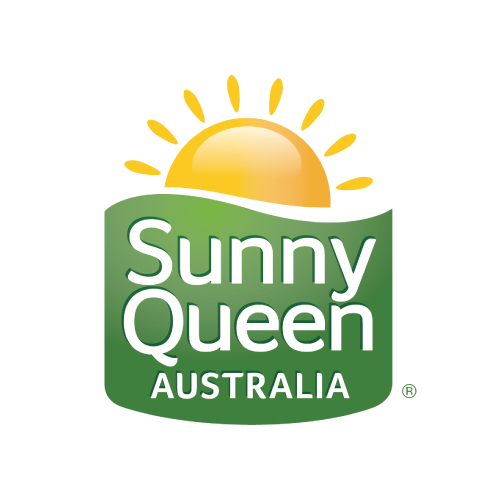 Sunny Queen Matched Giving
Petrea Sloman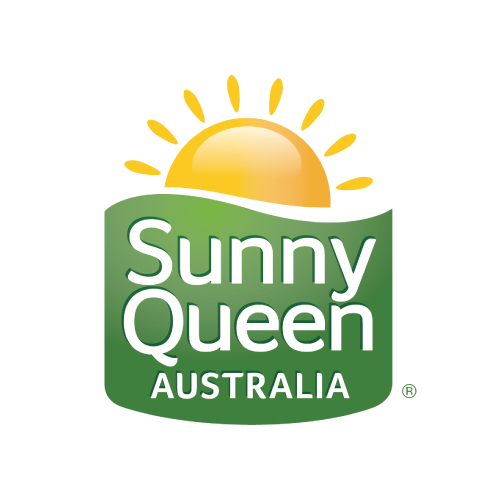 Sunny Queen Matched Giving
Eleanor Wallis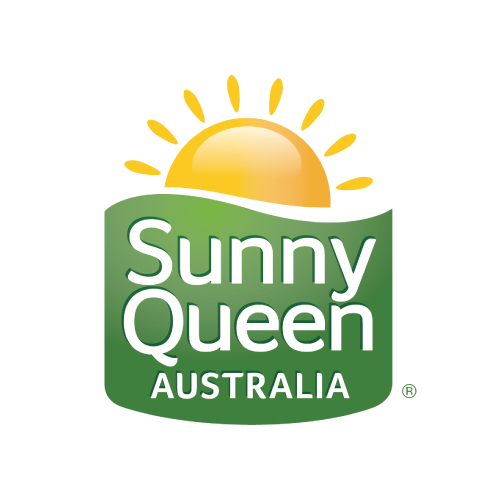 Sunny Queen Matched Giving
Keagen Georgiou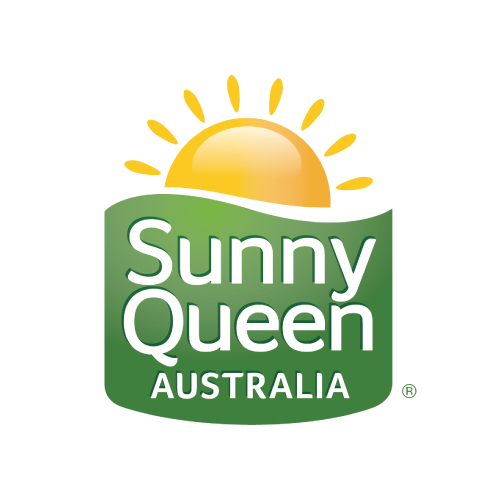 Sunny Queen Matched Giving
Charmaine Skerman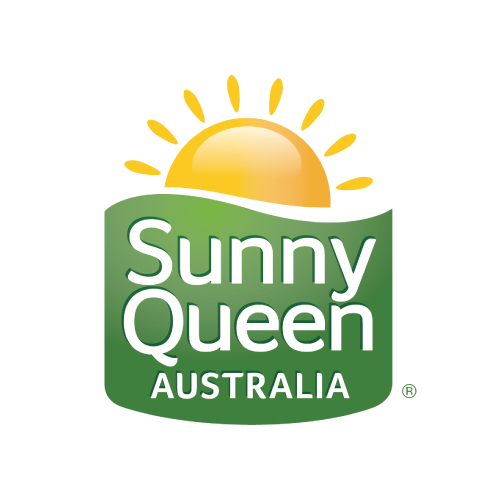 Sunny Queen Matched Giving
Bridget Shipstone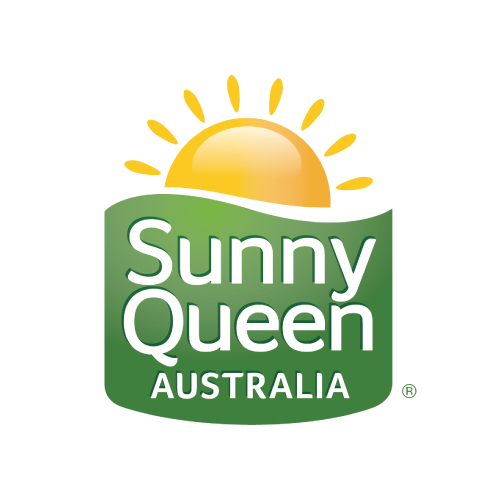 Sunny Queen Matched Giving
Carly Miers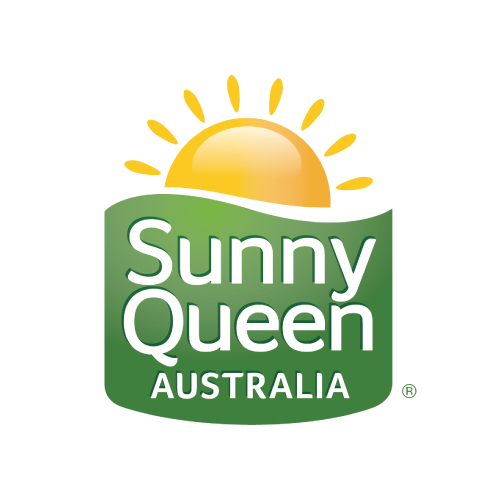 Sunny Queen Matched Giving
Robert G Hensby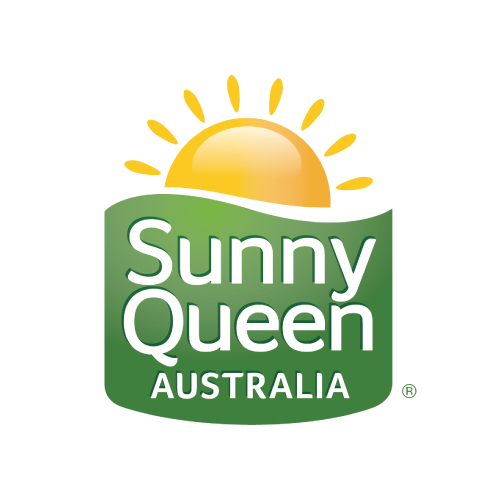 Sunny Queen Matched Giving
Nicky Arnall
Natalie Daggar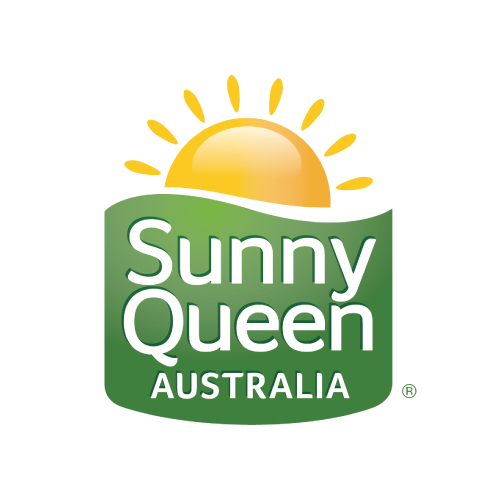 Sunny Queen Matched Giving
Jennifer Williamson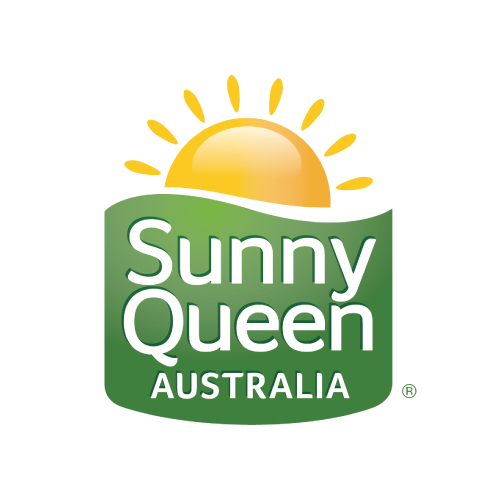 Sunny Queen Matched Giving
Lachlan Reynolds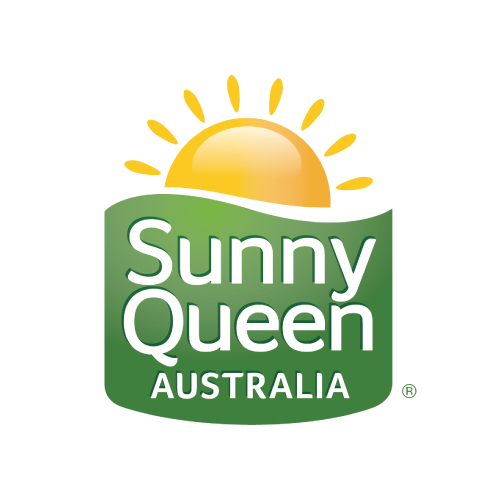 Sunny Queen Matched Giving
Travis Cagney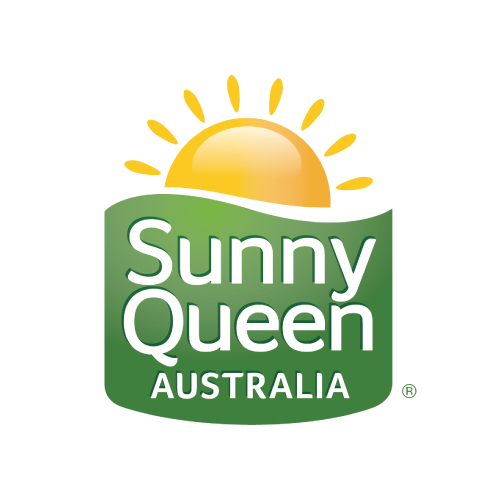 Sunny Queen Matched Giving
Darren B
Kirsten Vangelder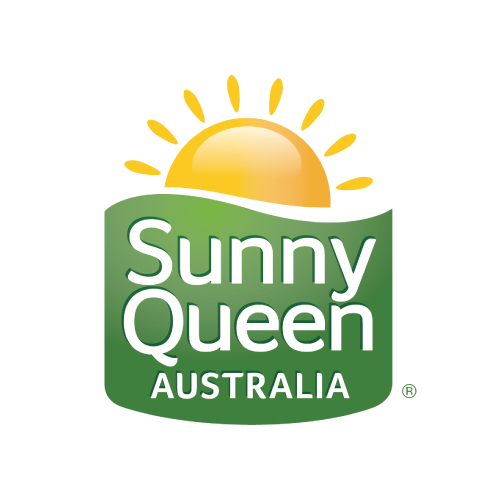 Sunny Queen Matched Giving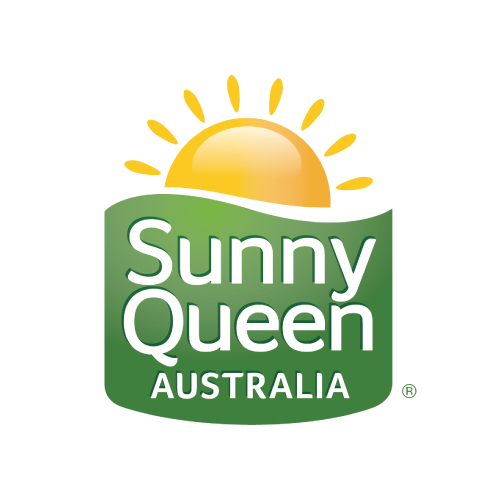 Sunny Queen Matched Giving
Tammie Beach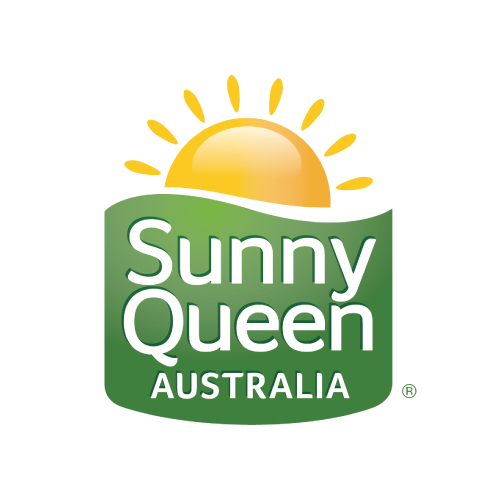 Sunny Queen Matched Giving
Kathleen Macdonald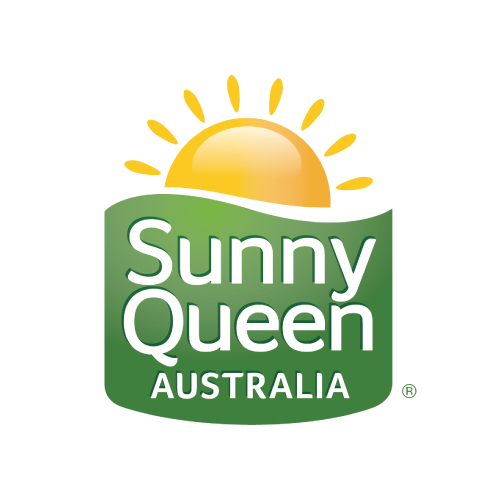 Sunny Queen Matched Giving
Anita Ryan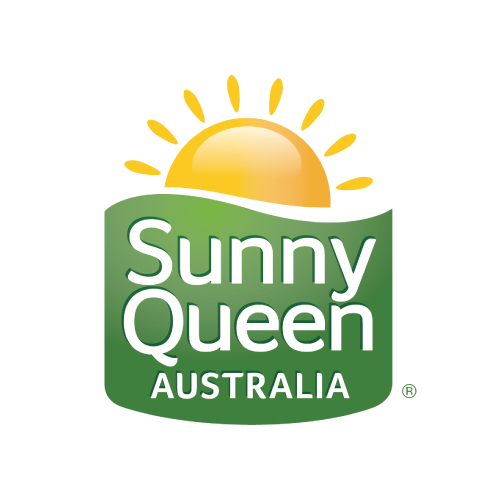 Sunny Queen Matched Giving
Anthony Jennings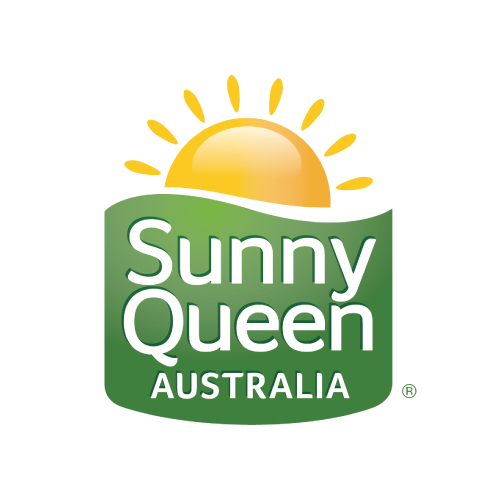 Sunny Queen Matched Giving
Lauren Wilson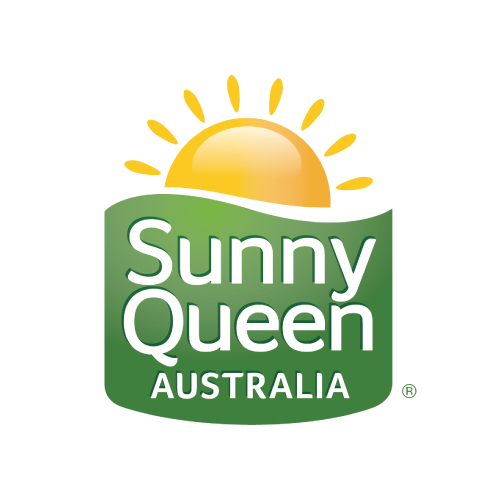 Sunny Queen Matched Giving
Agnieshka K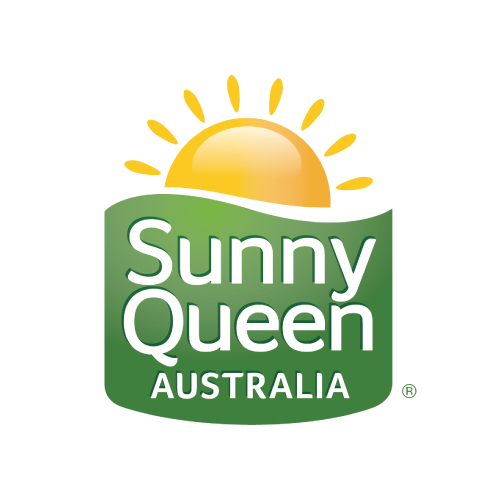 Sunny Queen Matched Giving
Tamara Stewart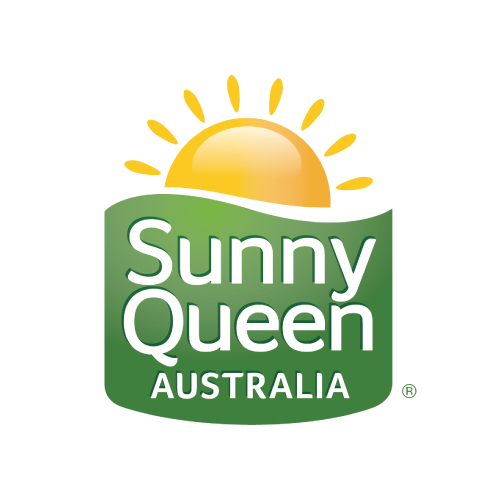 Sunny Queen Matched Giving
Kay Wallis
Lou Balloch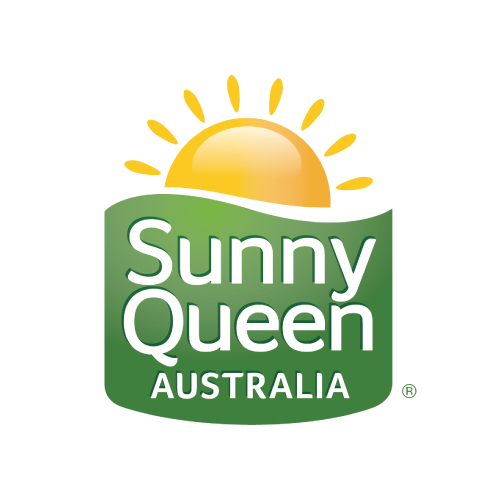 Sunny Queen Matched Giving
Katherine Macdonald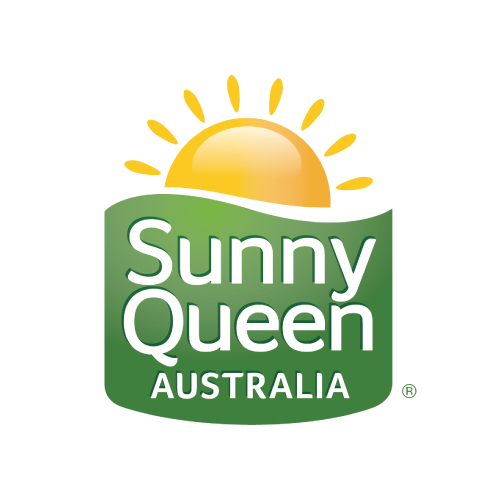 Sunny Queen Matched Giving
Lauren Thwaites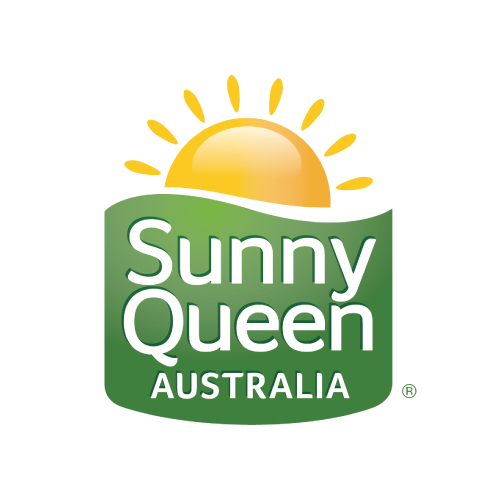 Sunny Queen Matched Giving
Bec W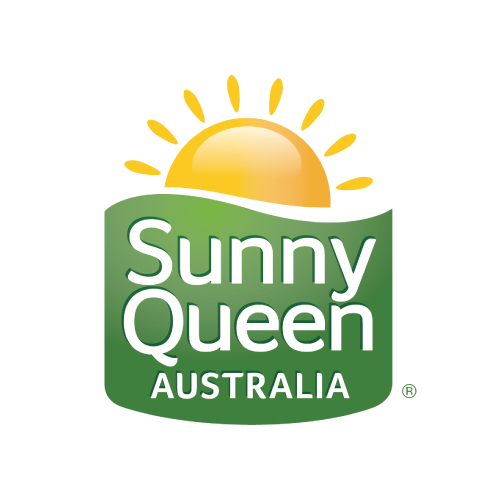 Sunny Queen Matched Giving
Indykate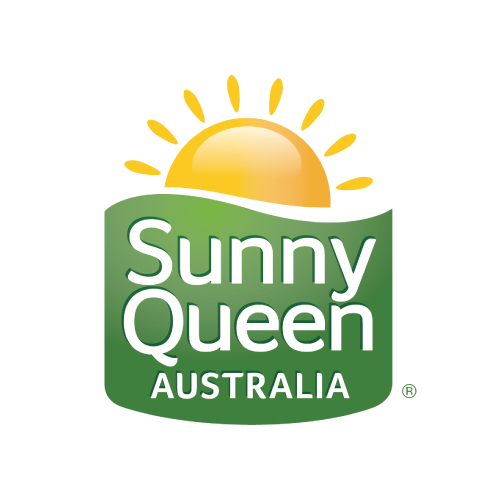 Sunny Queen Matched Giving
Tina Slawson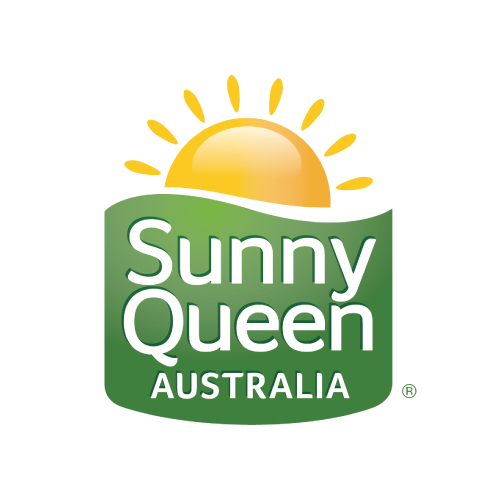 Sunny Queen Matched Giving
Sue Partridge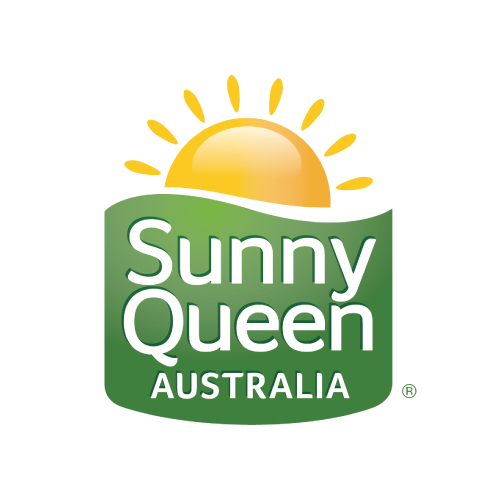 Sunny Queen Matched Giving
Brooke Watson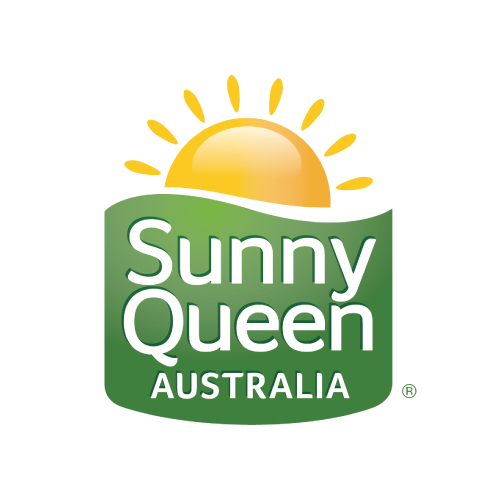 Sunny Queen Matched Giving
Delia Burrage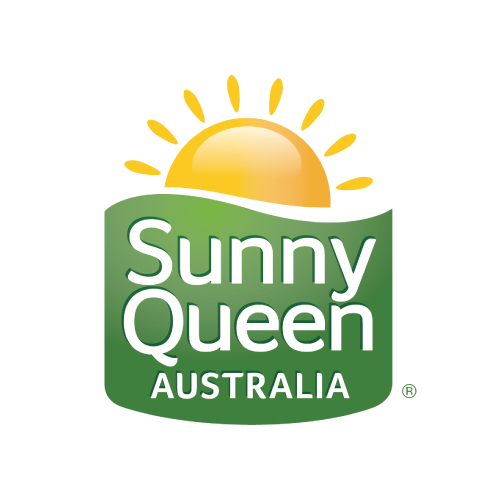 Sunny Queen Matched Giving
Kim Rooney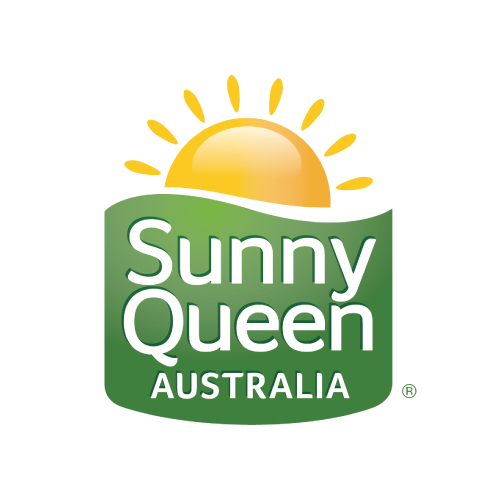 Sunny Queen Matched Giving
Becw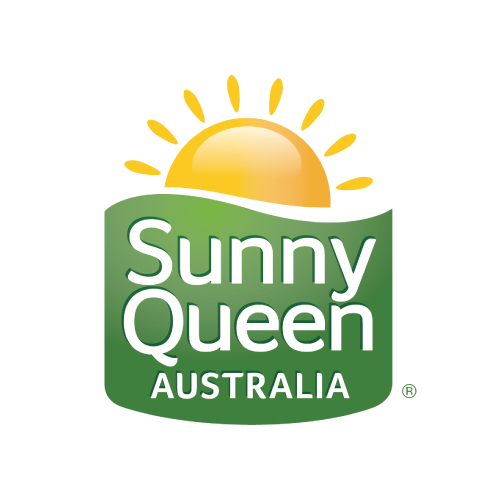 Sunny Queen Matched Giving
Yanika Sittisuntorn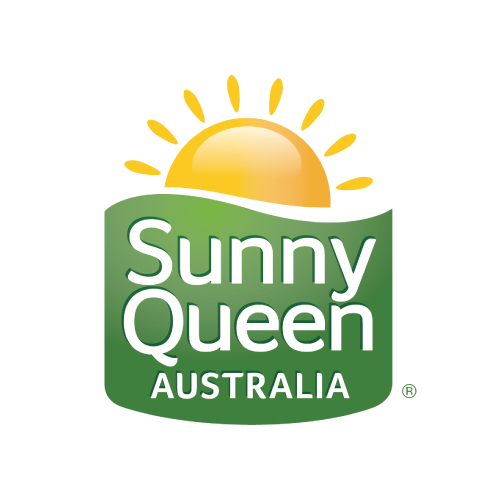 Sunny Queen Matched Giving
Petra Stanton
Sarah W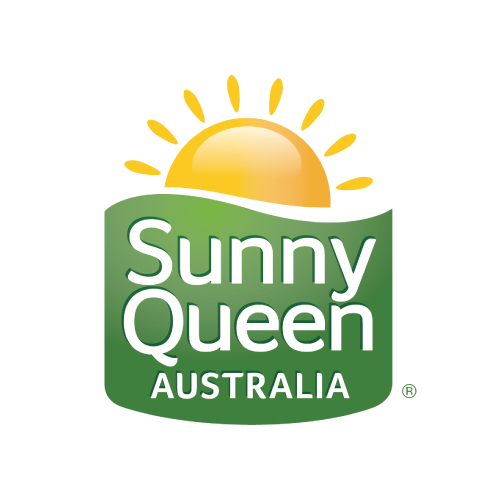 Sunny Queen Matched Giving
Caitlin Cooper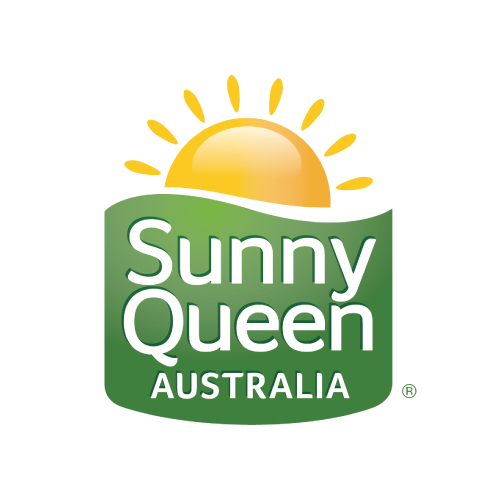 Sunny Queen Matched Giving
Kirsten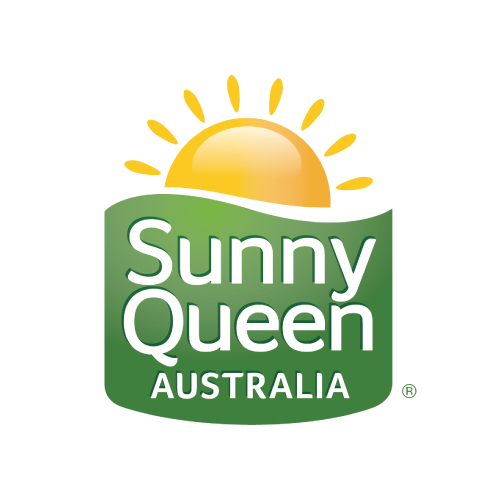 Sunny Queen Matched Giving
Egerton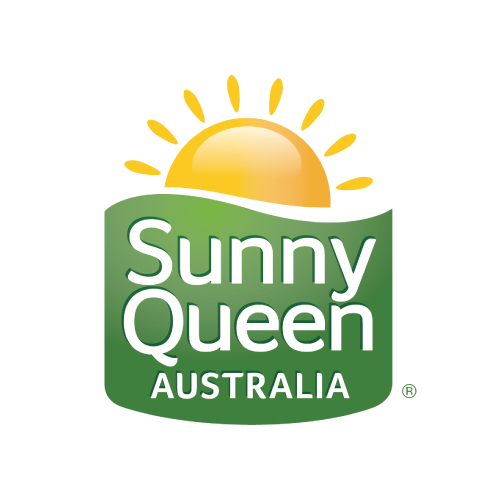 Sunny Queen Matched Giving
Unsubscribe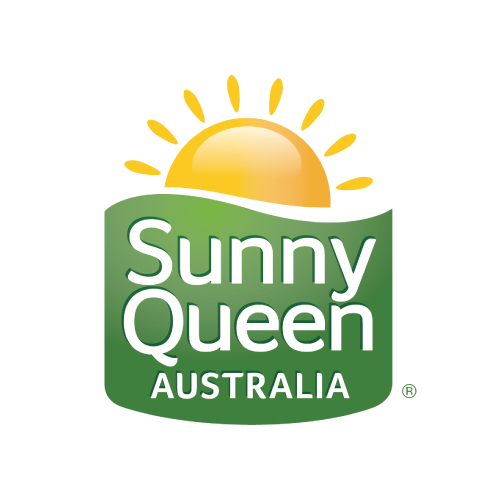 Sunny Queen Matched Giving
Amanda Sibraa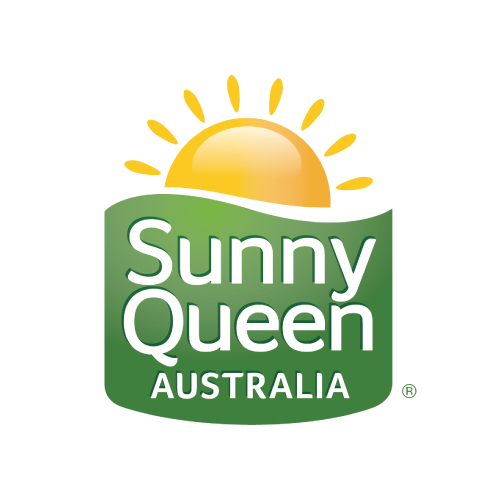 Sunny Queen Matched Giving
Jess Woodside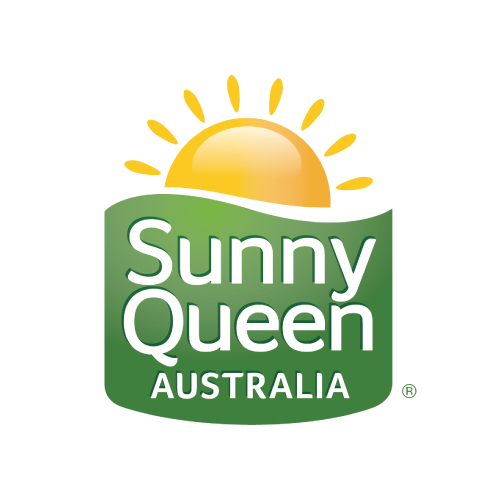 Sunny Queen Matched Giving
Alex Marsh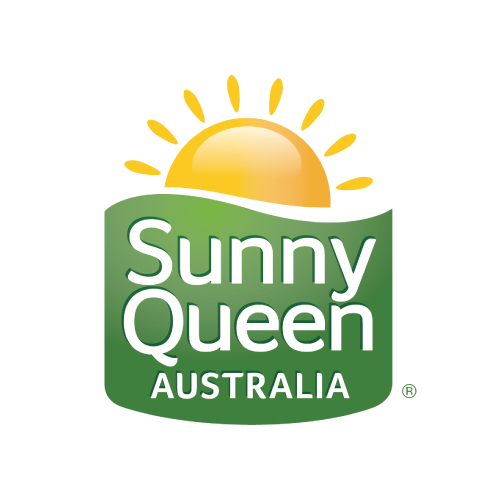 Sunny Queen Matched Giving
Marleen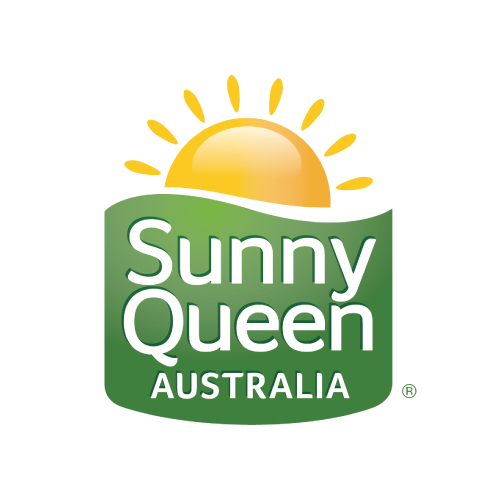 Sunny Queen Matched Giving
Anonymous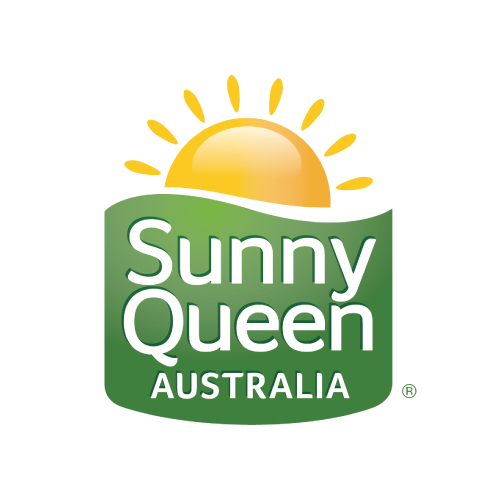 Sunny Queen Matched Giving
Simon Pitt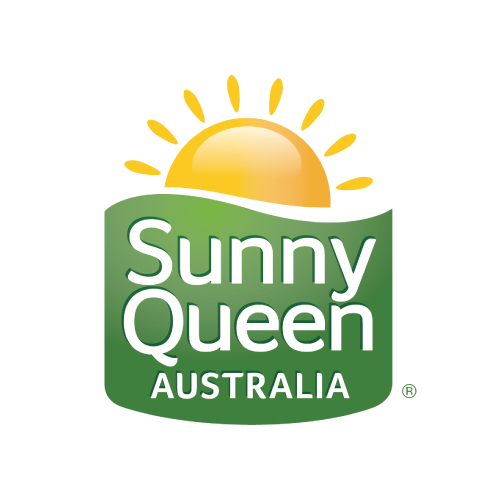 Sunny Queen Matched Giving
Rachel Northcott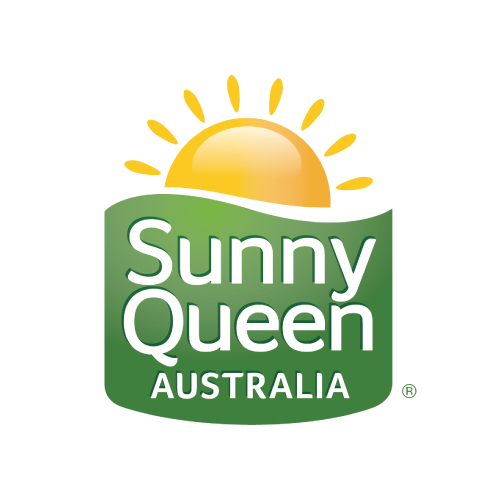 Sunny Queen Matched Giving
Myesa Mahoney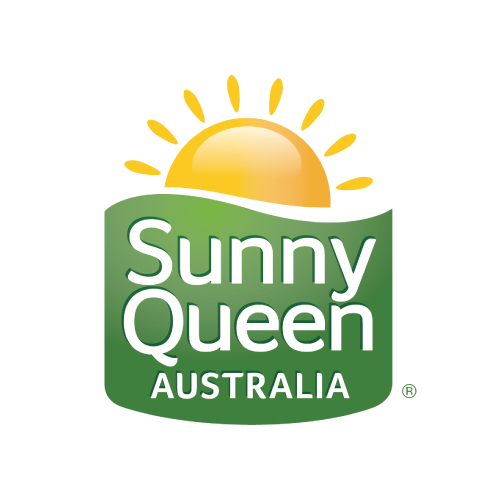 Sunny Queen Matched Giving
Stephen Sumption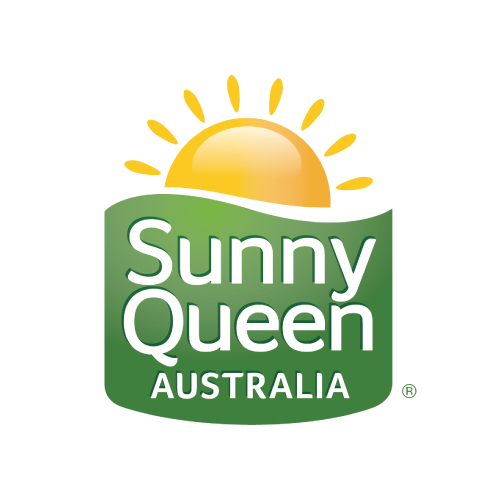 Sunny Queen Matched Giving
Amr Alshenawy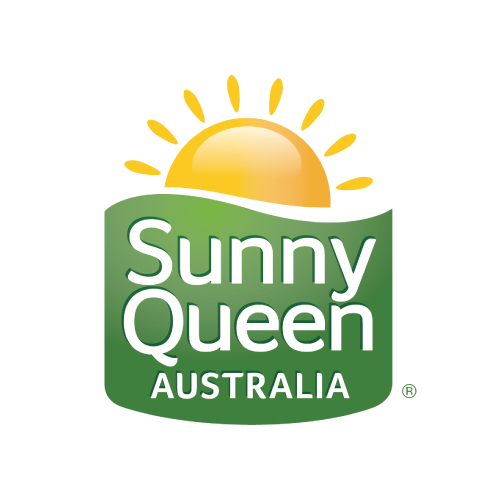 Sunny Queen Matched Giving
Suzanne Bailey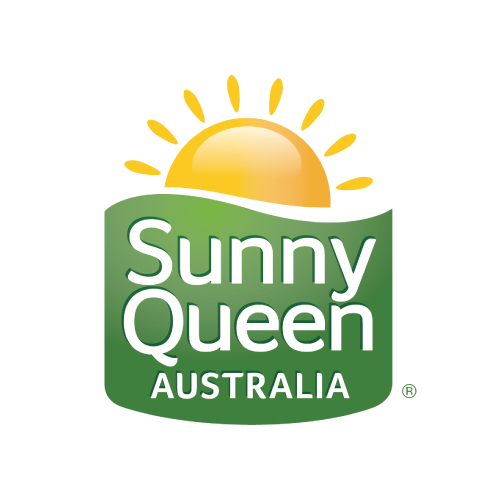 Sunny Queen Matched Giving
Bec Logan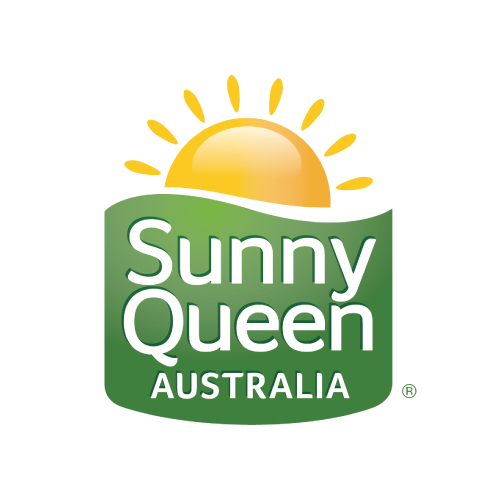 Sunny Queen Matched Giving
Meg Murphy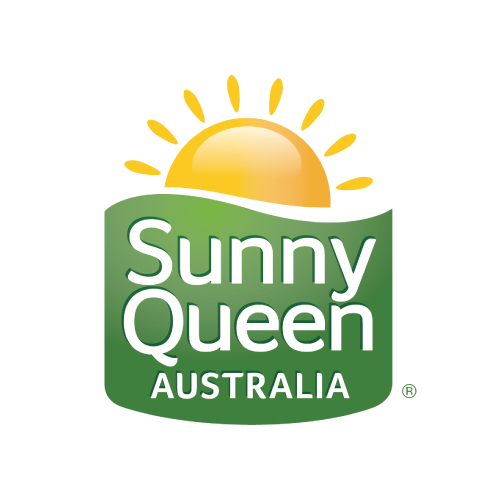 Sunny Queen Matched Giving
Kirsten Anderson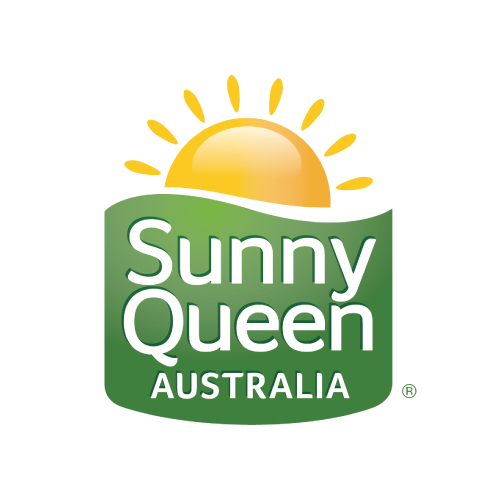 Sunny Queen Matched Giving
Samanthas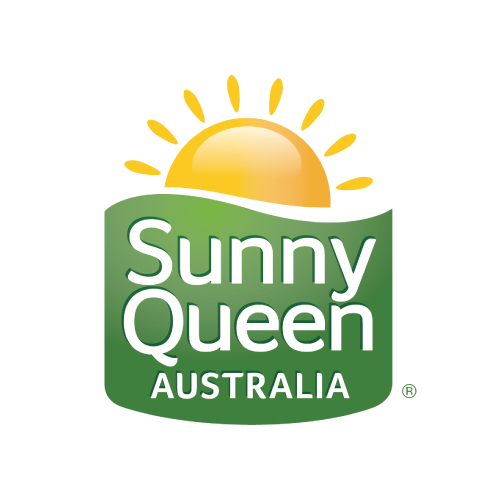 Sunny Queen Matched Giving
Mathias Andersson
Cath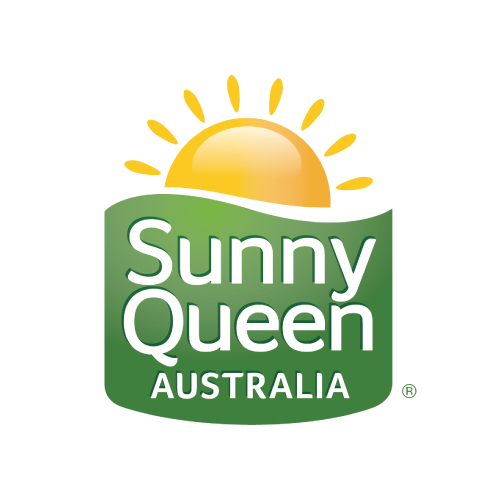 Sunny Queen Matched Giving
Shirley Gibson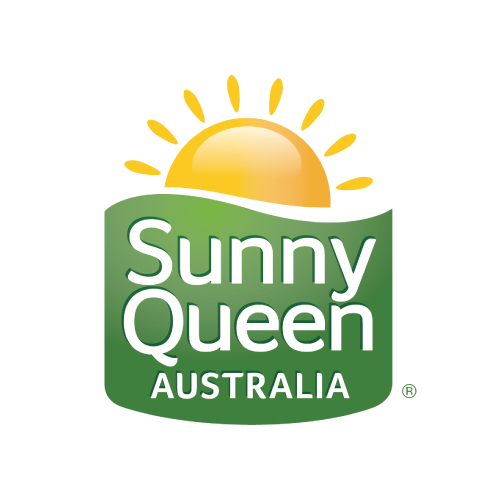 Sunny Queen Matched Giving
Briley Franklin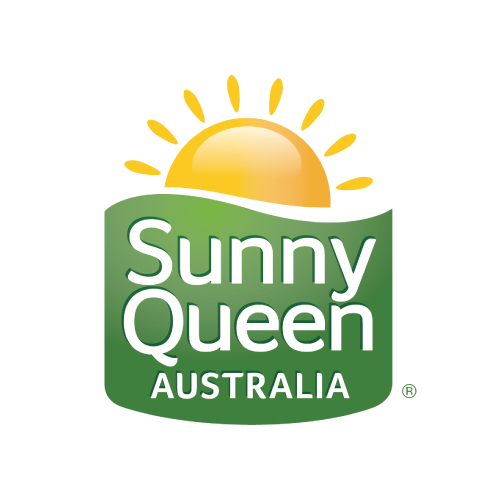 Sunny Queen Matched Giving
Tracy Horsburgh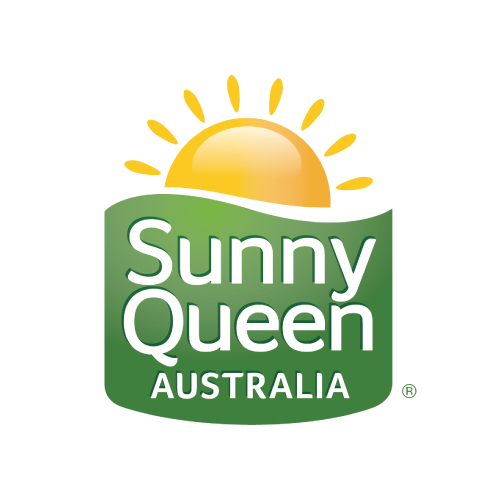 Sunny Queen Matched Giving
Emma Sleightholme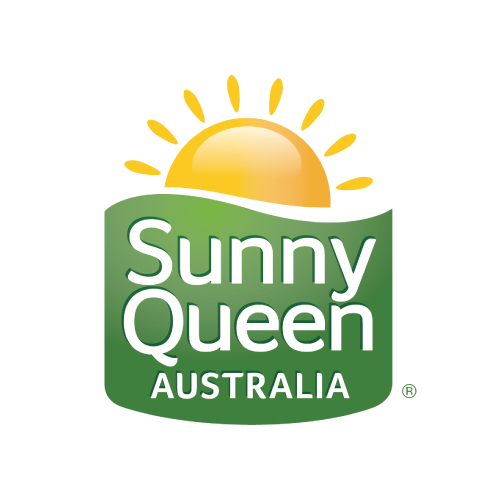 Sunny Queen Matched Giving
Melinda Muir-gould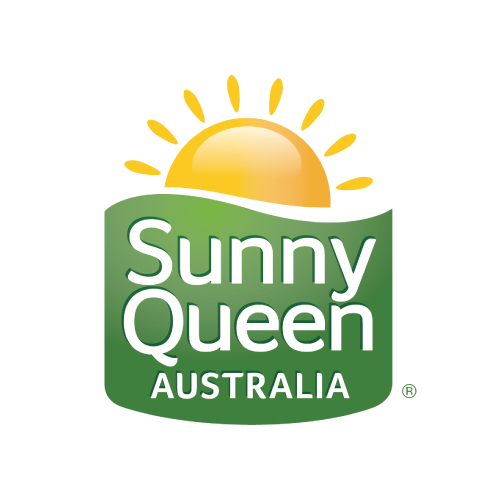 Sunny Queen Matched Giving
Noman Mirza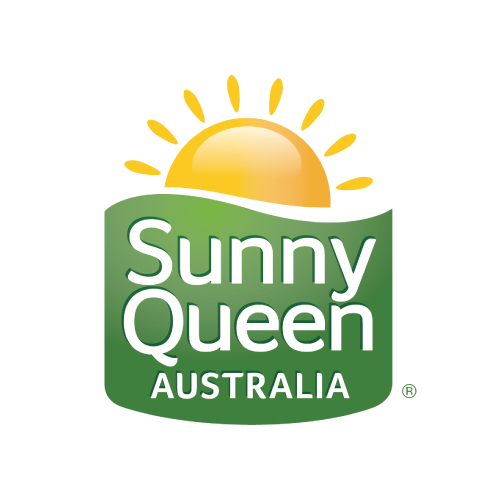 Sunny Queen Matched Giving
Nicole Wilton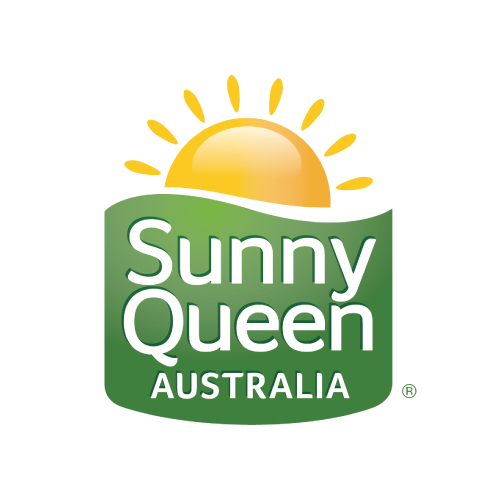 Sunny Queen Matched Giving
Tasha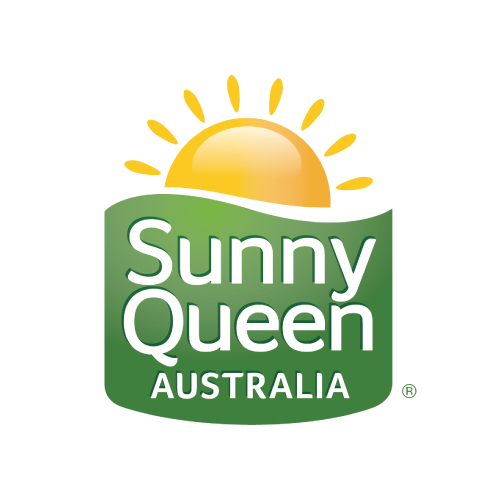 Sunny Queen Matched Giving
Kim M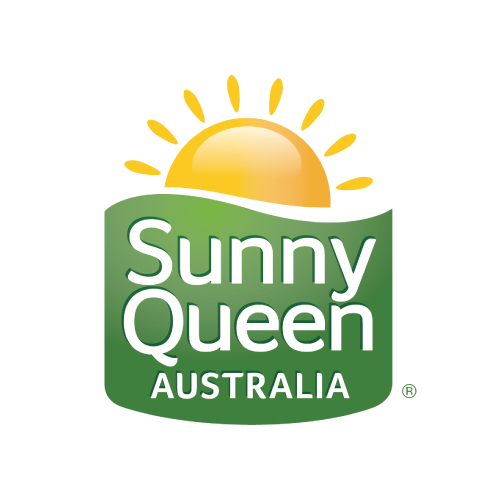 Sunny Queen Matched Giving
Jody Wakelin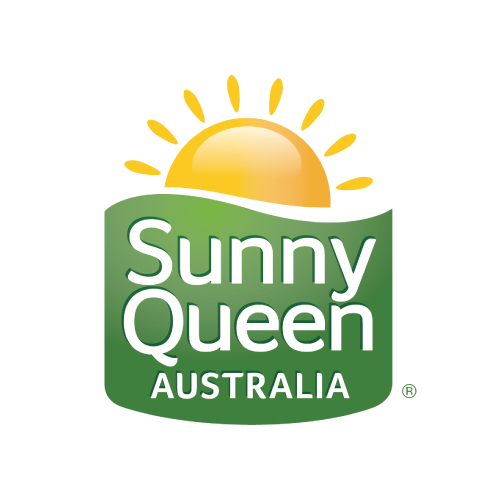 Sunny Queen Matched Giving
Dallas Wright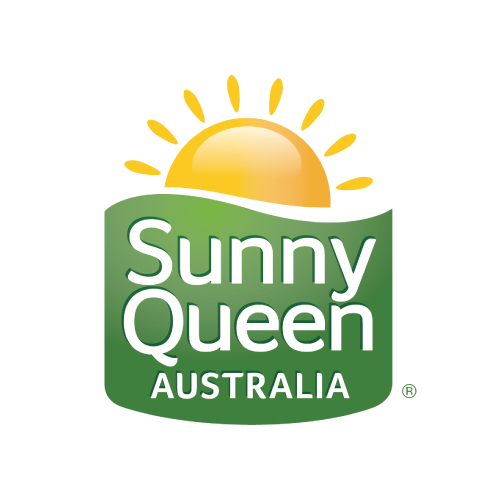 Sunny Queen Matched Giving
Lara Crowdey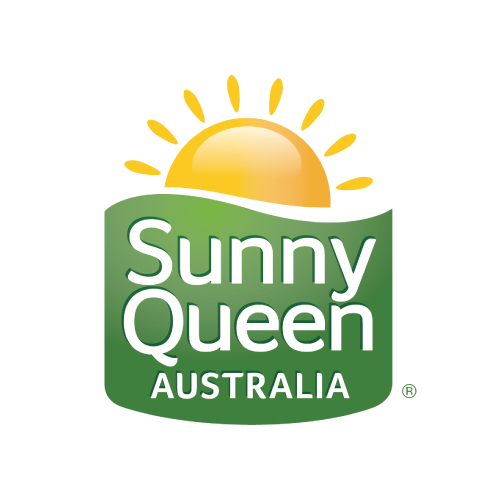 Sunny Queen Matched Giving
Linda Janson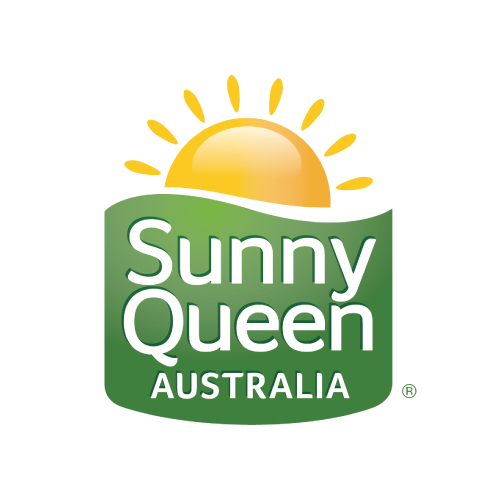 Sunny Queen Matched Giving
Megan Millman
Amber Luckman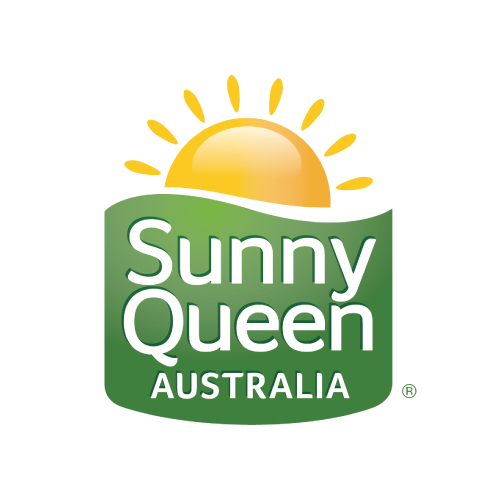 Sunny Queen Matched Giving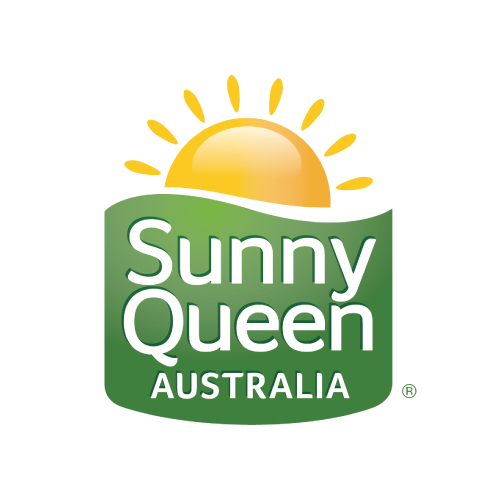 Sunny Queen Matched Giving