I'm fundraising for a great cause!
Hi there - with things slowing down this year, and the Feds sponsoring Gilmore Advisory via Jobkeeper, I have decided to use the spare time and earn my 'keep' by volunteering at Foodbank Queensland. Great charity that achieves amazing leverage of cash donations - for every $1 donated they can deliver 2 meals in the community
I volunteer in 4 hour sessions at the Morningside warehouse, and i would like my friends and colleagues to help me help Foodbank by sponsoring my efforts. I would really appreciate people paying Foodbank for my time at the rate of the minimum adult wage - $20 per hour or $80 for a 4 hour shift.
I will be posting pictures of my new found skills for a few laughs along the way and providing recognition and thanks to those who sponsor me to help relieve hunger in Qld
So drop me a note and tell me how much you appreciate my work by making an $80 donation! 
Thanks in advance... James B
Each month, Foodbank Qld sources and supplies more than 1 million kilograms of food to front-line charities (enough to support 200,000 Queenslanders in crisis).
Foodbank urgently needs our support as demand for food relief this year continues to exceed supply. Please help me to raise funds so that Foodbank can source and transport more food across Queensland to our friends and neighbours who need our support more than ever before.
100% of every dollar raised provides essential food to people in our amazing state.
Thank you for your support.
My Achievements
Thank you to my Supporters
James Basham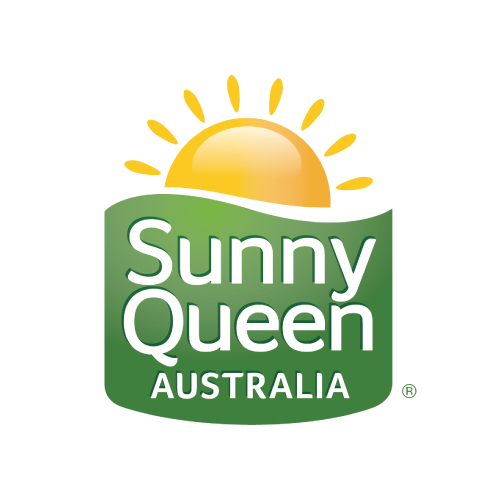 Sunny Queen Matched Giving
Beer Brewers Anonymous Moorooka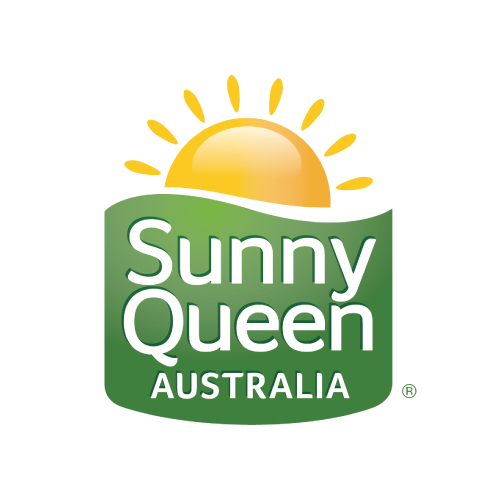 Sunny Queen Matched Giving
Gessner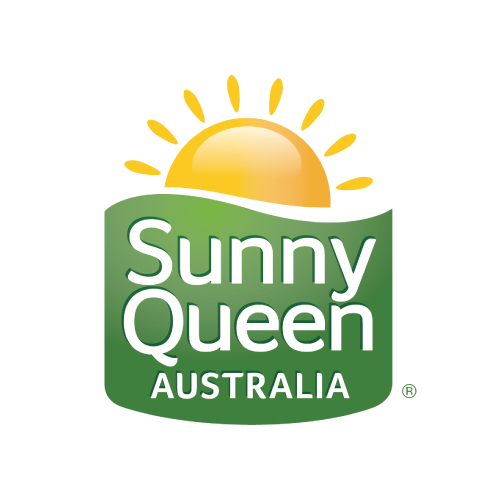 Sunny Queen Matched Giving
Project Solutions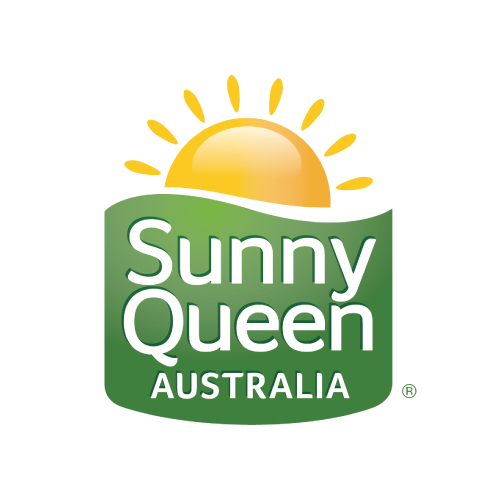 Sunny Queen Matched Giving
John Gaskell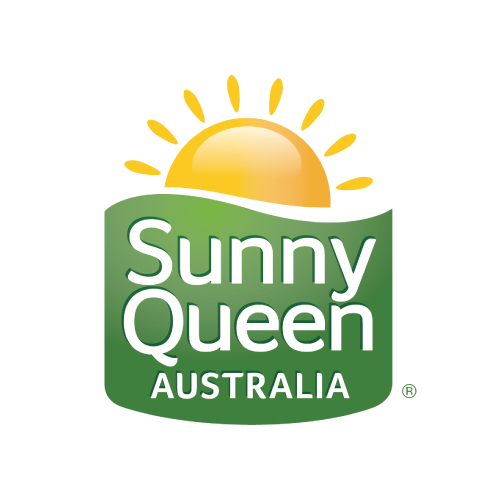 Sunny Queen Matched Giving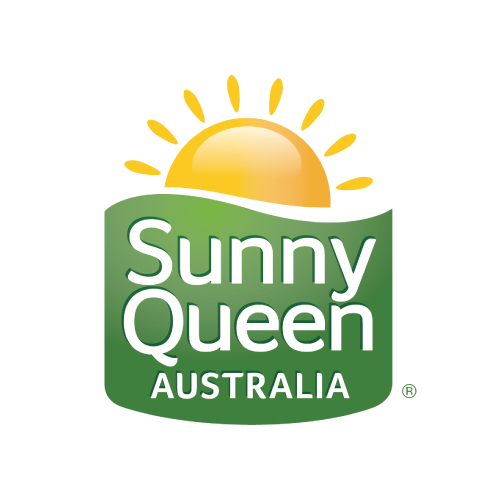 Sunny Queen Matched Giving
Michael White
Rob Johnson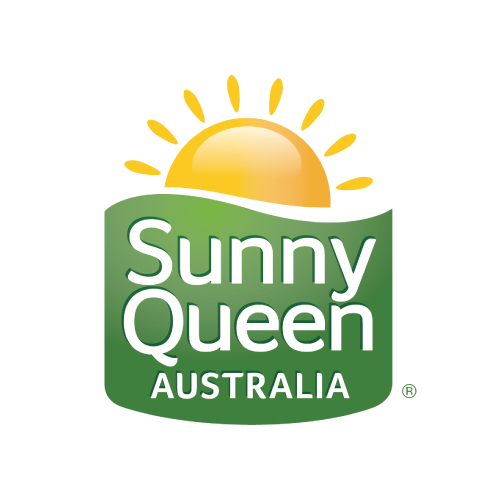 Sunny Queen Matched Giving
Cameron Charlton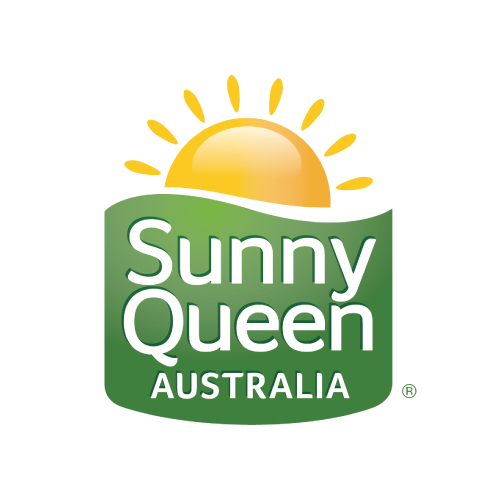 Sunny Queen Matched Giving
Beezed's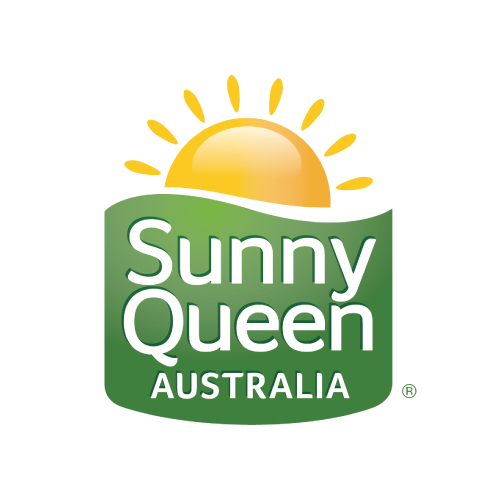 Sunny Queen Matched Giving
Antra Hood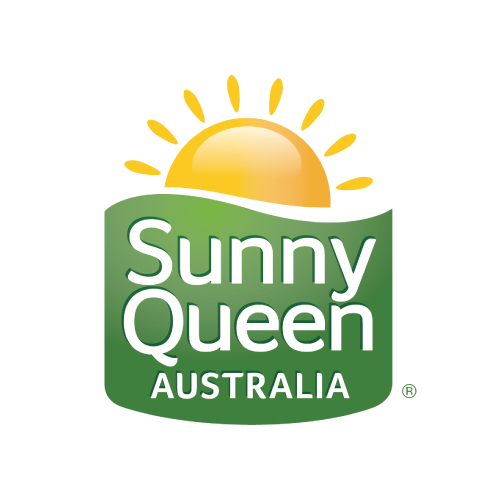 Sunny Queen Matched Giving
James Coutts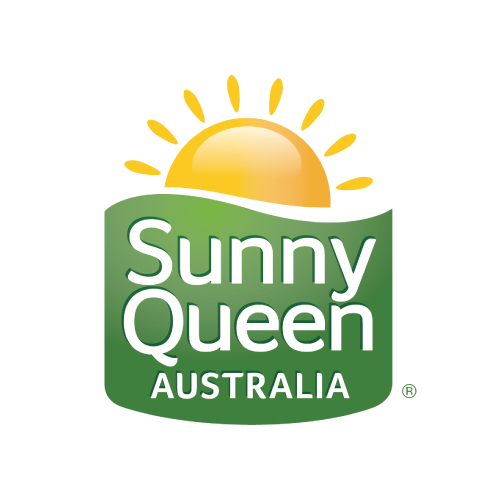 Sunny Queen Matched Giving
Russell Martoo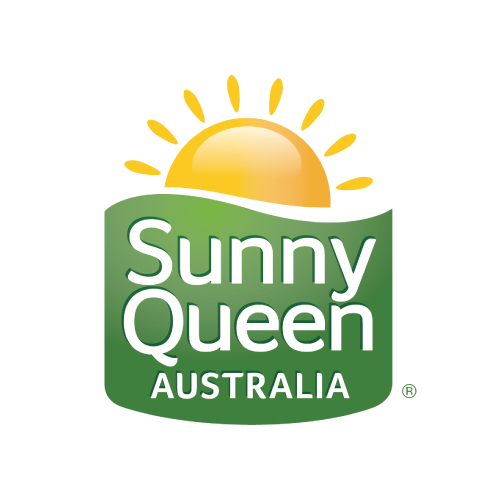 Sunny Queen Matched Giving
Kingo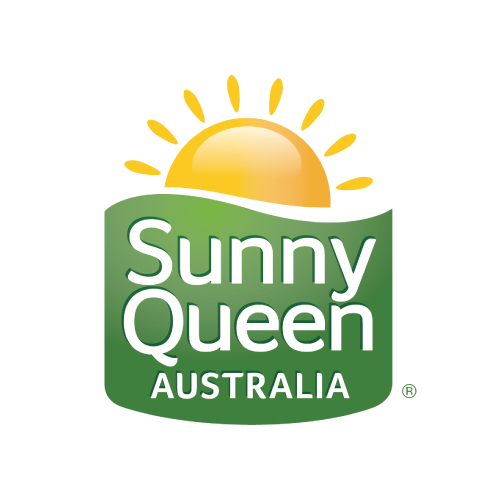 Sunny Queen Matched Giving
Dennis Watt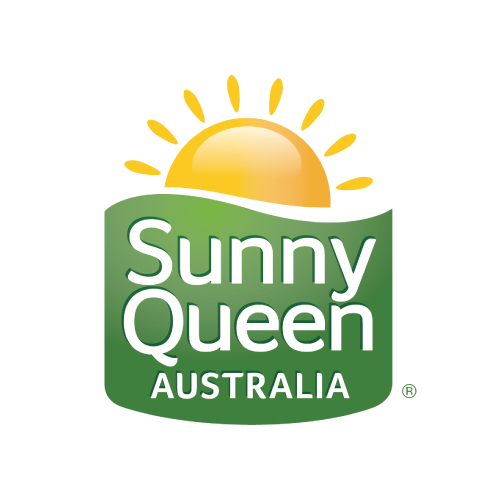 Sunny Queen Matched Giving
N Godfrey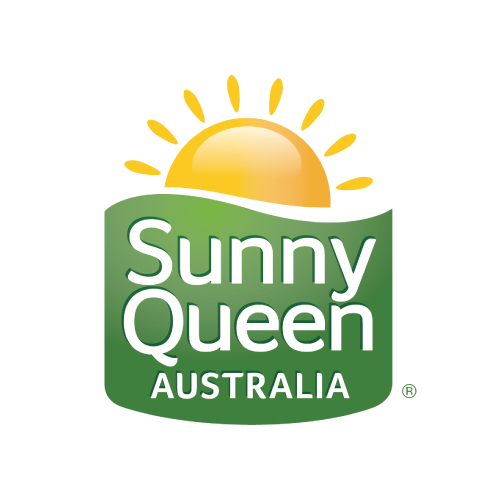 Sunny Queen Matched Giving
Stewart Hobbs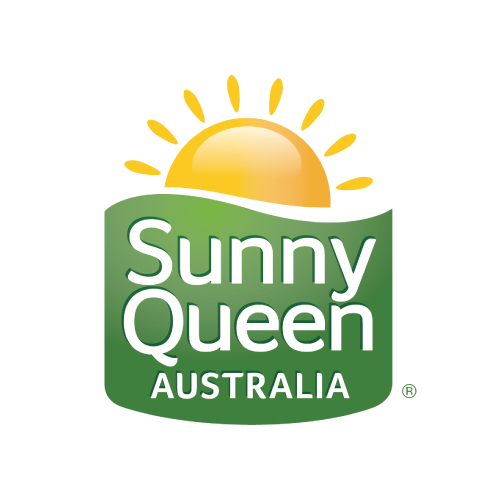 Sunny Queen Matched Giving
Danielle Mildren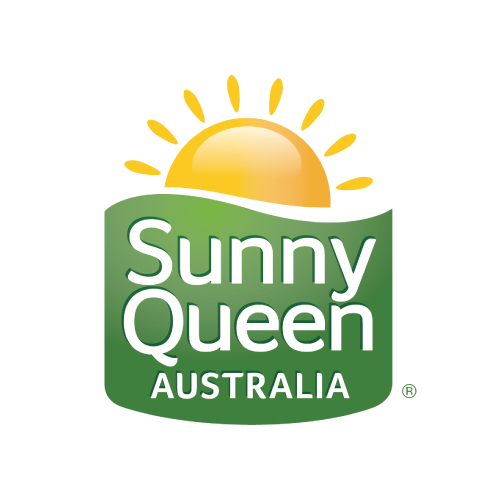 Sunny Queen Matched Giving
Scott Whiteoak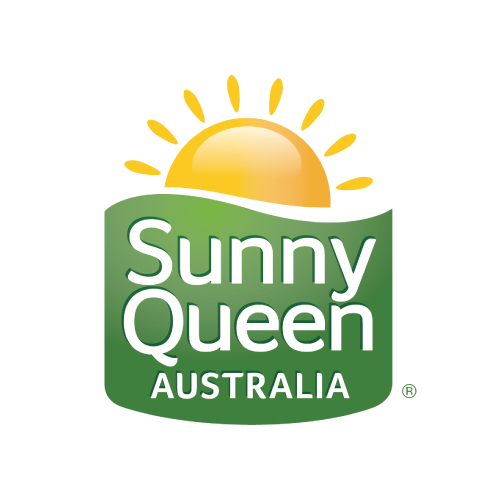 Sunny Queen Matched Giving
Kate Drews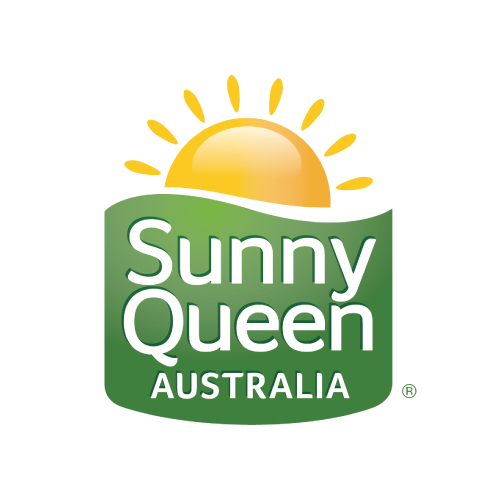 Sunny Queen Matched Giving
Grant Weir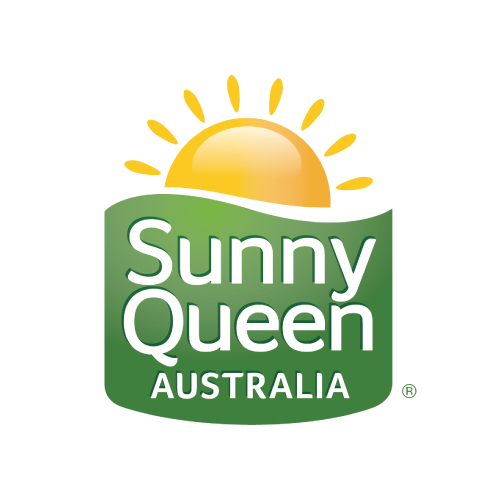 Sunny Queen Matched Giving
Nicole Richardson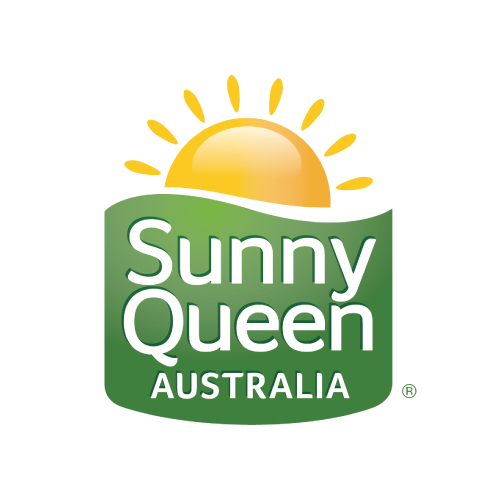 Sunny Queen Matched Giving
Beer Brewers Anonymous Moorooka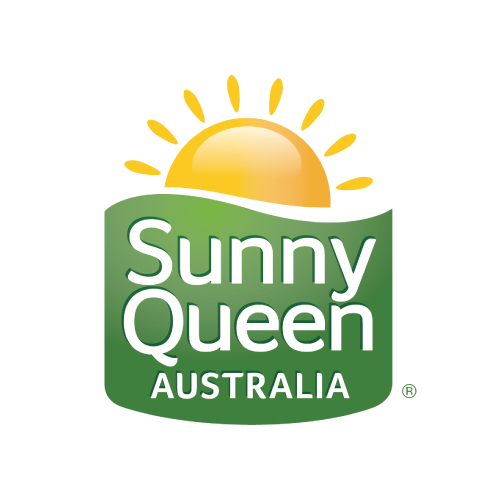 Sunny Queen Matched Giving
Cook Family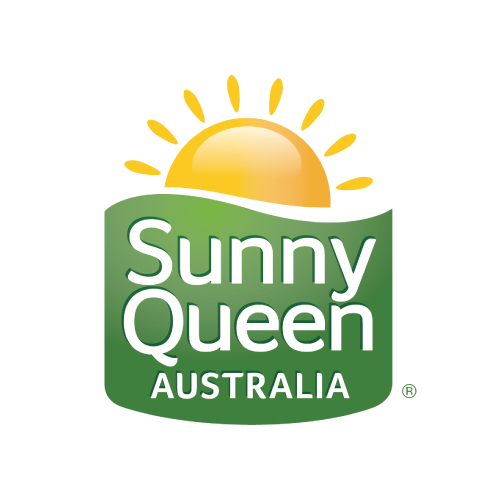 Sunny Queen Matched Giving
Guy Gibson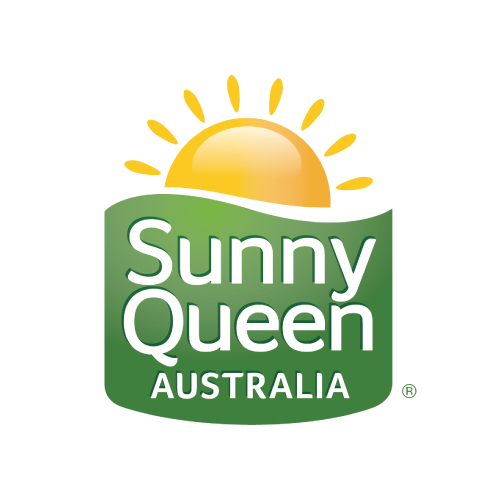 Sunny Queen Matched Giving
Tessa Leggo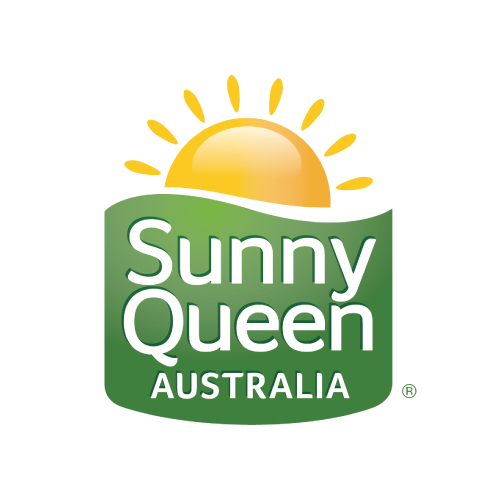 Sunny Queen Matched Giving
Peter Kitcher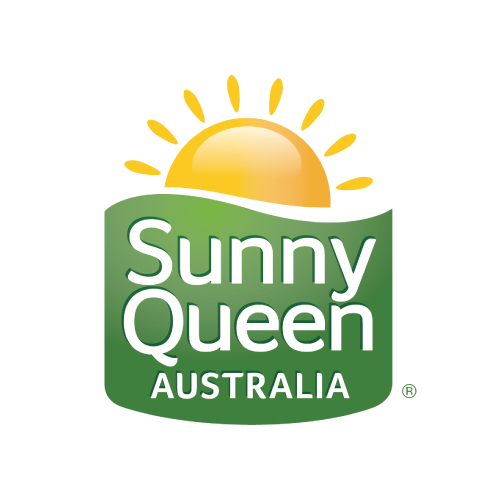 Sunny Queen Matched Giving
Cilento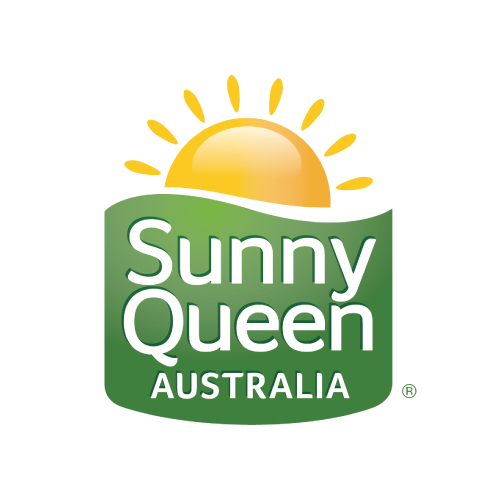 Sunny Queen Matched Giving
Michael Rayner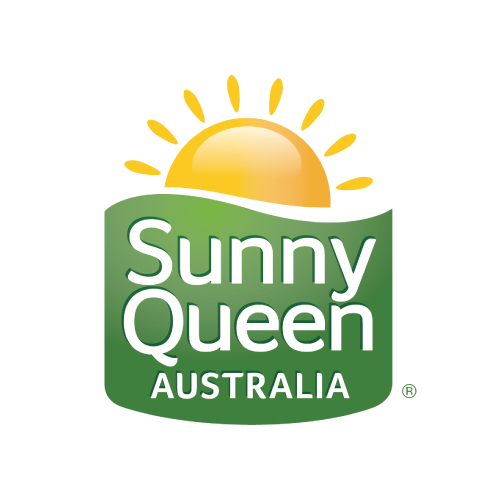 Sunny Queen Matched Giving
Bret Gehrman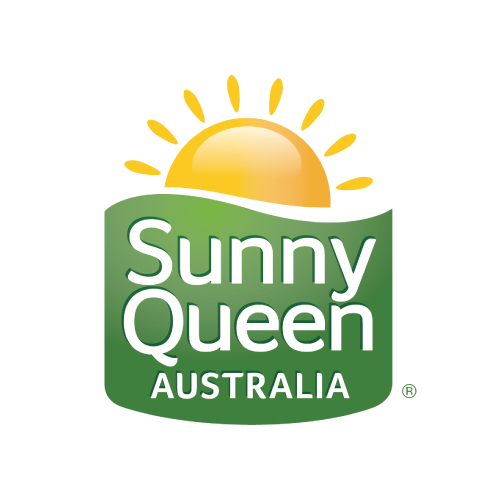 Sunny Queen Matched Giving
Maurice Cococcia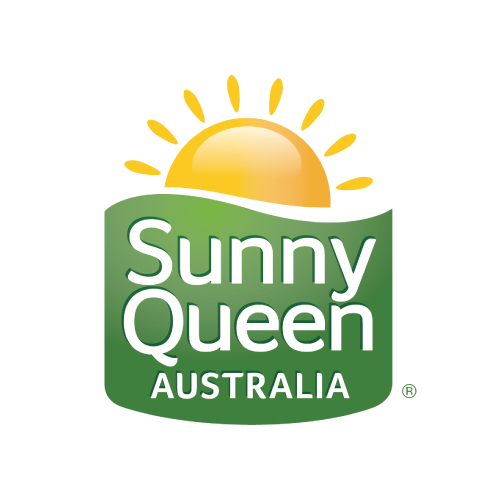 Sunny Queen Matched Giving
Juliet Bates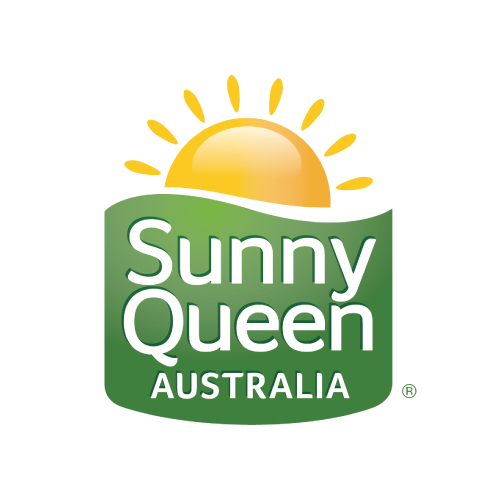 Sunny Queen Matched Giving
Jason Beebe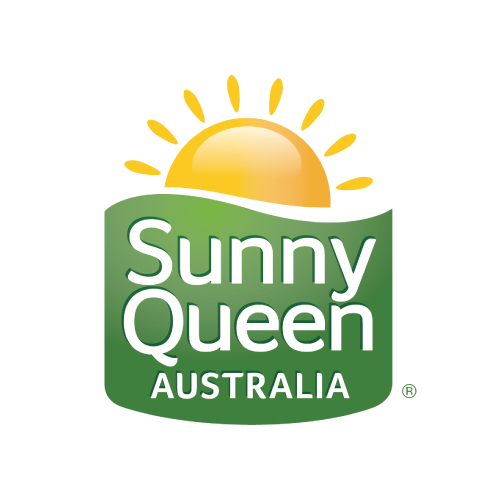 Sunny Queen Matched Giving
David Portas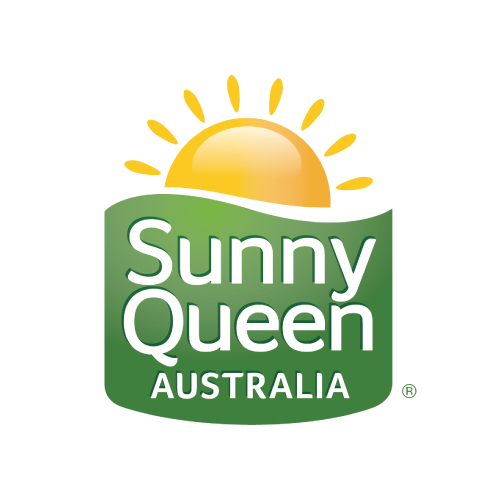 Sunny Queen Matched Giving
John Egan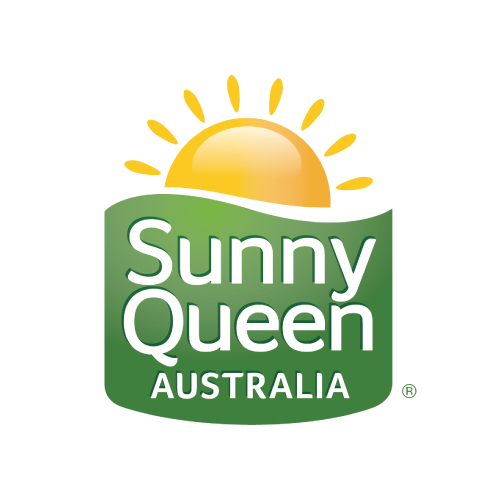 Sunny Queen Matched Giving
Warrick Chalmers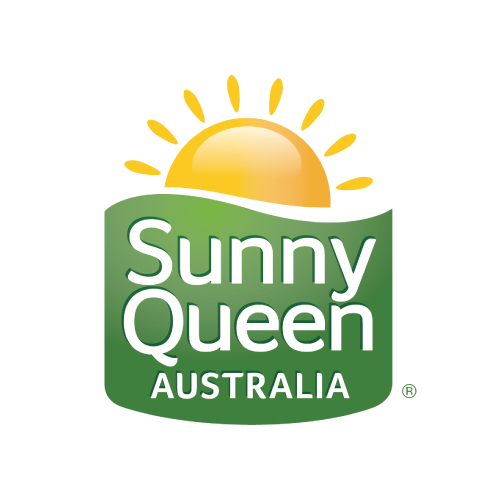 Sunny Queen Matched Giving
Anonymous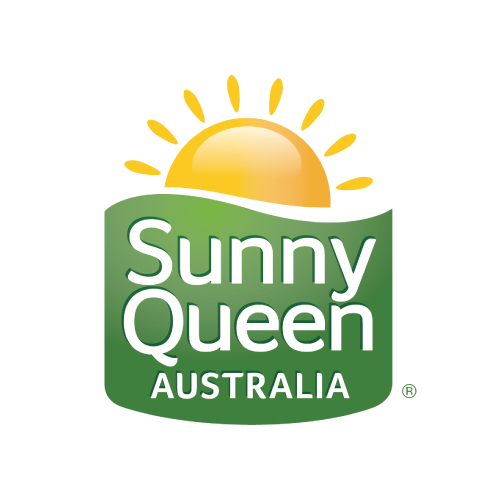 Sunny Queen Matched Giving
Cameron Davies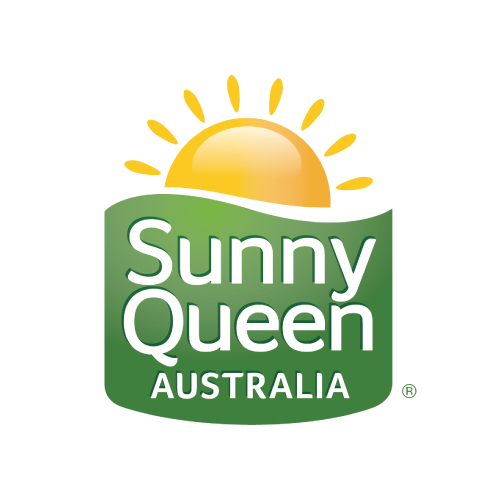 Sunny Queen Matched Giving
Robert Farrell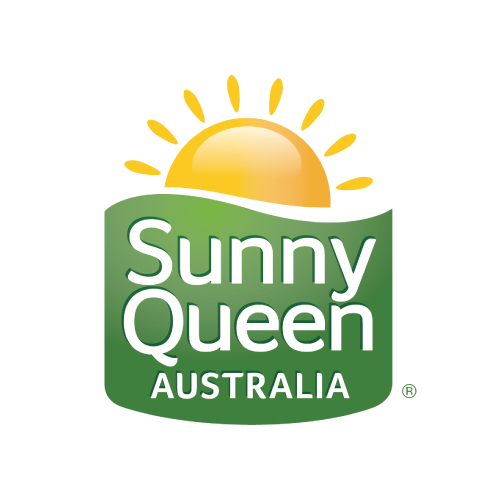 Sunny Queen Matched Giving
Sara Harrup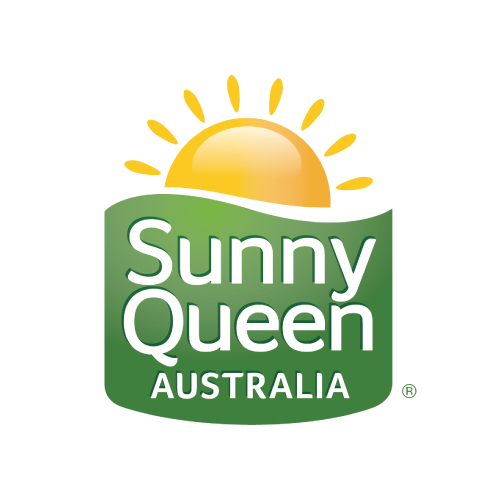 Sunny Queen Matched Giving
Aldrin Samuel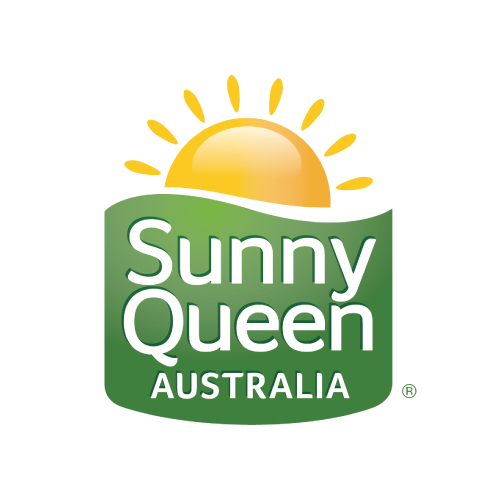 Sunny Queen Matched Giving