Thank you for supporting my Hunger Drive this September!
Every little bit will help local families who can't afford regular meals so please give what you can. 
For every dollar donated up to $5000 I will match it/double it to make sure we can raise as much as possible. 
As a challenge to myself to help raise as much money as possible I will be running 100KMs over the month of September. Follow my progress on instagram @onepercentproperty
--------------------------------------------------------------------------------------
Imagine not knowing where your next meal will come from. That's the reality for thousands of Queensland families who are facing hunger right now. But you can help!
By donating to my Hunger Drive Fundraiser, you can make sure children don't go hungry and adults don't have to skip meals just to get by.
Foodbank feeds Australians in need every day. Foodbank in Queensland urgently needs our help, as demand for food relief this year continues to exceed what they can supply. Every $1 you donate, creates 4 MEALS for a Queenslander in need. 
Please support my Hunger Drive today and help the children, individuals, couples, and families who are experiencing hunger receive the food they so desperately need.
100% of your fundraising will be spent on sourcing and transporting essential food across our state to those who need support most.
Thank you for supporting my 2022 Hunger Drive.
PS - Don't forget to scroll down and see your virtual hamper after you donate!  
Thank you to my Sponsors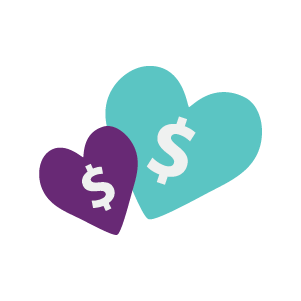 Matched Giving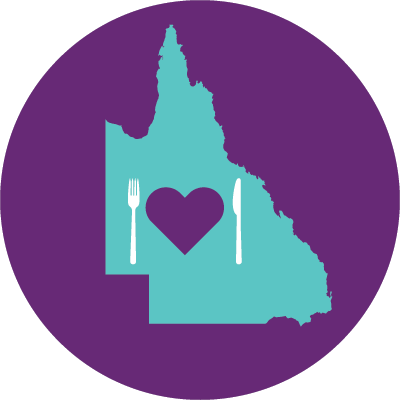 One Percent Property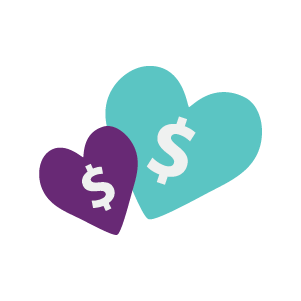 Matched Giving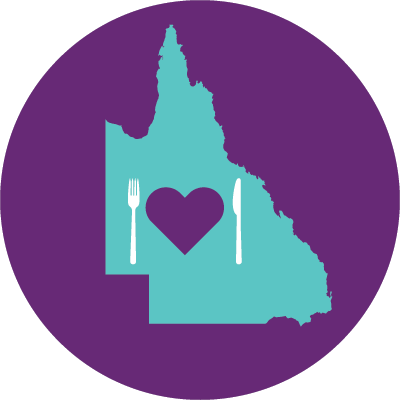 Legion Consulting Group Pty Ltd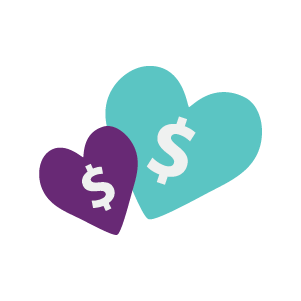 Matched Giving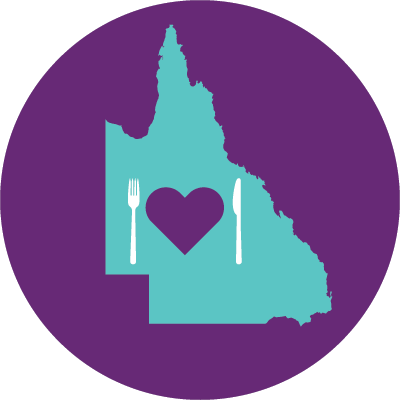 Anonymous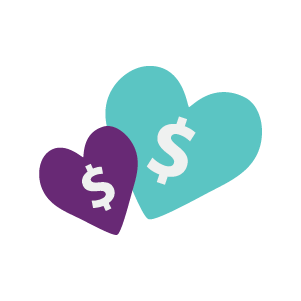 Matched Giving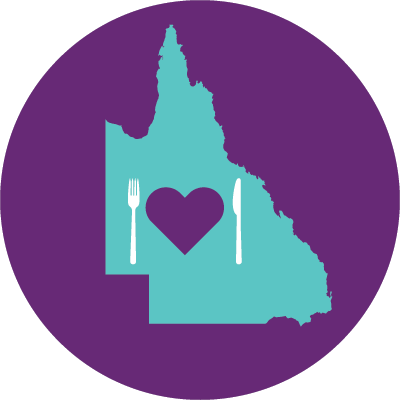 Jacob Campbell & Bec Townsing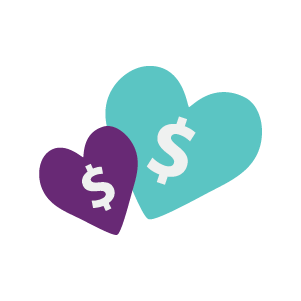 Matched Giving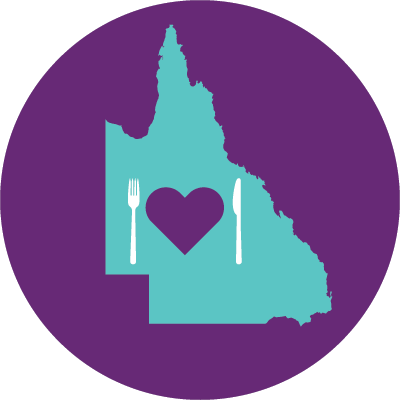 Ben Lodge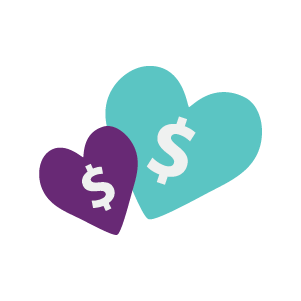 Matched Giving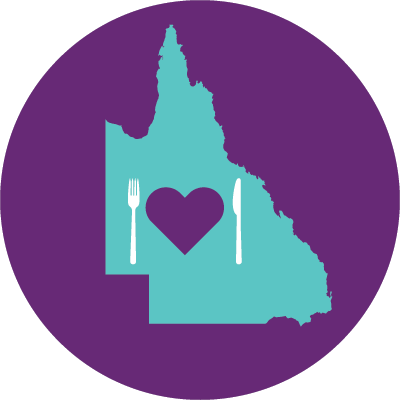 Stephen Williams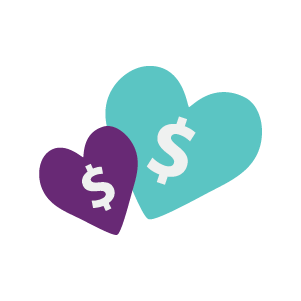 Matched Giving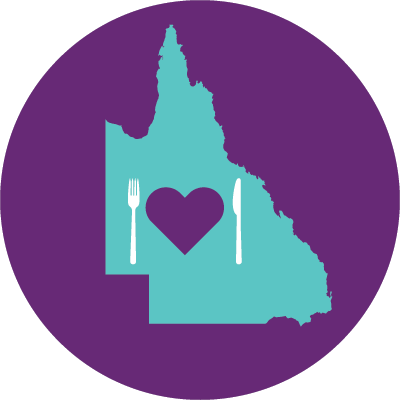 Monte Frank Huebsch Iii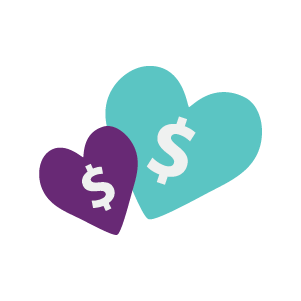 Matched Giving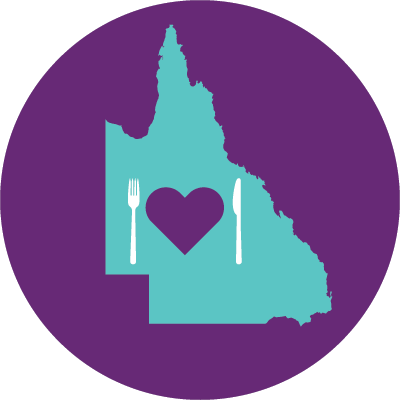 Shelley Hooper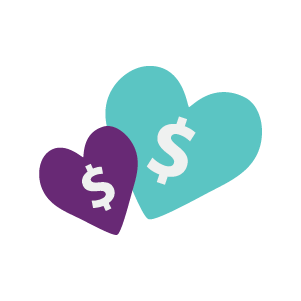 Matched Giving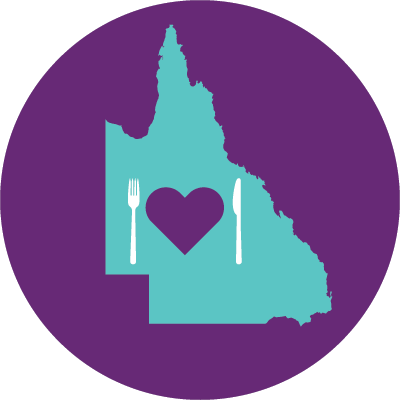 Matt Olivier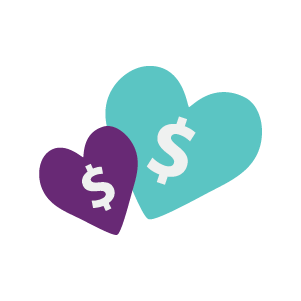 Matched Giving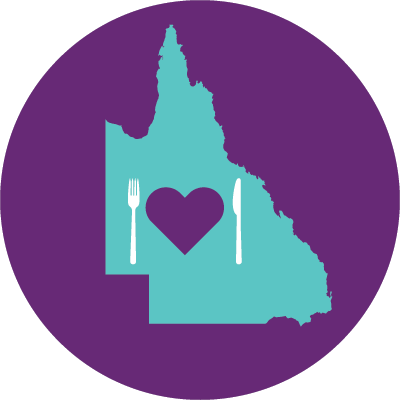 Bek & Dean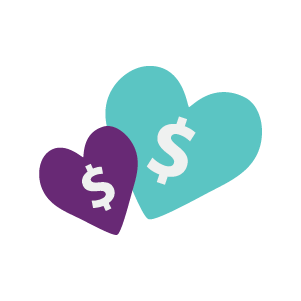 Matched Giving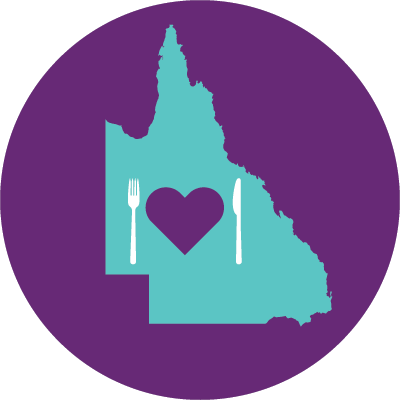 Monica Fraser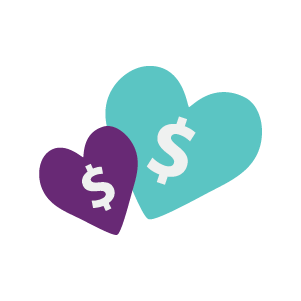 Matched Giving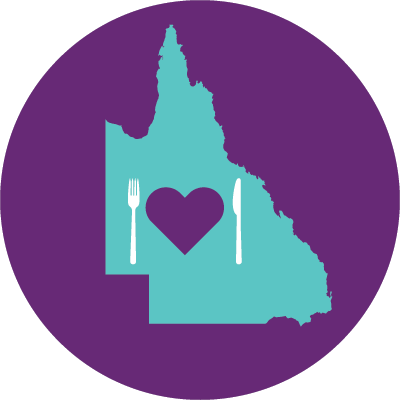 Kendall Keenan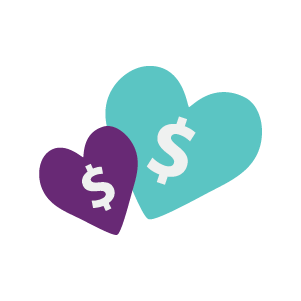 Matched Giving