I'm fundraising for a great cause!
Each month, Foodbank Qld sources and supplies more than 1 million kilograms of food to front-line charities (enough to support 200,000 Queenslanders in crisis).
Foodbank urgently needs our support as demand for food relief this year continues to exceed supply. Please help me to raise funds so that Foodbank can source and transport more food across Queensland to our friends and neighbours who need our support more than ever before.
100% of every dollar raised provides essential food to people in our amazing state.
Thank you for your support.
My Achievements
My Updates
Foodbank Support of Kingaroy SHS Breakfast Club
Monday 31st Aug
Each week Foodbank donates bread, milk and fruit that allows Kingaroy SHS to operate a Breakfast Club two mornings a week. Each morning we have between 80 - 100 students who visit us to grab some toast, a smoothie and have a chat. Statistics show that up to 20% or more of these students do not have breakfast before they leave home for a number of different reasons. Without Foodbank's valuable support, there would be many students attending their first class with an empty stomach which affects their ability to learn.
Every dollar you donate allows Foodbank to continue supporting the students of Kingaroy SHS and the rest of the state.
Thank you for your support and kind donation.
Share
Thank you to my Supporters
Kingaroy State High School - Crazy Socks Day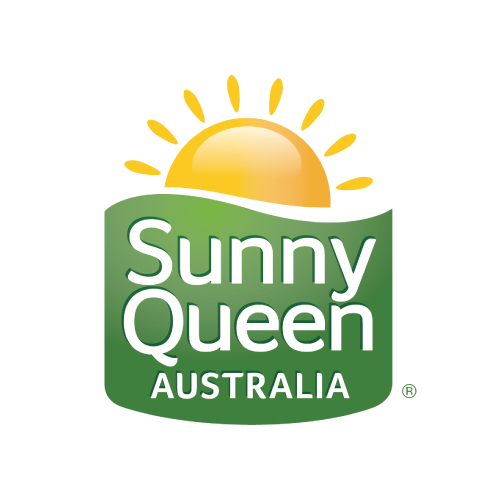 Sunny Queen Matched Giving
Anonymous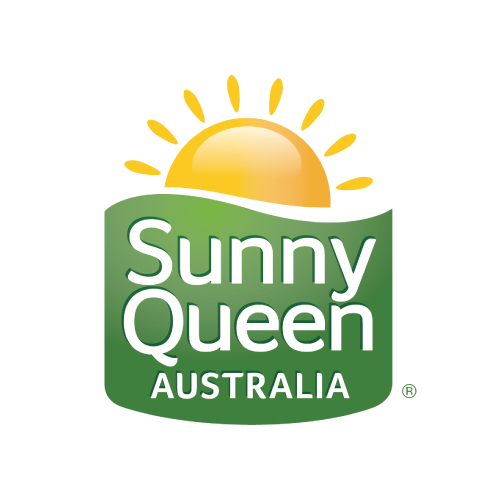 Sunny Queen Matched Giving
Roslyn Freeman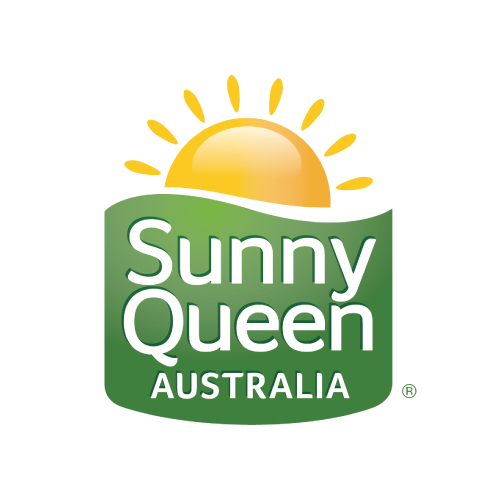 Sunny Queen Matched Giving
Anonymous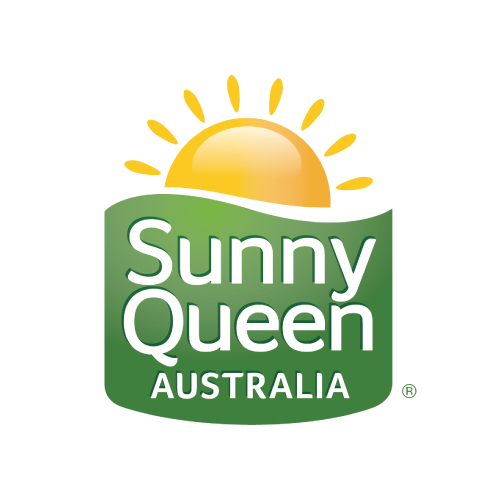 Sunny Queen Matched Giving
Amanda Parnell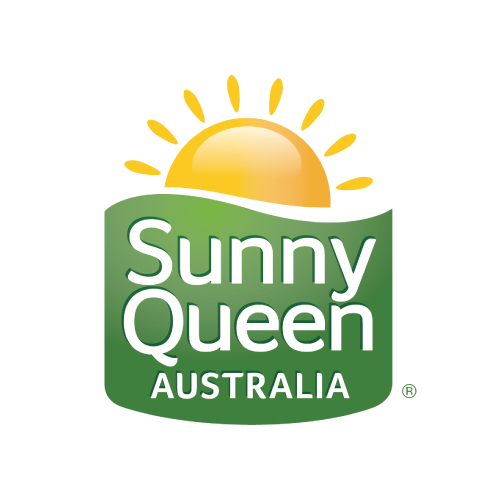 Sunny Queen Matched Giving
Michael Stevens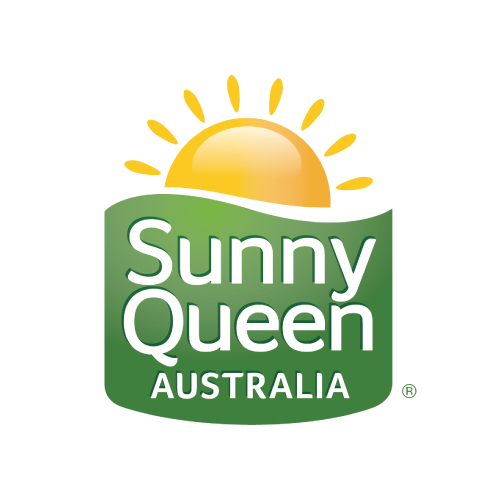 Sunny Queen Matched Giving
Kelli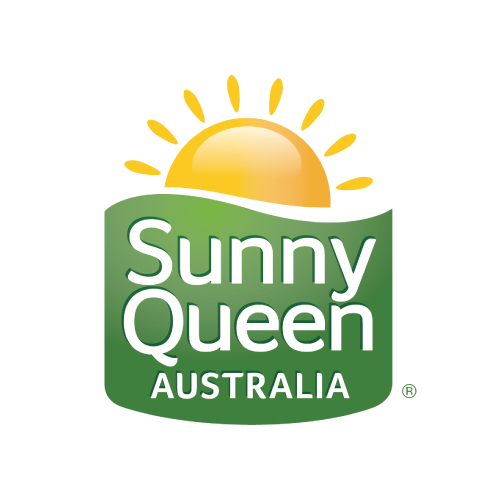 Sunny Queen Matched Giving
Megan Tucker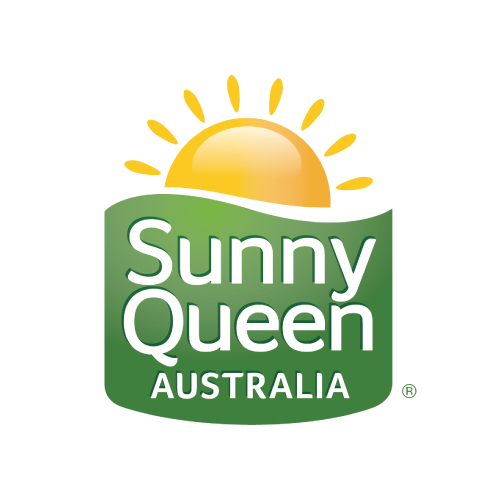 Sunny Queen Matched Giving
Jenny Tessmann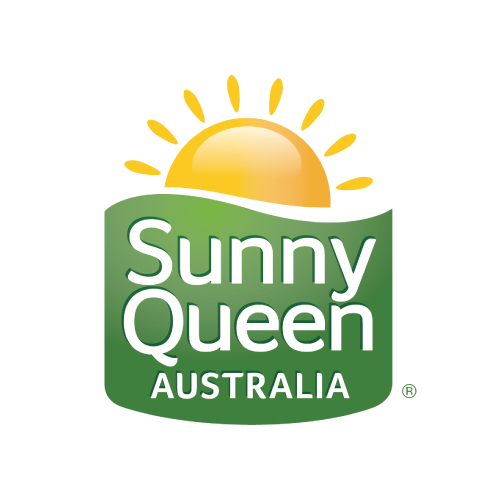 Sunny Queen Matched Giving
Kerry Saunders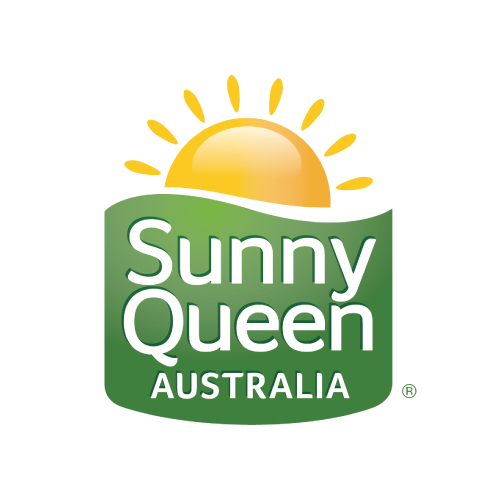 Sunny Queen Matched Giving
Brett Reeve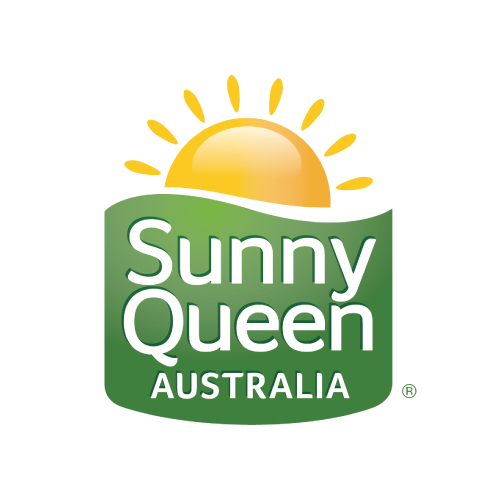 Sunny Queen Matched Giving
Catherine Watts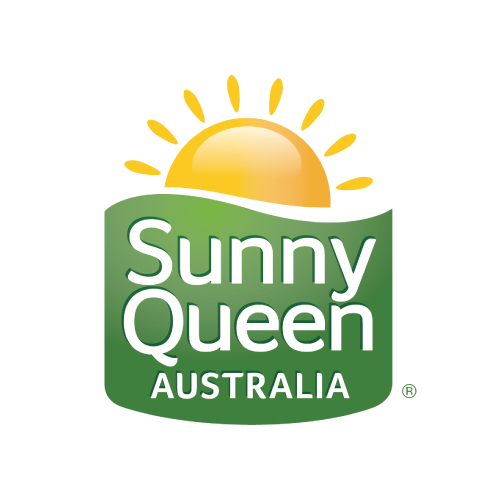 Sunny Queen Matched Giving
Shari Horne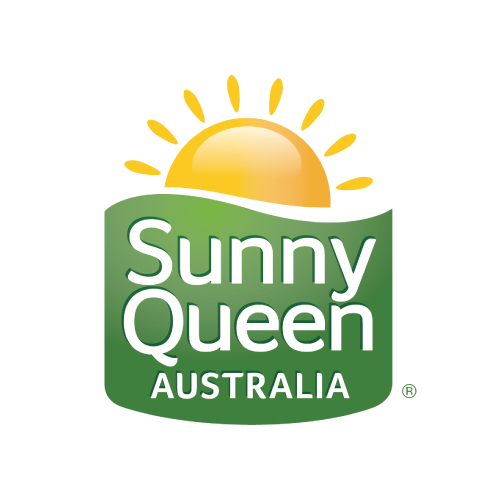 Sunny Queen Matched Giving