Support our Hunger Drive this September!
Support our Hunger Drive office challenge this September!
Our Australia offices are in Brisbane and Perth, a total of 4,315km by road between them.
As a team, in September, we will cover this distance via many different activities. Running, riding, walking, hiking, swimming, it all counts!
Each and every activity will contribute towards the target distance. All family members will contribute, a real Secretariat family challenge. 
This September our goal is to raise funds for Foodbank and help as many Queenslanders as possible. 
Imagine not knowing where your next meal will come from. That's the reality for 1 in 5 Queenslanders who face hunger each year. 
By donating a food hamper to our Hunger Drive Fundraiser, you can make sure children don't go hungry and adults don't have to skip meals just to get by.
Foodbank Queensland urgently needs our help, as demand for food relief this year continues to exceed what they can supply. Every $1 you donate, creates 2 nutritious meals for a person in need. 
Please support our Hunger Drive today and help the children, individuals, couples, and families who are experiencing hunger receive hampers and nutritious food.
100% of every dollar raised provides essential food to people in our amazing state.
Thank you for supporting my 2022 Hunger Drive.
Don't forget to scroll down and see your virtual hamper....         
Thank you to our Sponsors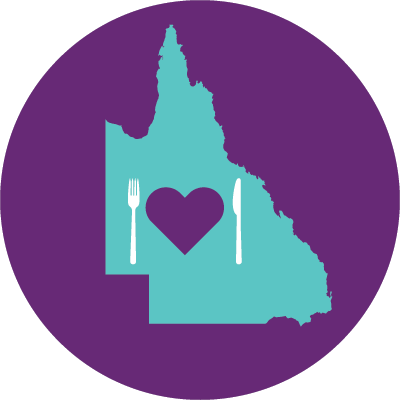 Secretariat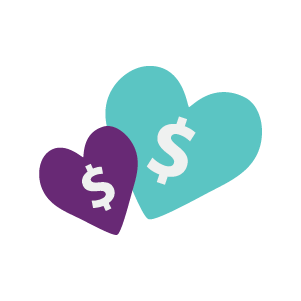 Matched Giving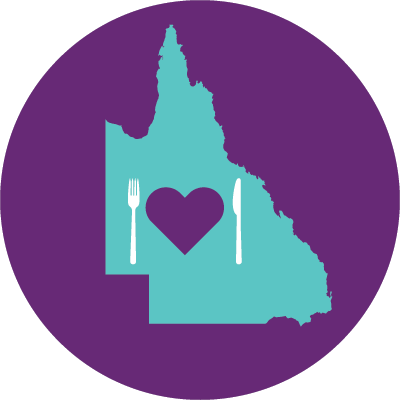 Mei Mei Liew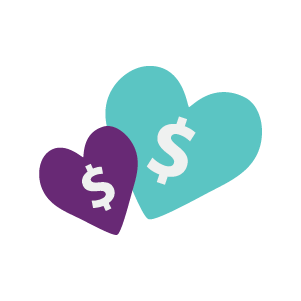 Matched Giving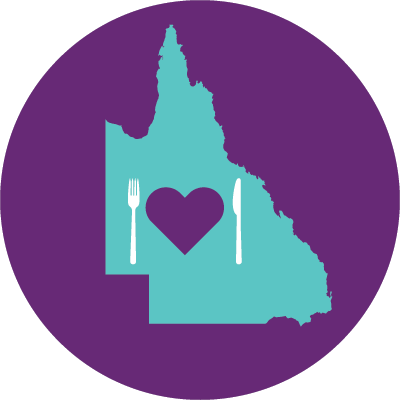 Jennifer Bashford-teo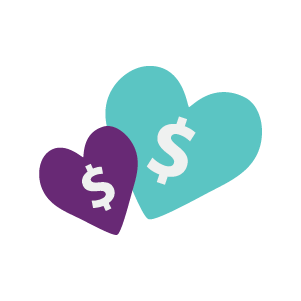 Matched Giving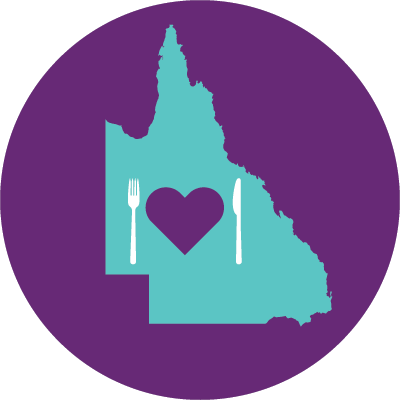 Chris Swane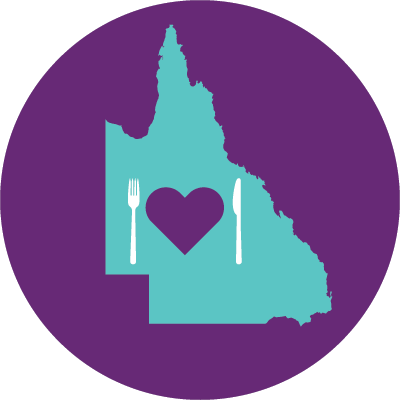 Bhavik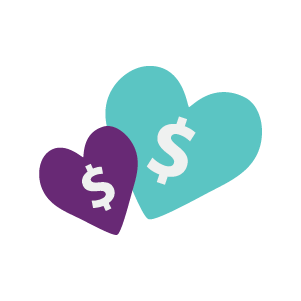 Matched Giving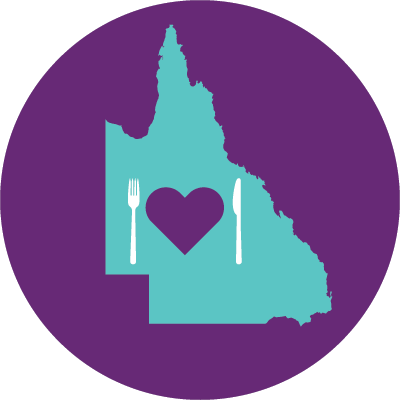 Graeme Pyott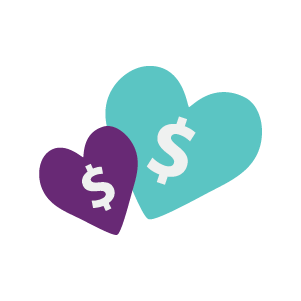 Matched Giving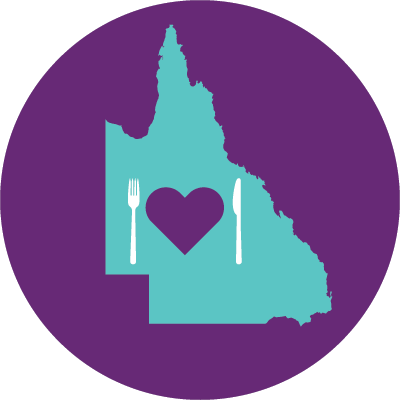 Jon Brown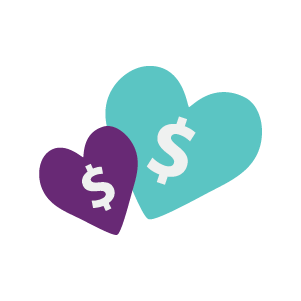 Matched Giving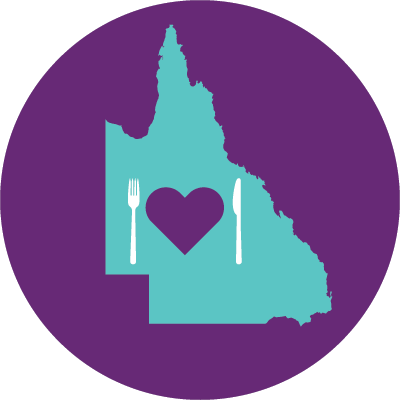 Anonymous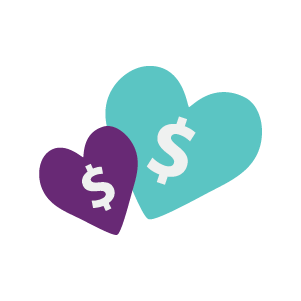 Matched Giving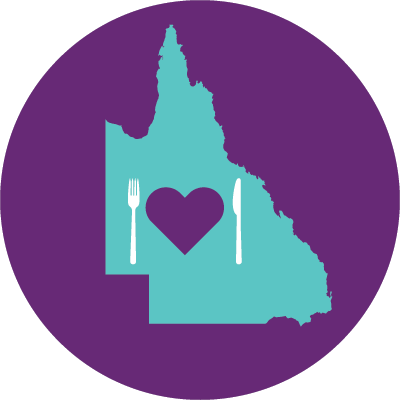 Clare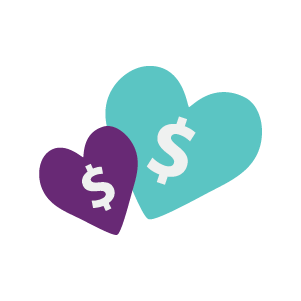 Matched Giving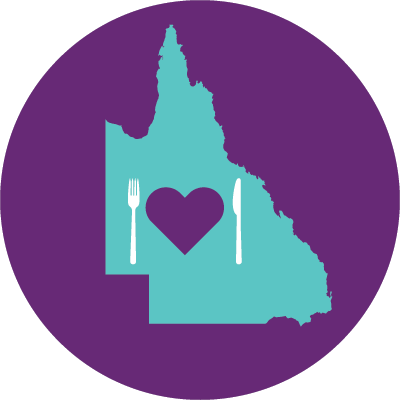 Nigel & Sarah Glover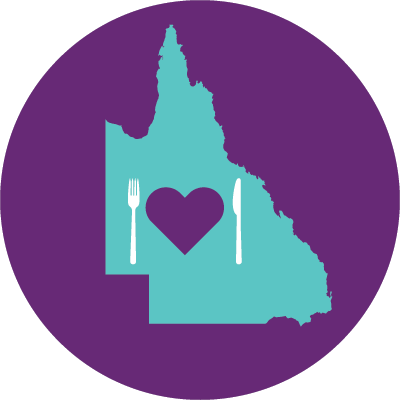 Tirth Patel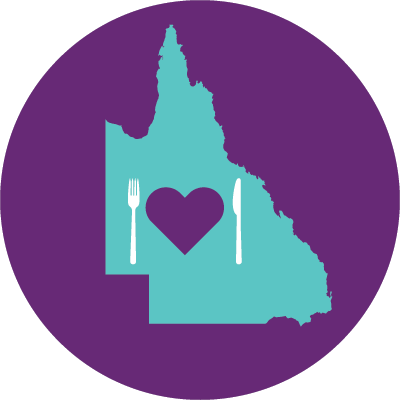 Sarah, Steve And Marissa Xxx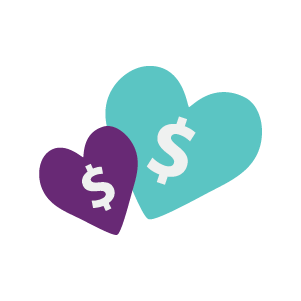 Matched Giving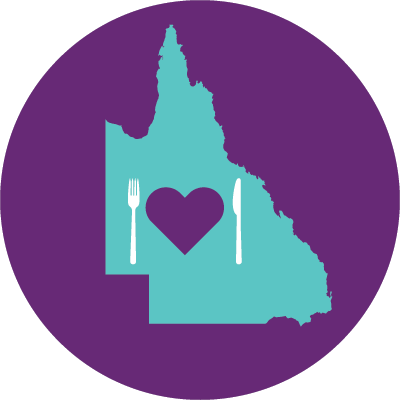 Robert De Villiers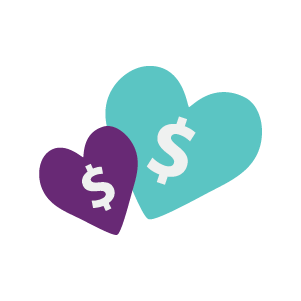 Matched Giving
Dc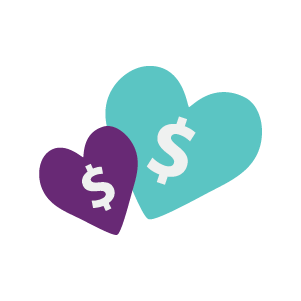 Matched Giving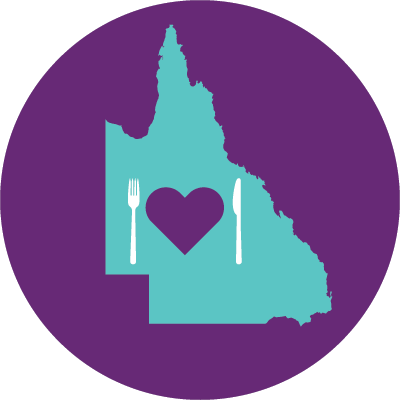 Ronal Shah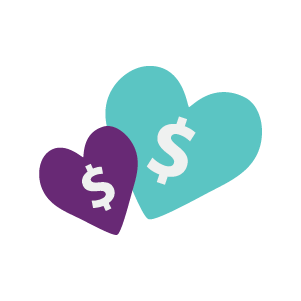 Matched Giving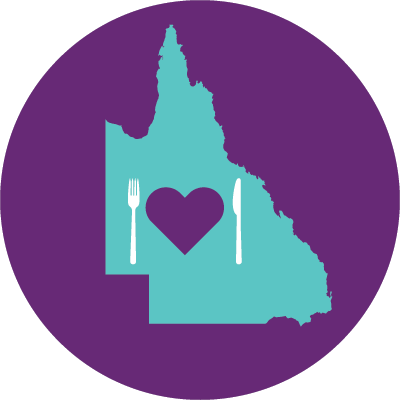 Noah & Sebby X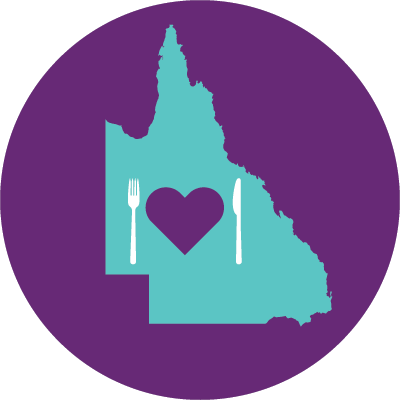 Charmy Patel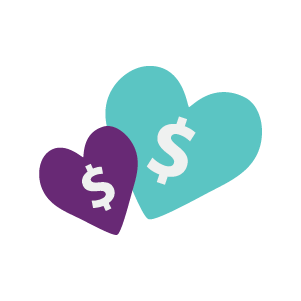 Matched Giving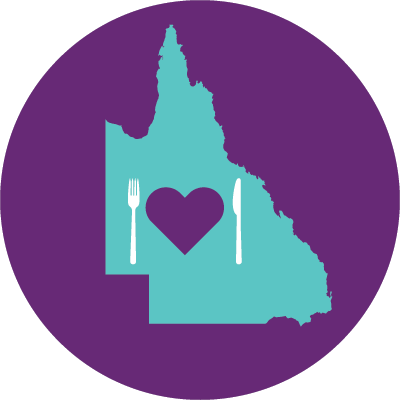 Babu Patel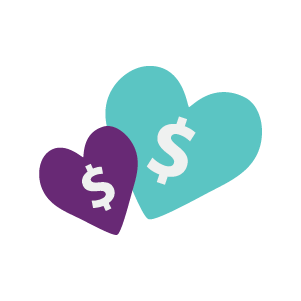 Matched Giving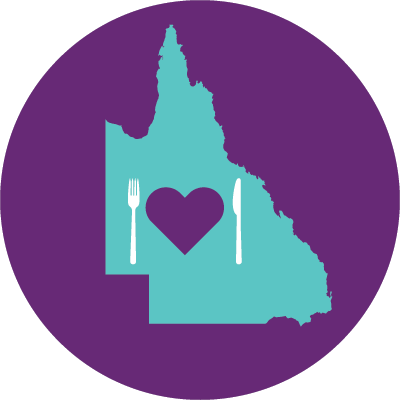 Yew Wah Liew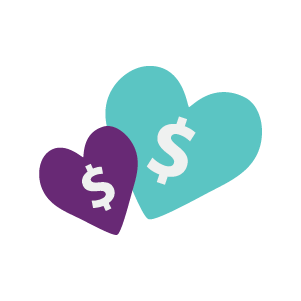 Matched Giving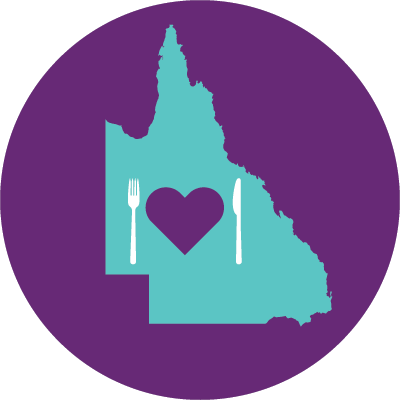 Eamon Heakin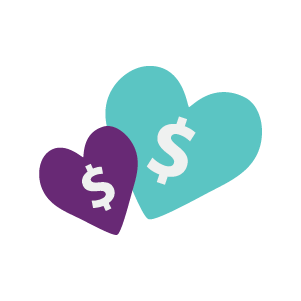 Matched Giving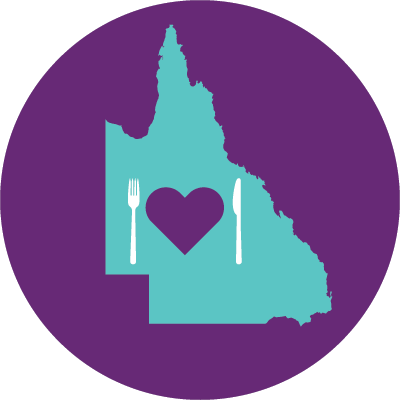 Olivia Dallison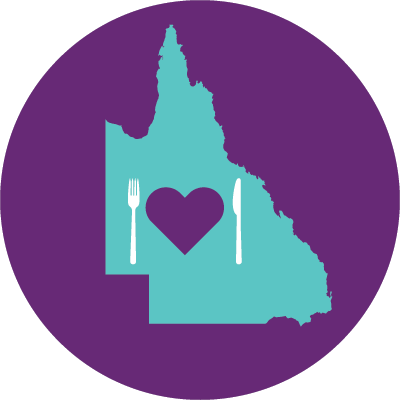 Mark Vickers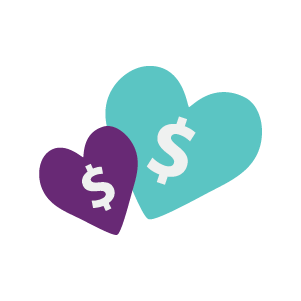 Matched Giving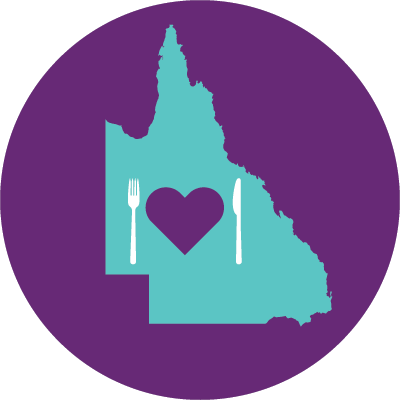 Kevin Poole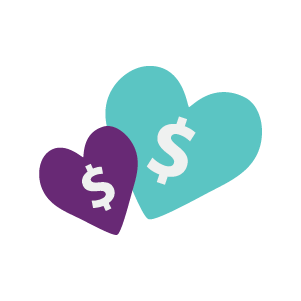 Matched Giving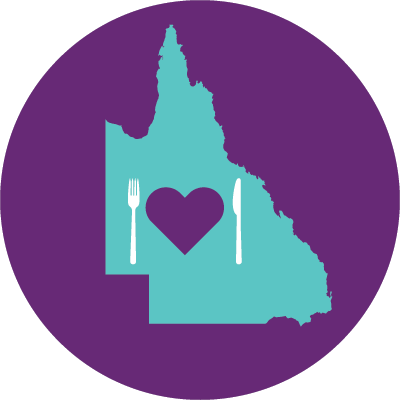 Steve Morley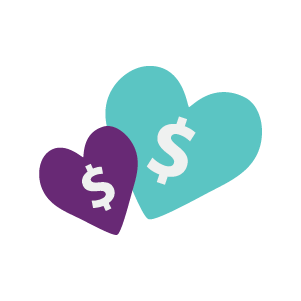 Matched Giving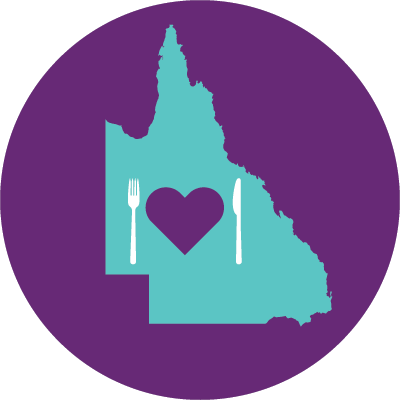 Rhiann Storey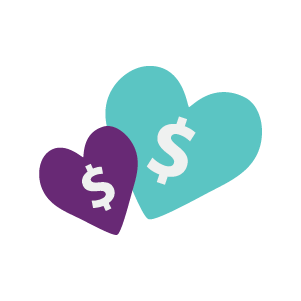 Matched Giving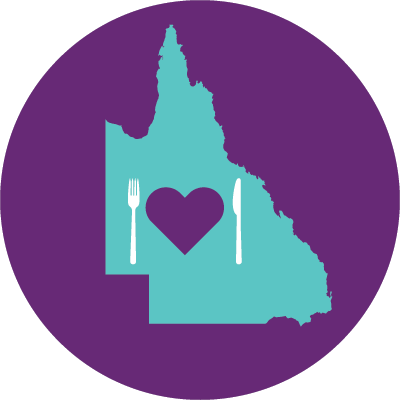 Allan Banks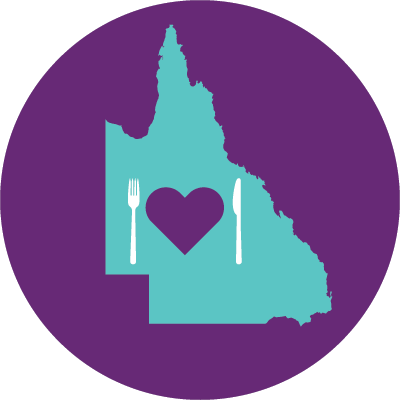 Chris Strachotta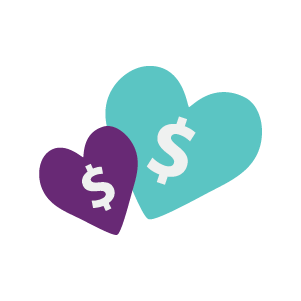 Matched Giving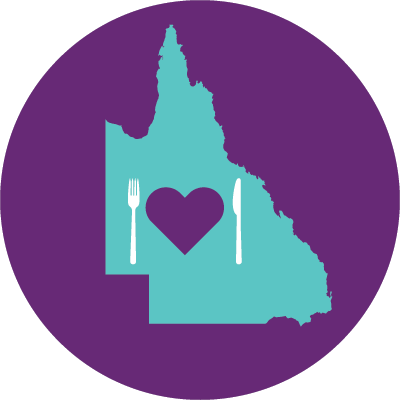 Frazer And Donna Martin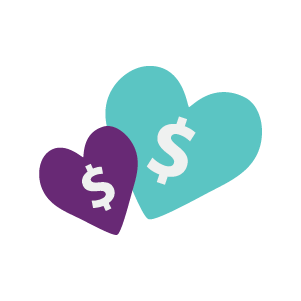 Matched Giving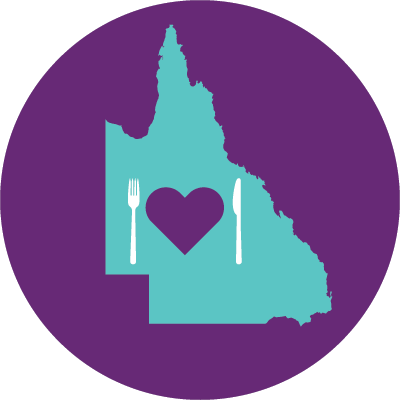 Elle Ta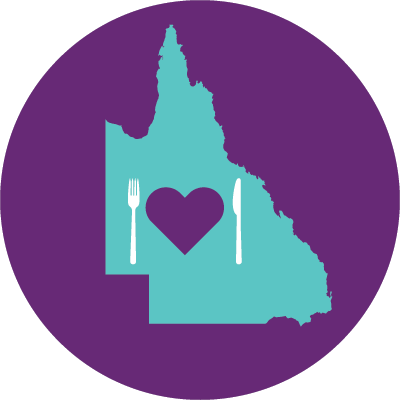 Meredith Scott-mcmahon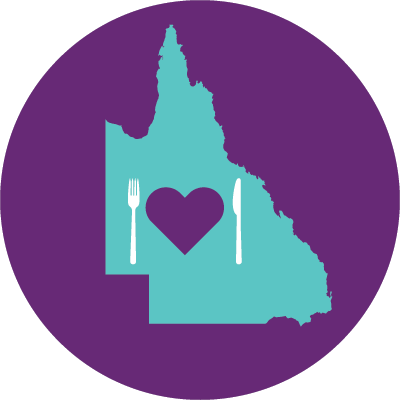 Allan Banks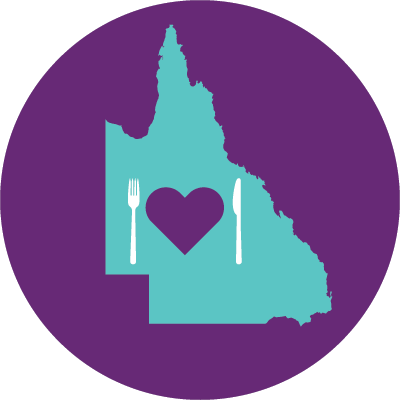 Jonathon Liew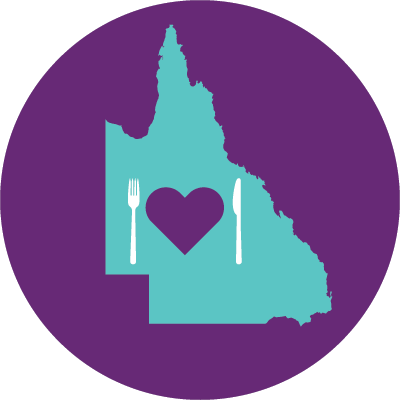 Allison Campbell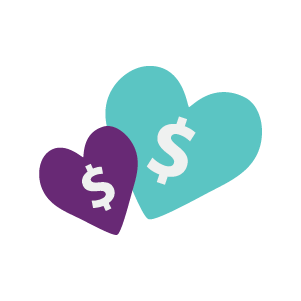 Matched Giving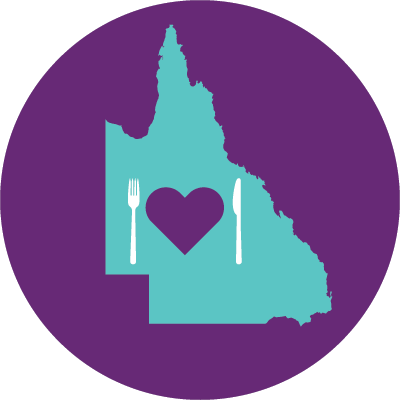 Anonymous