Please support the HWL Ebsworth Lawyers Hunger Drive this September!
Foodbank Queensland urgently needs our help this year as demand for food relief continues to exceed what they can supply. 

Every dollar we raise during Foodbank's Hunger Drive this September will be doubled. This means every $1 donated provides 4 nutritious meals to a Queenslander family in need. 

100% of your fundraising will be spent on sourcing and transporting essential food across our state to those who need support most.

Thank you all for supporting the 2022 Hunger Drive!

Thank you to my Sponsors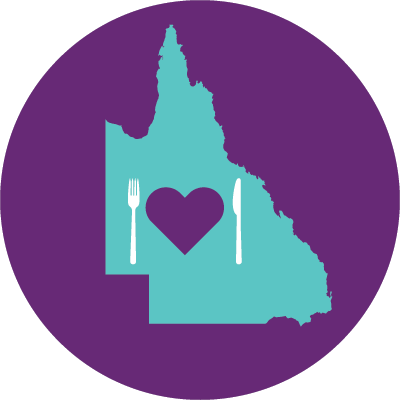 Nhu Huynh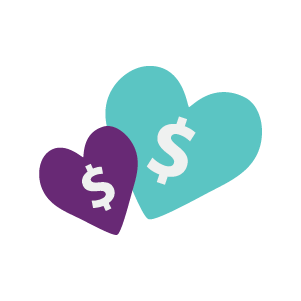 Matched Giving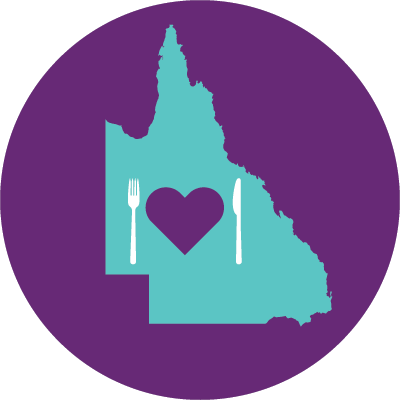 Derek Sutherland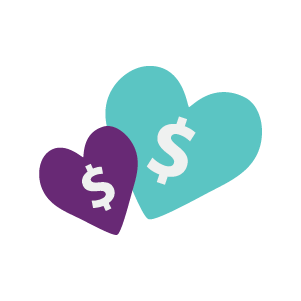 Matched Giving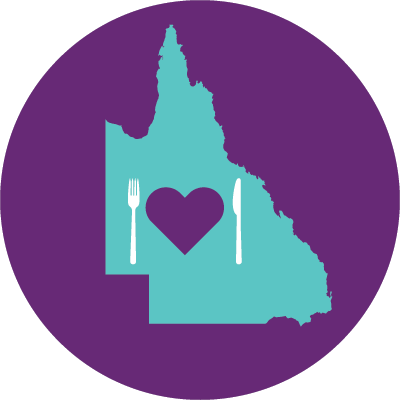 Choi Ngan Leong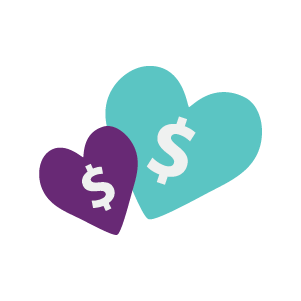 Matched Giving
Mms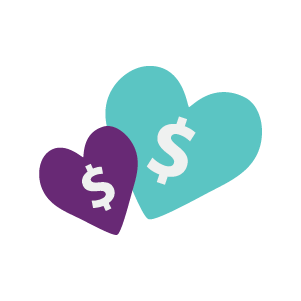 Matched Giving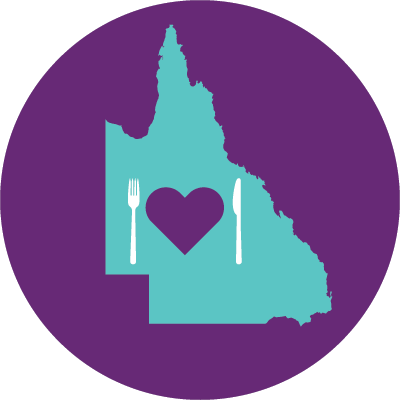 Colin Harris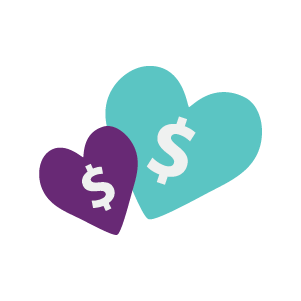 Matched Giving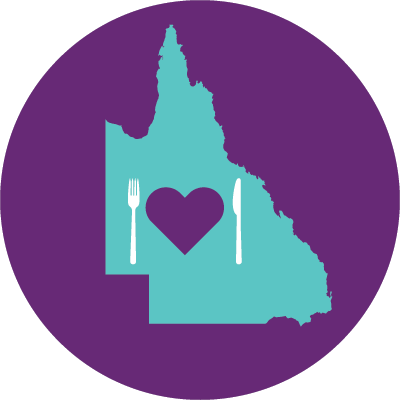 Dora Economidis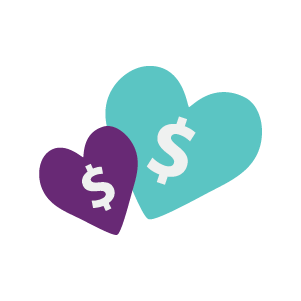 Matched Giving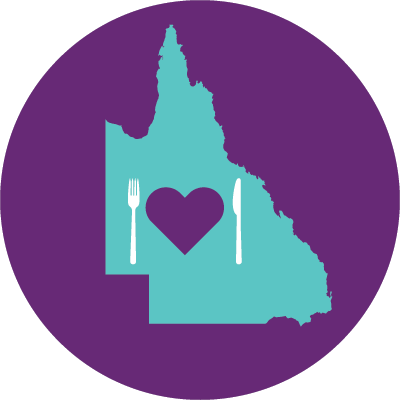 Anonymous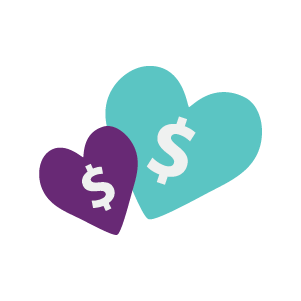 Matched Giving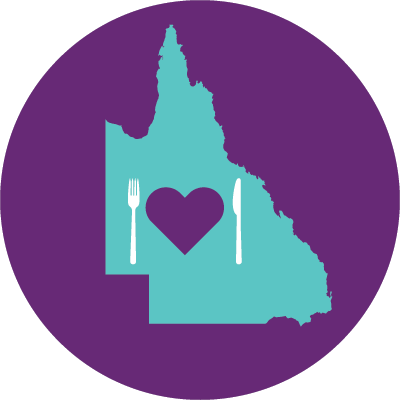 Lynette Reynolds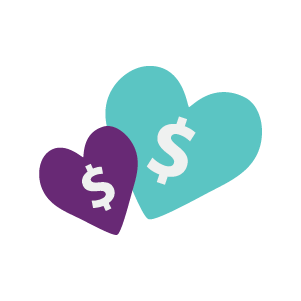 Matched Giving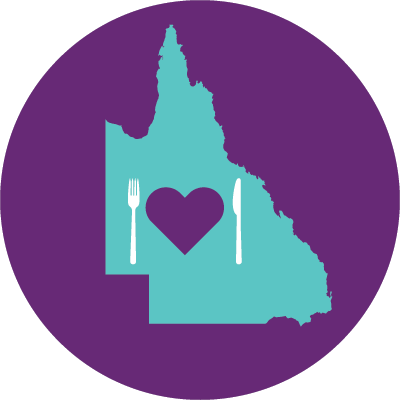 Alexandra Trezise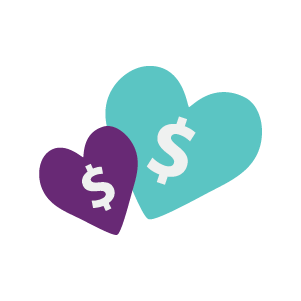 Matched Giving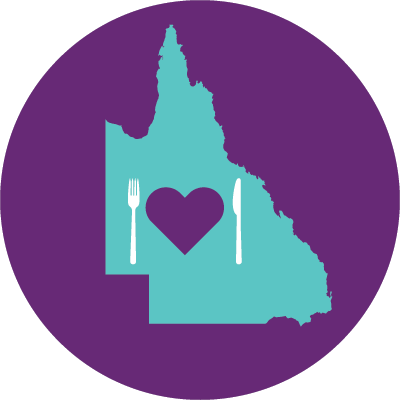 John Caravousanos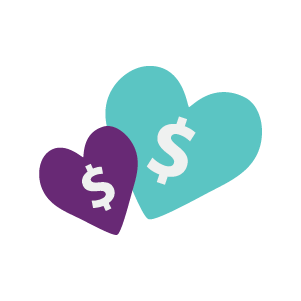 Matched Giving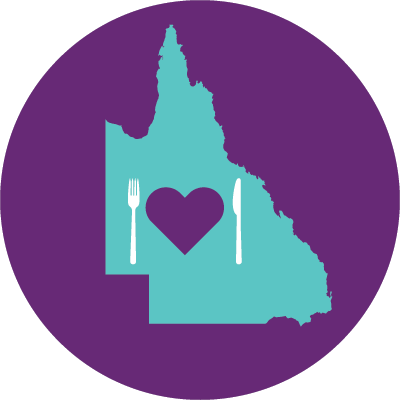 Andrew Cheetham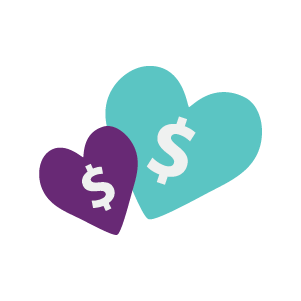 Matched Giving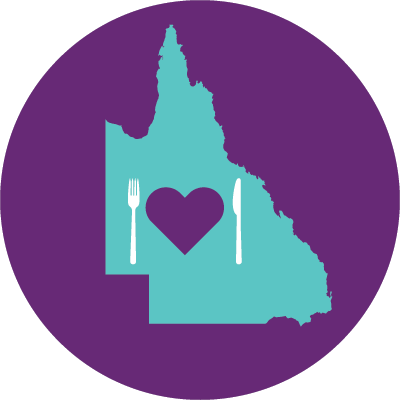 Tanya Spinka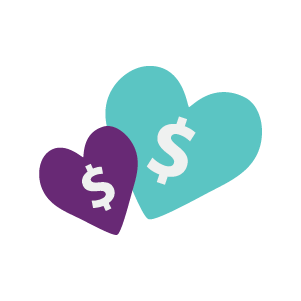 Matched Giving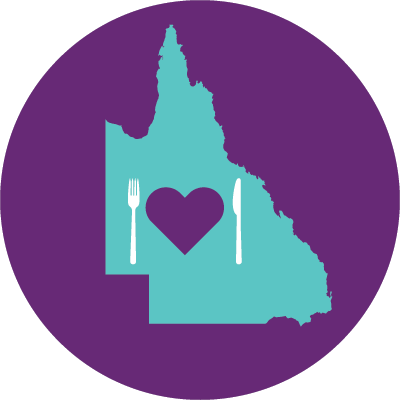 Olivia Christensen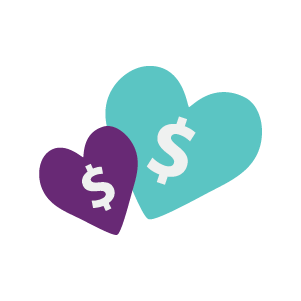 Matched Giving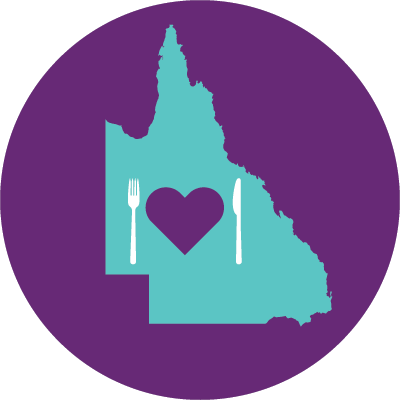 Anonymous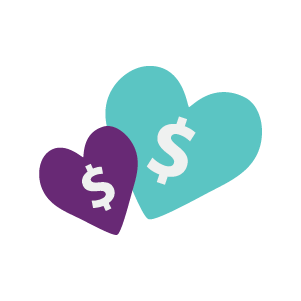 Matched Giving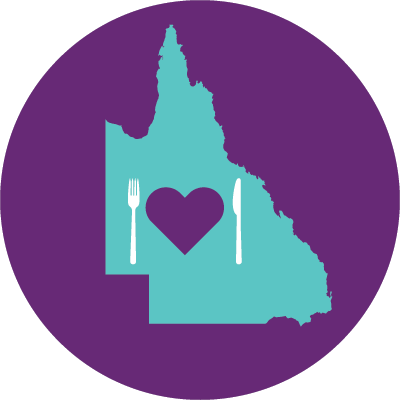 Eloise Jolly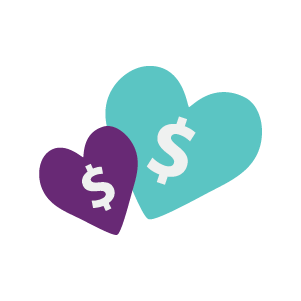 Matched Giving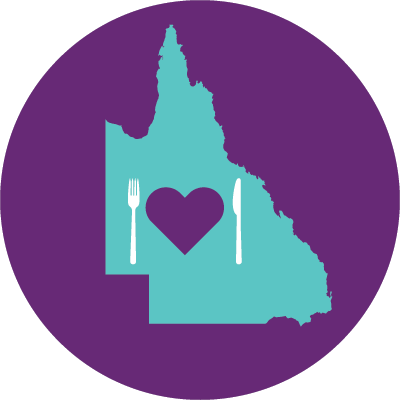 Anonymous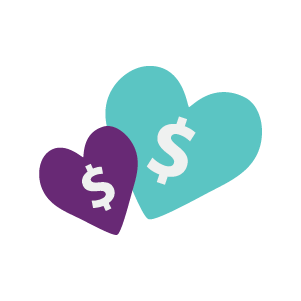 Matched Giving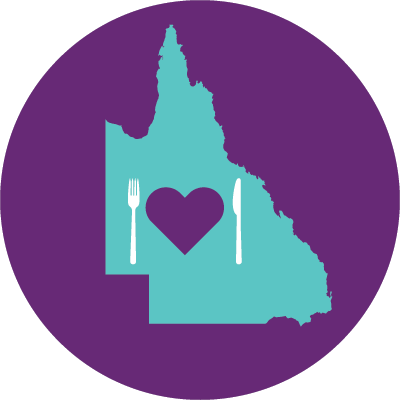 Sian Herewini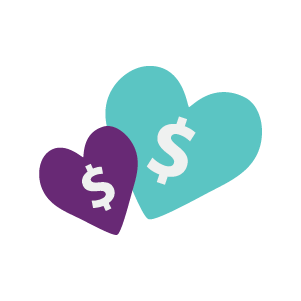 Matched Giving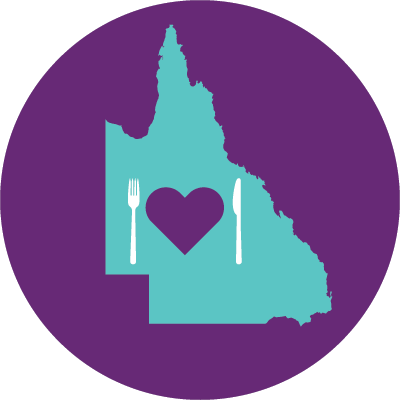 Genevieve Moore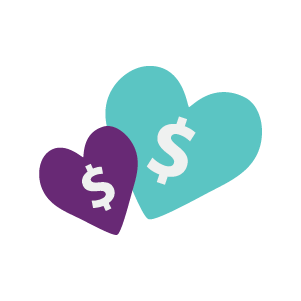 Matched Giving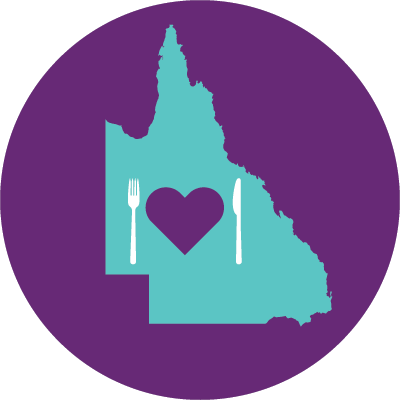 Jesslyn Mason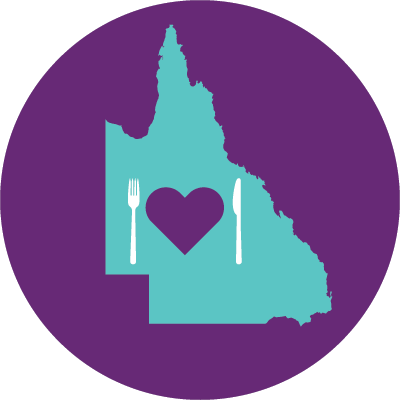 Zara Sexton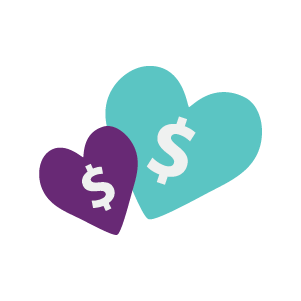 Matched Giving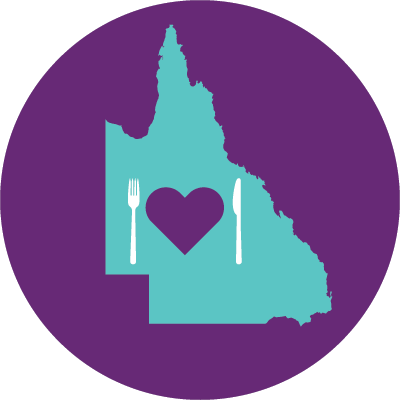 Brianna Heley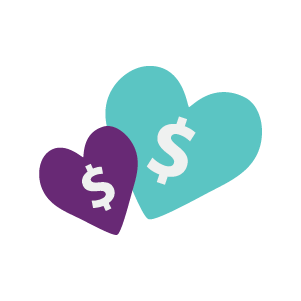 Matched Giving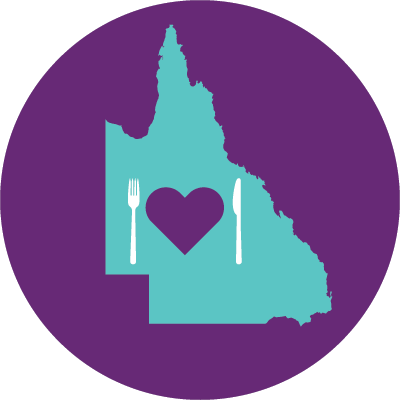 James Gibney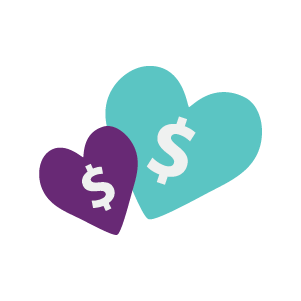 Matched Giving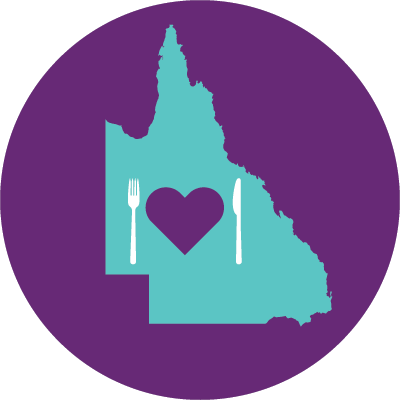 Kat Gray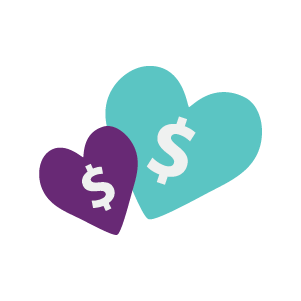 Matched Giving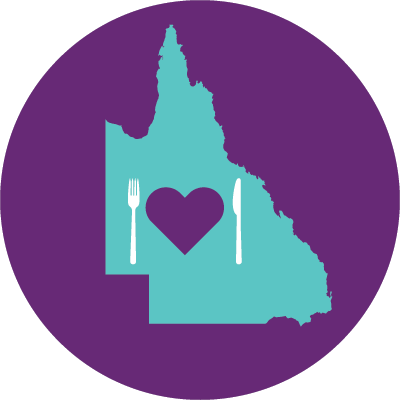 Melissa Ramsden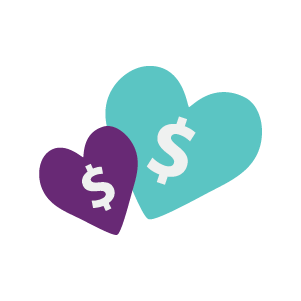 Matched Giving
Katharine Gray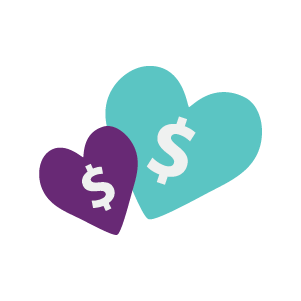 Matched Giving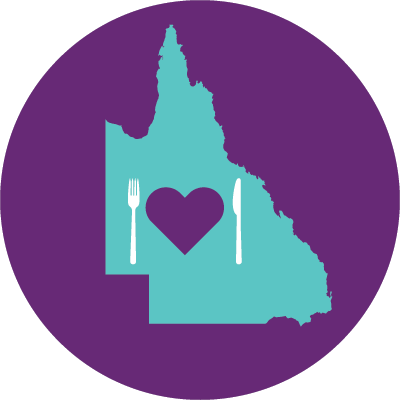 Jasmin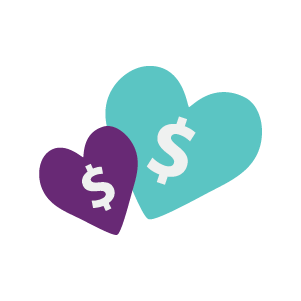 Matched Giving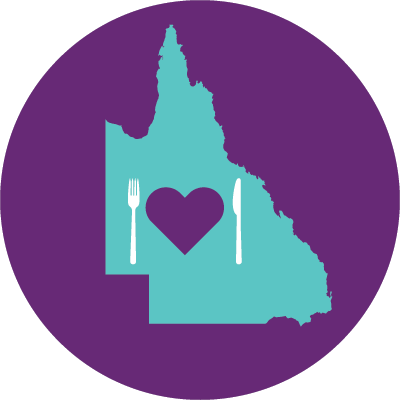 Anonymous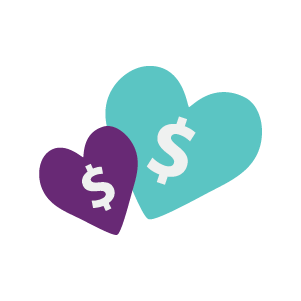 Matched Giving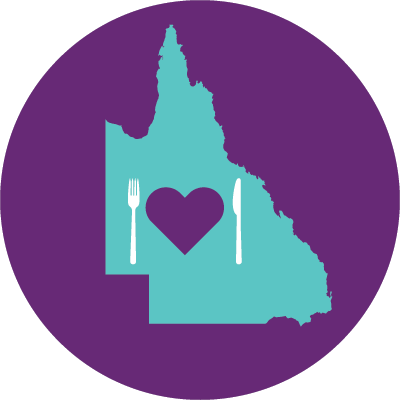 Anonymous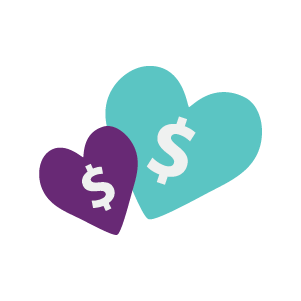 Matched Giving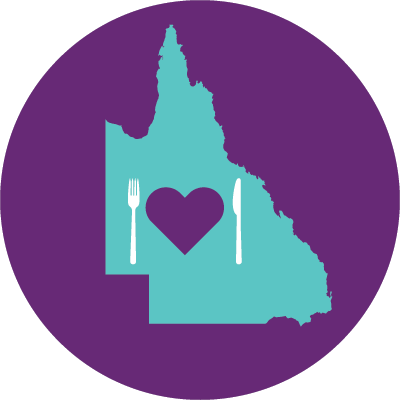 Kura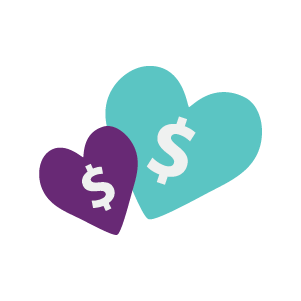 Matched Giving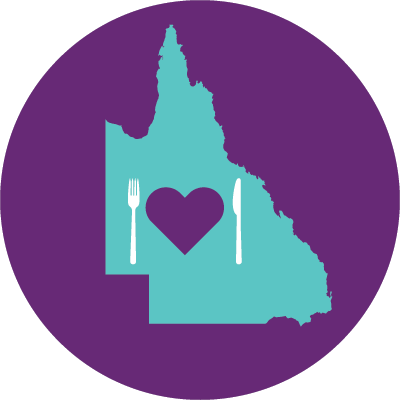 Anna Stubbersfield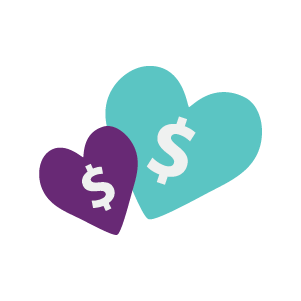 Matched Giving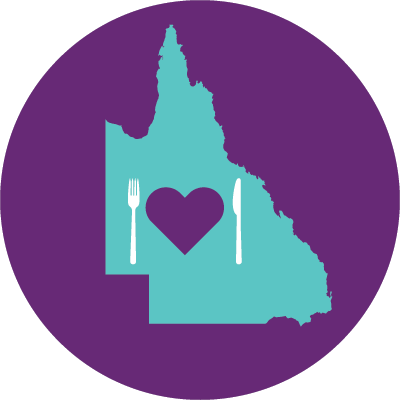 Claire Stevems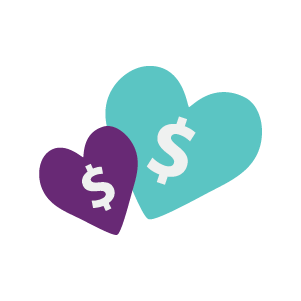 Matched Giving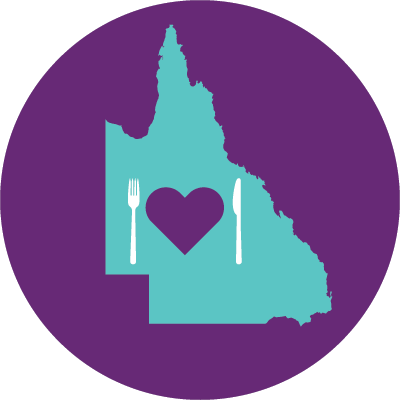 Marlana Feige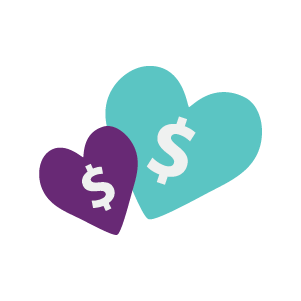 Matched Giving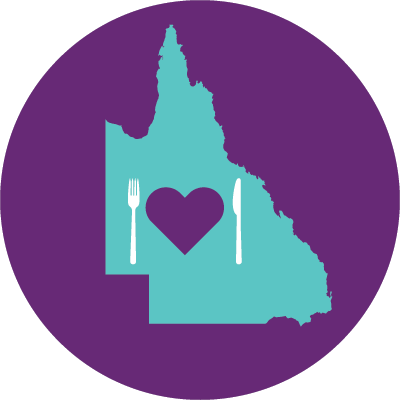 Keerthi Mathew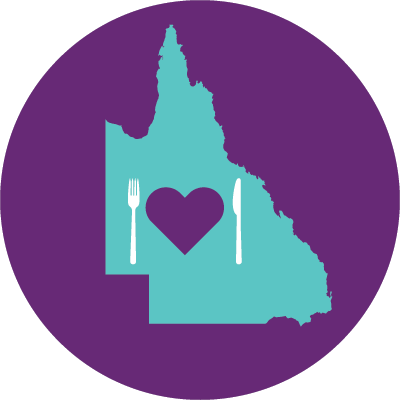 Anonymous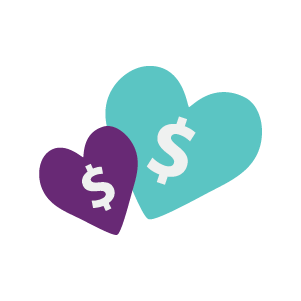 Matched Giving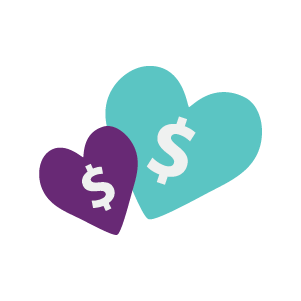 Matched Giving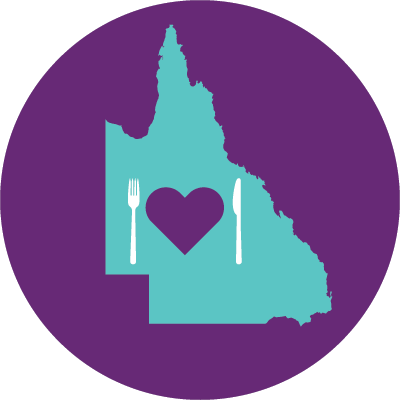 Sophie Anderson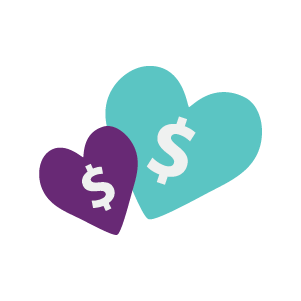 Matched Giving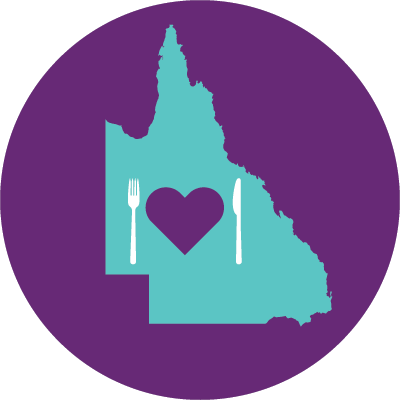 Sharon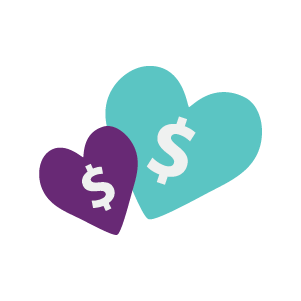 Matched Giving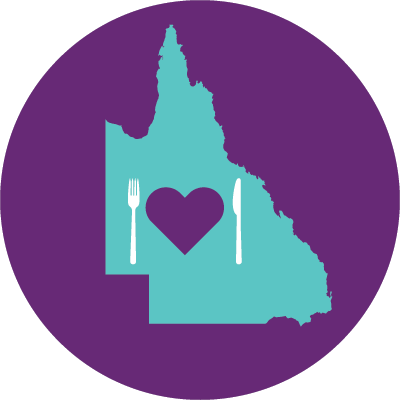 Melinda Stanley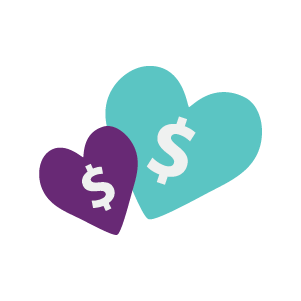 Matched Giving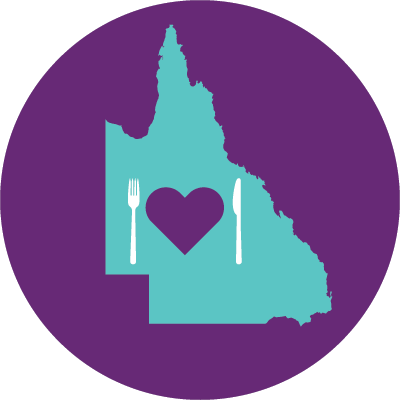 Julian Chapman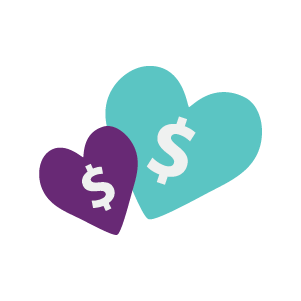 Matched Giving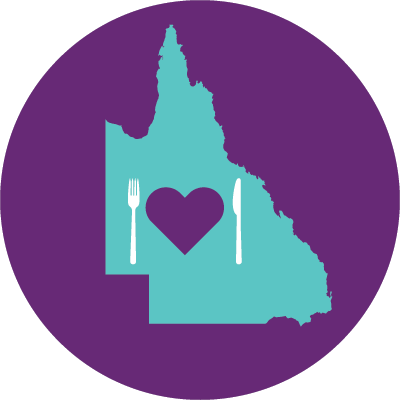 Anonymous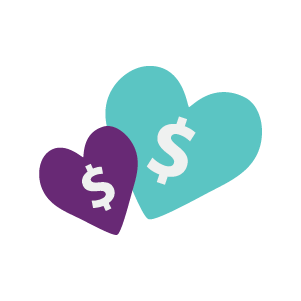 Matched Giving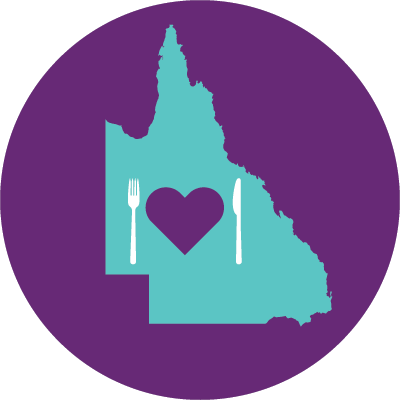 Anonymous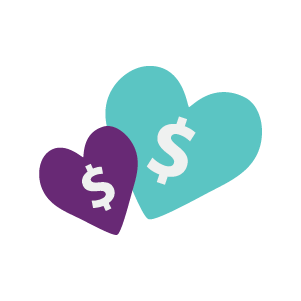 Matched Giving